Panaji, 27 November 2021
Ravaged by the torrent of floodwaters, his family is torn to pieces by the soul-crushing agony of having to scramble for a piece of land to bury his dead father. Even as he is oblivious of the deluge of their inner trauma, he is having to venture a bone-tired journey of moral decay, murder, deception and social bashing, just to reach his flood-affected village. Roll up your sleeves, brace yourself to navigate the flood waters of inexplicable and singular misery which the impoverished ambulance driver Saiful has to endure. To not only immerse yourselves in his suffering, but to also develop a renewed, deeper and a very personal realization of the deleterious ways in which anthropogenic climate change impacts lives and livelihoods.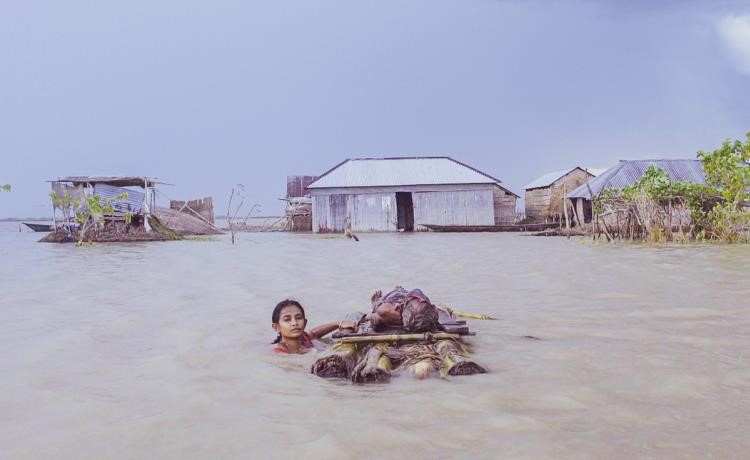 Film lovers at the ongoing 52nd edition of the International Film Festival of India got to do just that, thanks to No Ground Beneath the Feet, the Bangladeshi film which has had its Indian Premiere at the festival. The film is one of the fifteen films competing for the coveted Golden Peacock and other festival awards such as Best Director, Best Actor (Male), Best Actor (Female) and Special Jury Award.
Addressing a press conference on the sidelines of the festival on the penultimate day of the festival today, November 27, 2021, the film's producer Abu Shahed Emon told film delegates about the core message of the film. "No Ground Beneath the Feet gives a strong perspective on how climate change can impact the life of every human being. Through the film, we have made an earnest effort to show how climate change paves way for social inequality and psychologically shatters human beings, barring boundaries."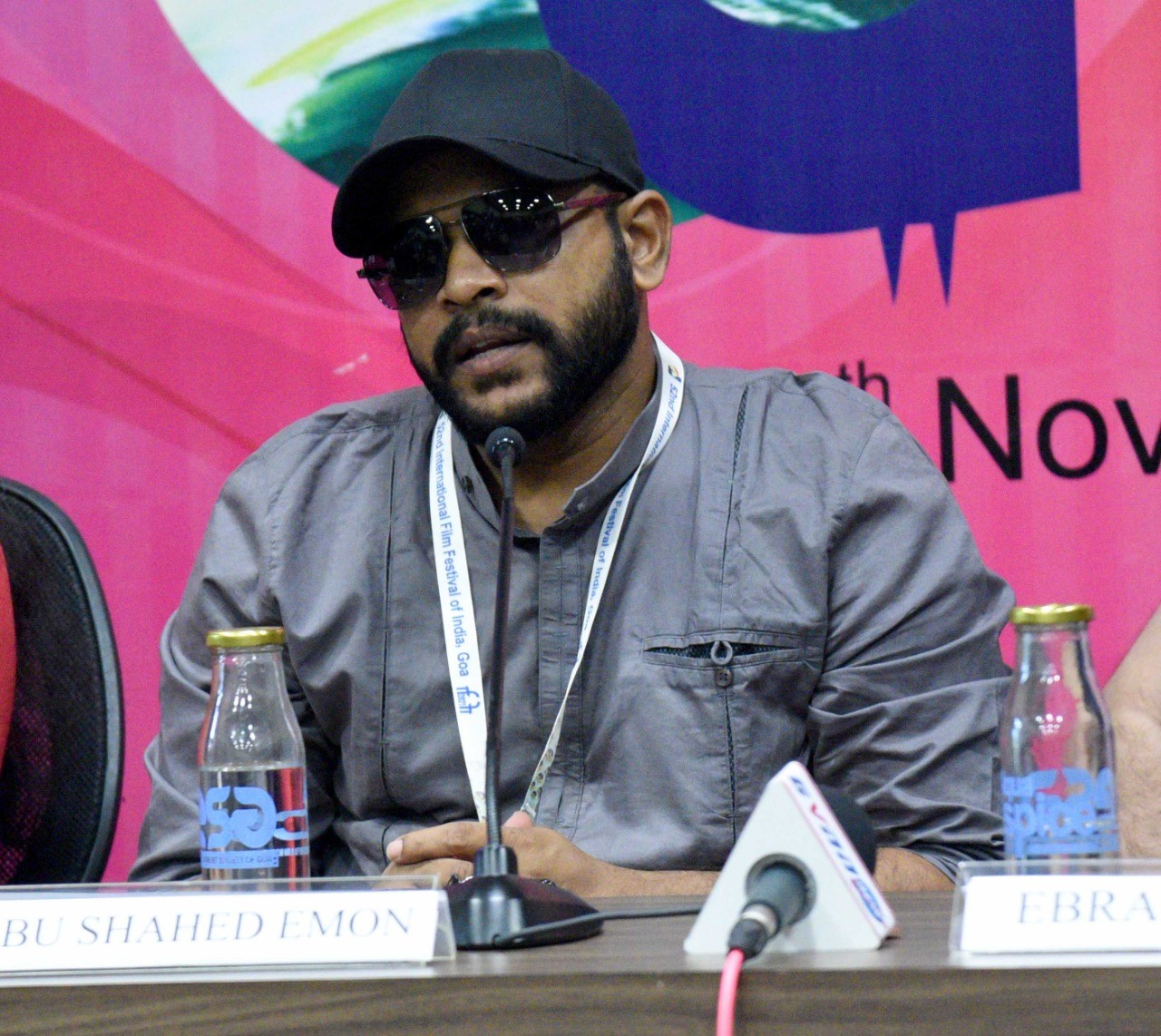 Known in Bengali as Paayer Tolay Mati Nai, the film is director Mohammad Rabby Mridha's debut feature film. Emon revealed what prompted them to make the film, which seeks to address issues such as climate change, poverty and societal ills. "Climate change is real and it's happening now. Our effort is to create an impact by talking about another superstar pandemic, something which people are not bothered to talk about. We hope that people will really think of climate change as the biggest disaster and the biggest threat human civilisation is facing now."
How does the film bring out the gravity of the problem? Emon explains: "The film follows the journey of my protagonist, thereby showing the society a mirror to the impact of climate change and migration and to the relocation caused subsequently by climate change."
Reiterating that their film is a fiction based on facts but not on particular stories of real people, Emon said: "Our intention was to portray the reality in the most natural and realistic way."
The producer, also a noted director and writer of Bangladesh film industry, told the audience how forced relocation and migrations are a distant yet definitive and ineluctable outcome of global warming. "Compelled by their particular circumstances, people try to relocate to places where they enter into another uncomfortable zone. This in turn creates a new sort of crisis in the life of victims. We have tried to portray how that relocation has affected our three protagonists."
Actor Priyam Archi, who plays the character of Mina, one of Saiful's two wives, joined Emon for the press conference and shared her experience of acting in the film. "Shooting the film, we had a first-hand encounter with the suffering experienced by the characters. Red alert had been sounded in the area where we were shooting, and we had to be wet and in water for more than 10 hours on end, in order to shoot some scenes."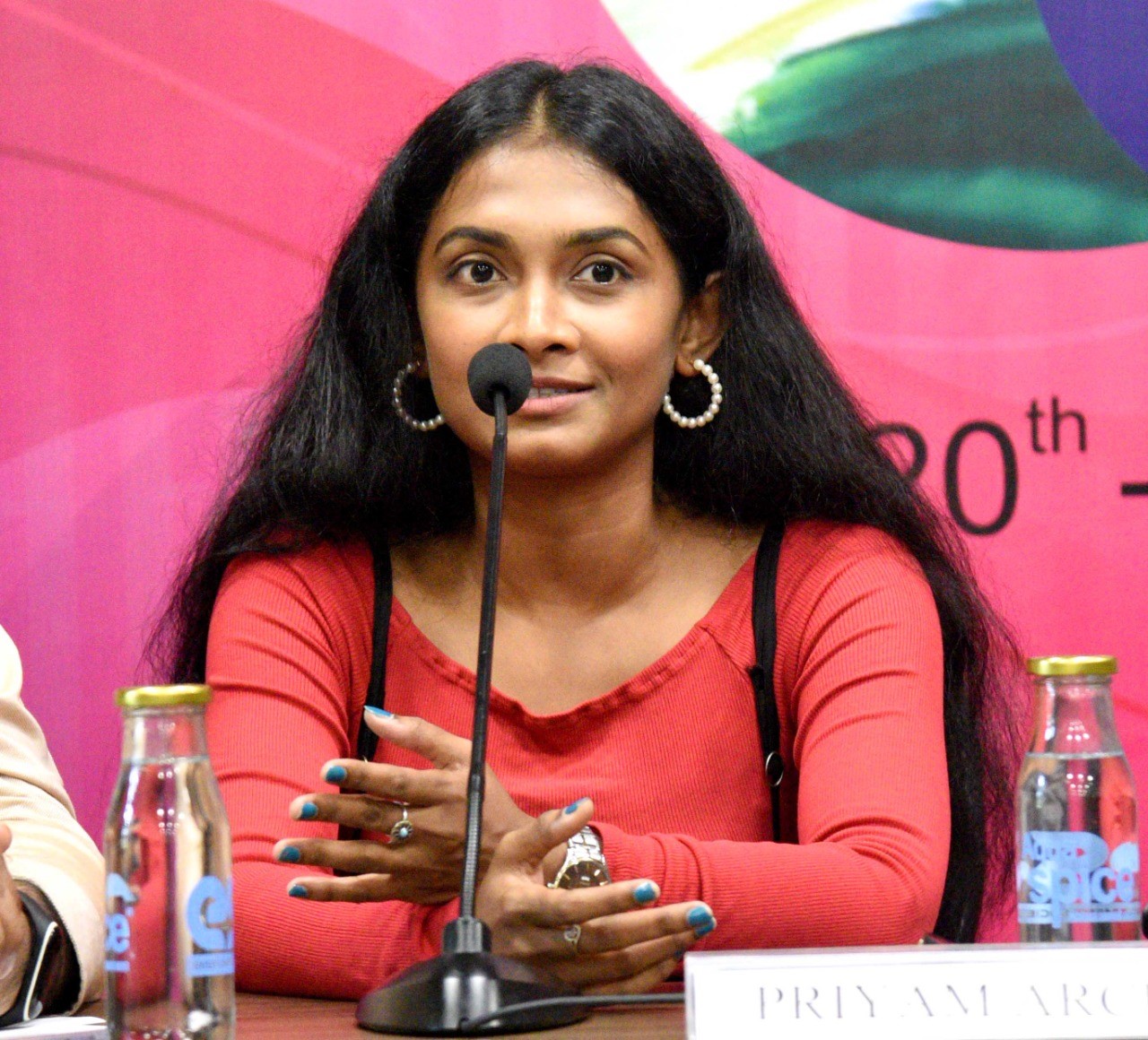 Speaking about her character, Archi said: "Mina is a courageous woman who is also a victim of climate change. She has been fighting against all odds for her family and I felt respect for her when I read the script."
Abu Shahed Emon who has been a regular IFFI attendee, shared his happiness for being at the festival again. "I have been attending the festival since 2014. In the last IFFI, Bangladesh was the country of focus and five films produced by our production company were screened here."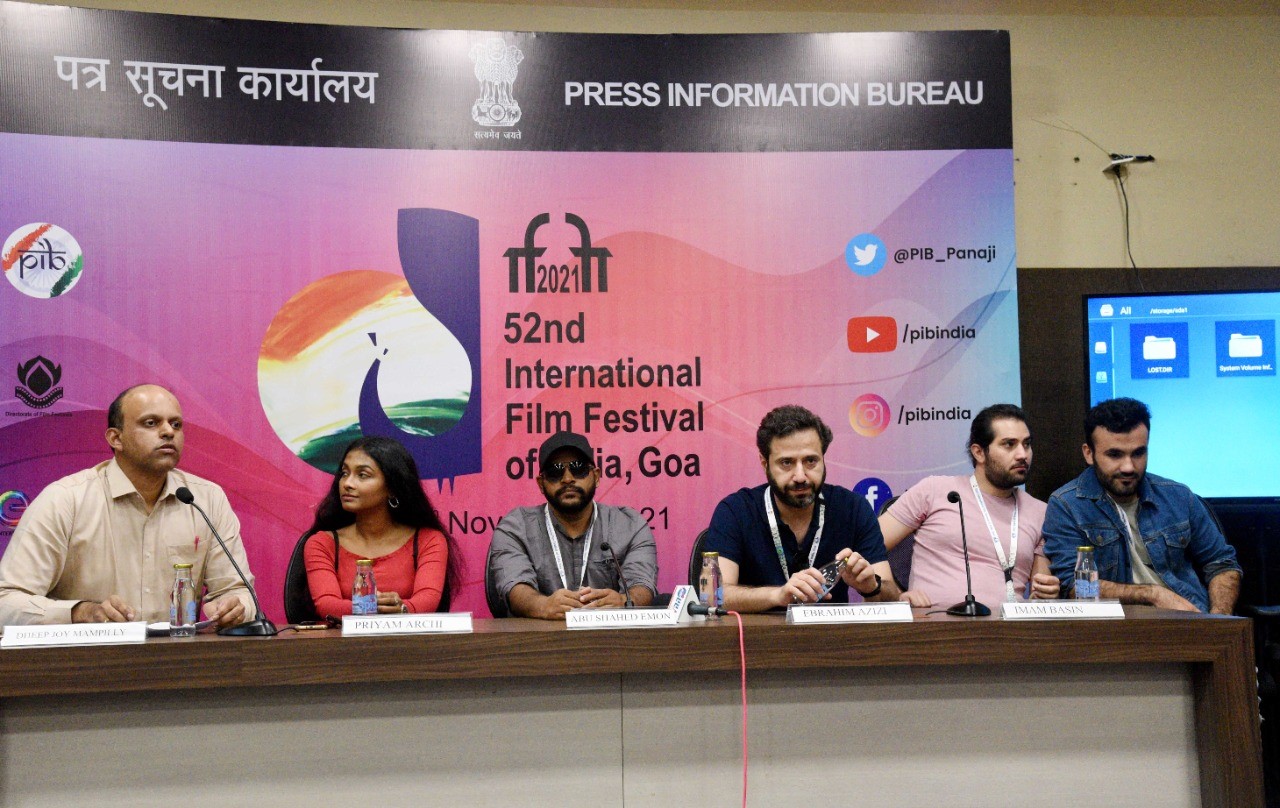 "We do not inherit the earth from our ancestors; we borrow it from our children". The time to act is now and there is an urgent need to give renewed attention to humanly induced climate change and its devastating and universal effects, the film tells us.
***
TEAM IFFI PIB | DJM/SKY/DR/IFFI-110
Follow us on social media: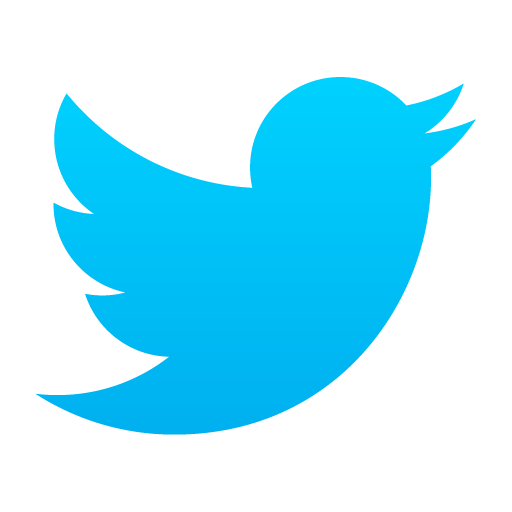 @PIBMumbai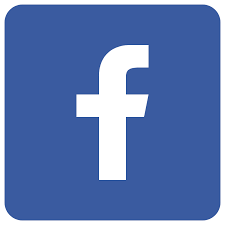 /PIBMumbai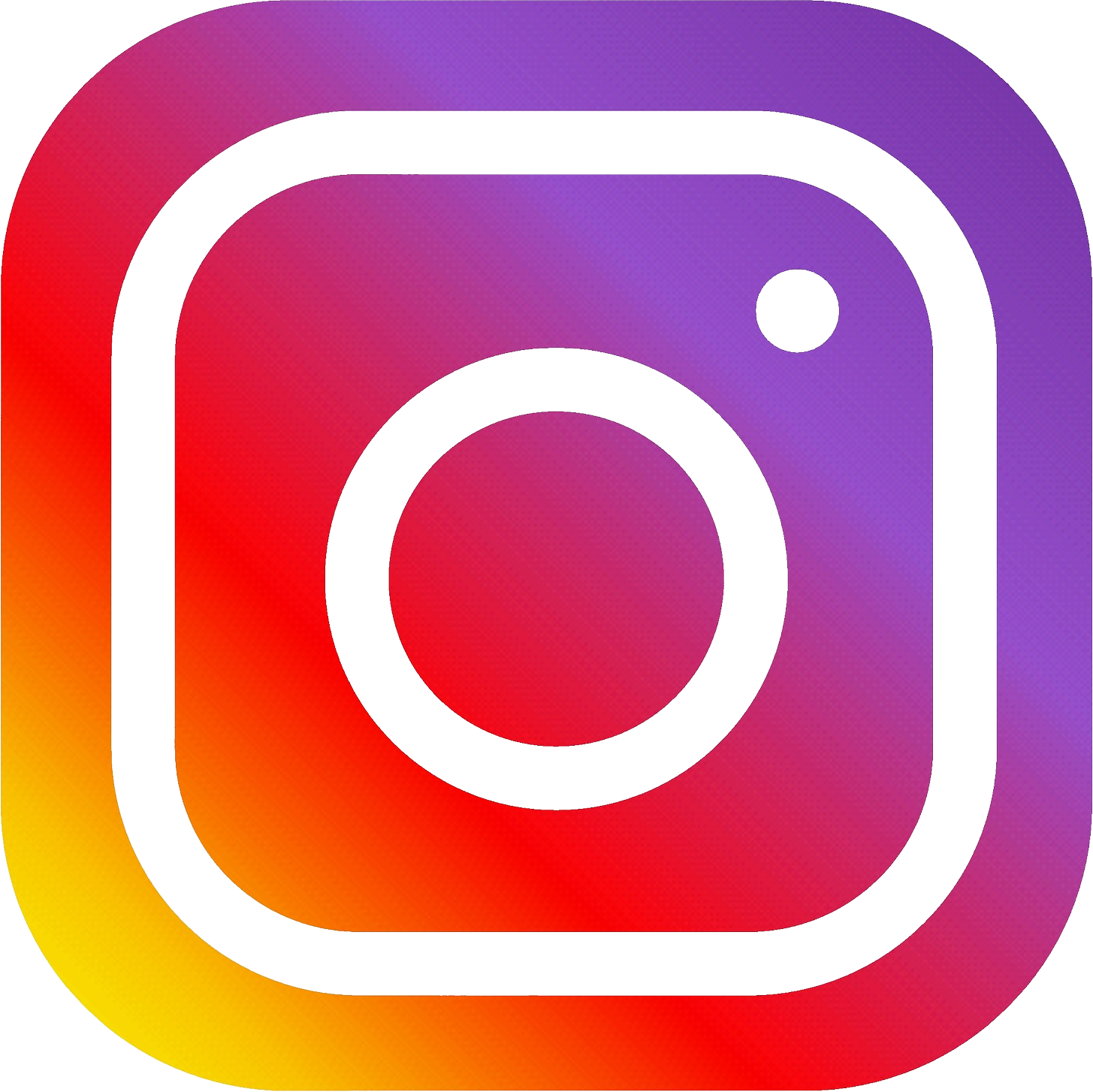 /pibmumbai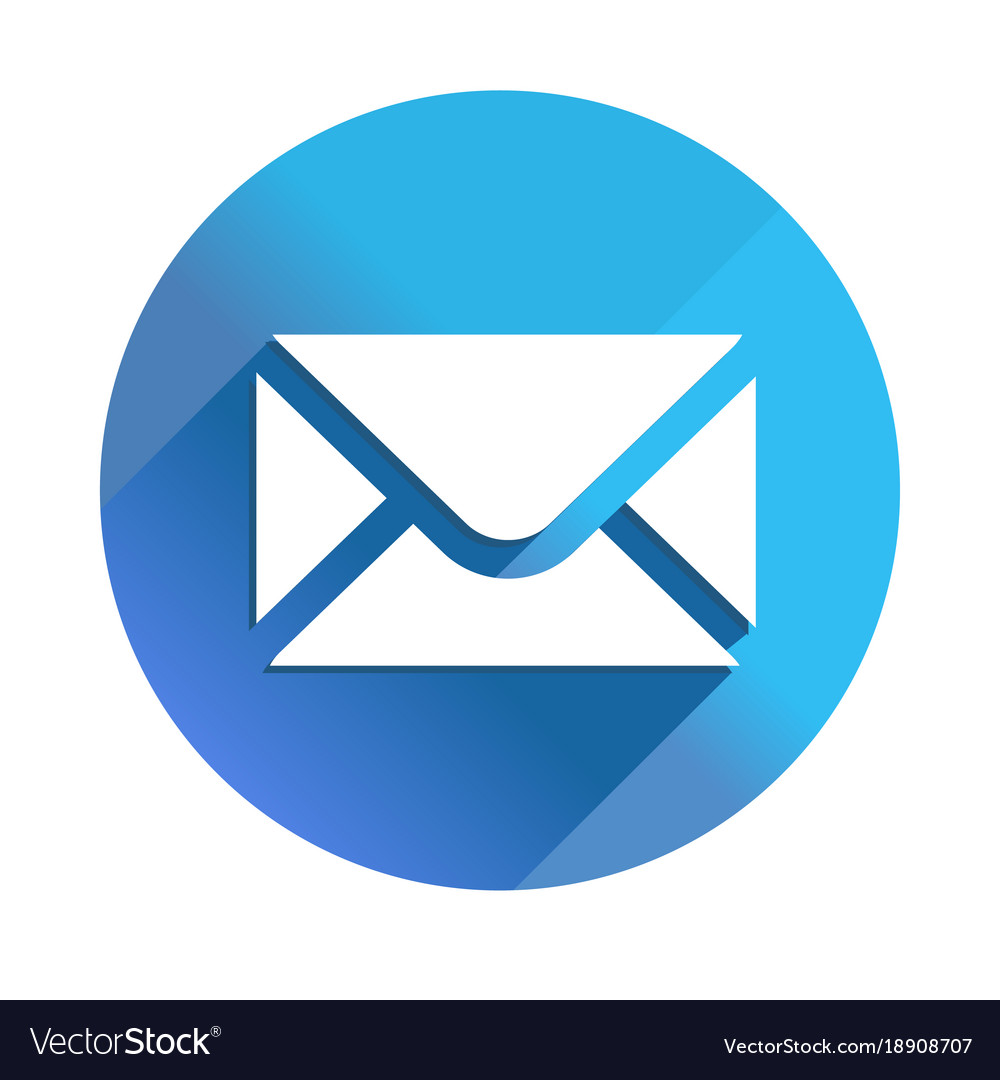 pibmumbai@gmail.com