Panaji, 27 November 2021
"It was the best of times, it was the worst of times, it was the age of wisdom, and it was the age of foolishness…it was the spring of hope, it was the winter of despair." Yes, the antithetical extremities of human nature which manifest themselves in times of dire crises, as captured eloquently in these words from Charles Dickens' A Tale of Two Cities, form the plot of the Bengali psycho-spiritual thriller Kalkokkho, which has been presented for the riveting inspiration of film lovers at the 52nd International Film Festival of India.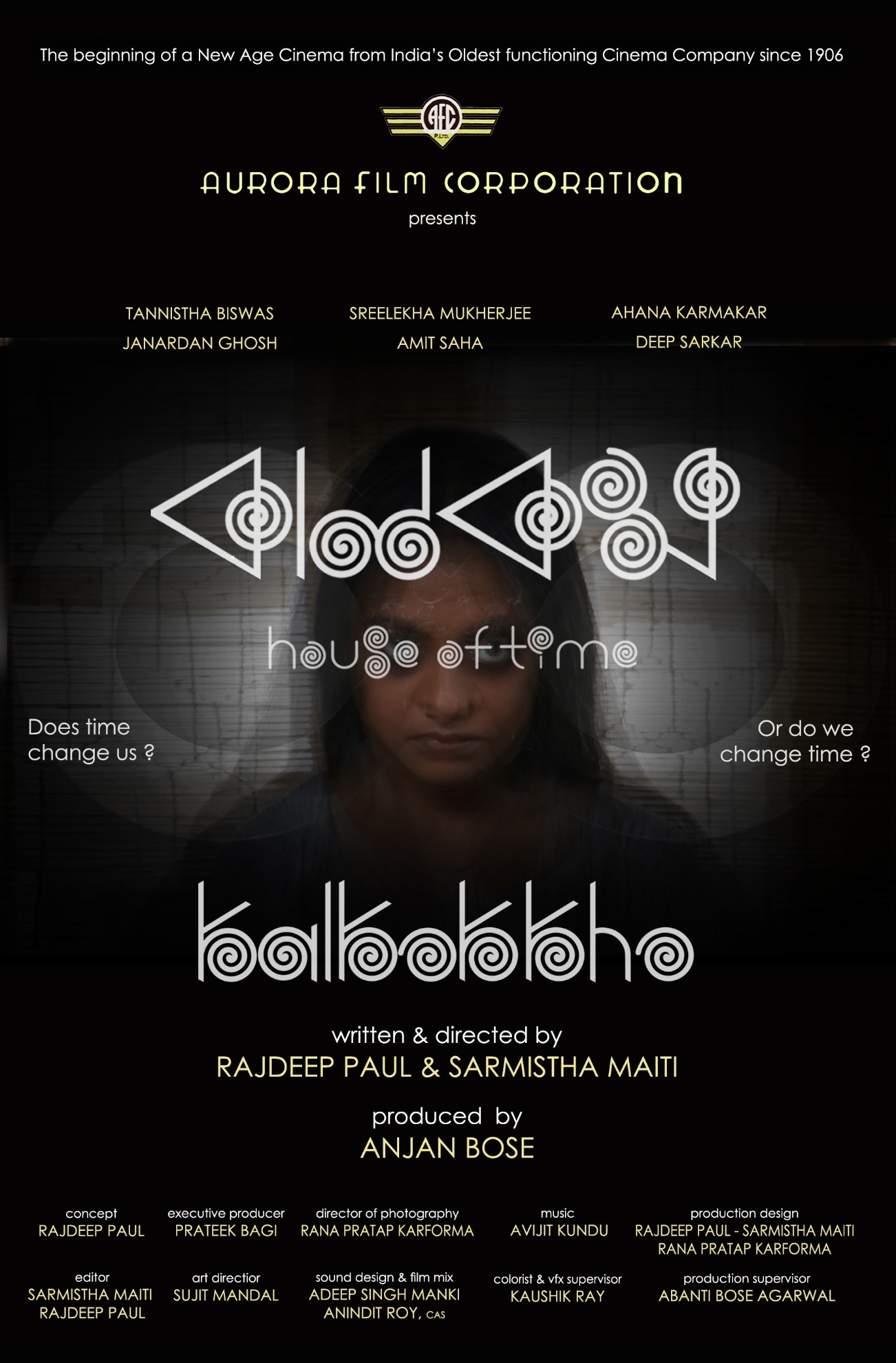 Unlike earlier films made in Sanskrit language I chose comedy genre for my film; it is based on a 7th century play

– Director of 'Bhagavadajukam' (Sanskrit) Yadu Vijayakrishnan at #IFFI52 @iffigoa @official_dff pic.twitter.com/QGiFJWbTbx

— PIB India (@PIB_India) November 26, 2021
Amidst the paranoia and dread inflicted by the COVID-19 pandemic, an apathetic but adept doctor is taken hostage by a young woman. Captive in an almost desolate house with three women – the paranoid young woman along with an amnesic old woman and a lonely young girl – the doctor discovers that forces beyond his comprehension are at play and he might be trapped not only in space but also in time. The film explores the sense of dread and temporal stasis generated universally by the pandemic and the queer confluence of extreme apathy and extreme humanity flowing from it.
'Kalkokkho' (House of Time), a Bengali flick directed by Rajdeep Paul and Sarmistha Maiti, with the #COVID19 pandemic as a backdrop, will be premiered at the 52nd International Film Festival of India under the Indian Panorama feature films category ?️#IFFI52 pic.twitter.com/6oU4cInHMP

— PIB in Goa (@PIB_Panaji) November 12, 2021
The Director-duo Rajdeep Paul and Sarmistha Maiti explained how the pandemic has unfurled emotions in human nature, either too dark or too bright. "Through Kalkokkho, we wanted to capture the different shades of that experience, the feelings of dread and paranoia, where we felt that time had come to a standstill." The directors were addressing a press conference on the sidelines of IFFI 52 in Goa yesterday, November 26, 2021. The directors were joined by Actor Sreelekha Mukherjee, who played one among the protagonists, and  cinematographer Rana Pratap Karforma.
Had it not been for COVID-19, they would not ever have thought of making the movie, said Rajdeep Paul. "We had plans to make another movie. But when we realised that the pandemic was not going to subside any time soon, we thought about making Kalkokkho, which means House of Time."
How did the idea arise? Explains Paul: "There were chaos all around us. People were aware of mortality, like if we step out of home, we might die. We were prompted to think that the only way to survive is to have a doctor with us. That triggered the idea in our mind."
Apart from the distress caused by the pandemic, our movie addresses a lot many other things, adds Paul. "Whenever a crisis occurs in human history, we exhibit both extremes of our nature, such as extreme apathy and extreme humanity, we have seen this in this crisis too. On the one hand, we saw how we had developed so much distrust towards our own neighbours and relatives. On the other hand, we witnessed how people sacrificed everything for people whom they did not even know. We have tried to capture that."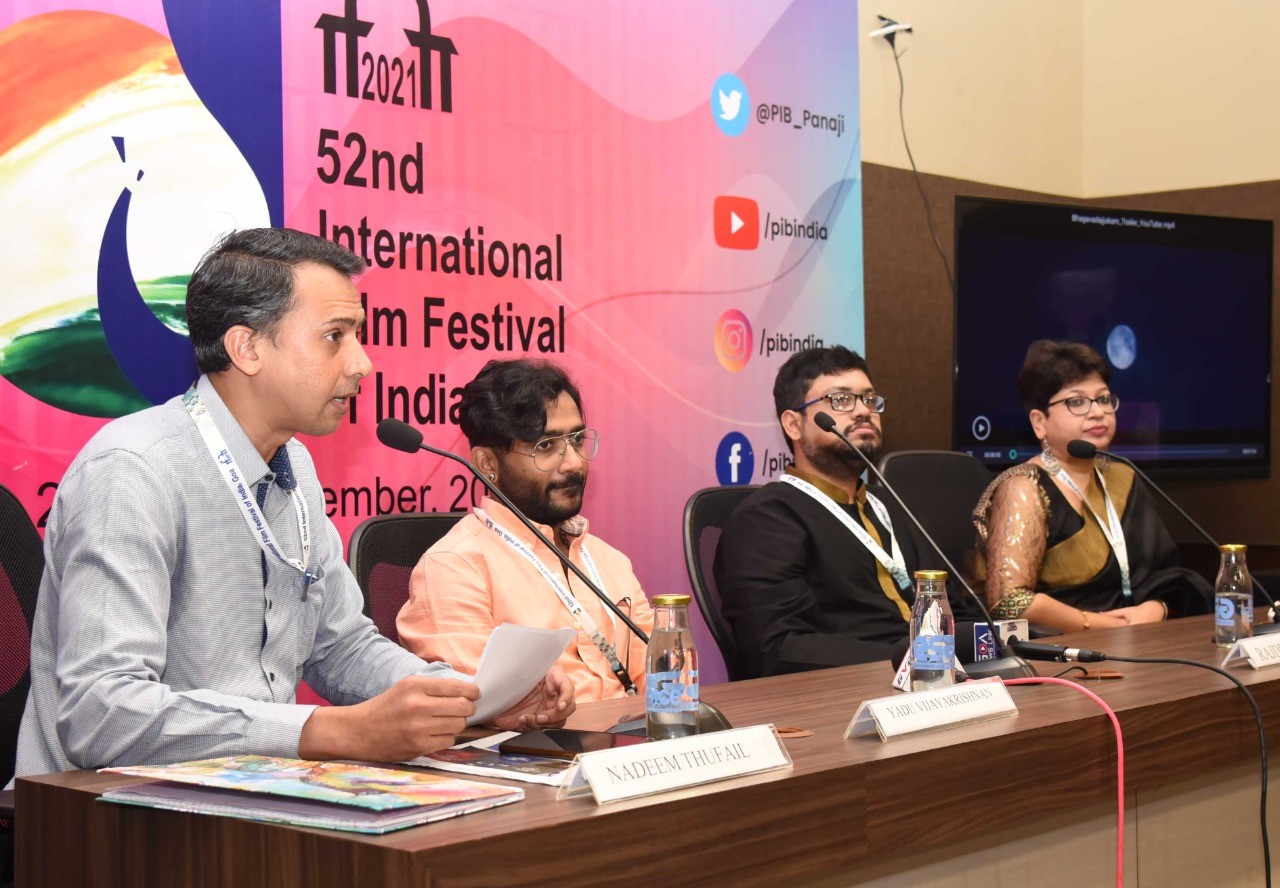 The shooting which lasted only two weeks happened mostly at a home. Sarmistha Maiti revealed that they faced real challenges in visually recreating the movie. "We were stuck in a small house. We had to explore that small space, but it had to look different every time you see; for that, something new had to come up."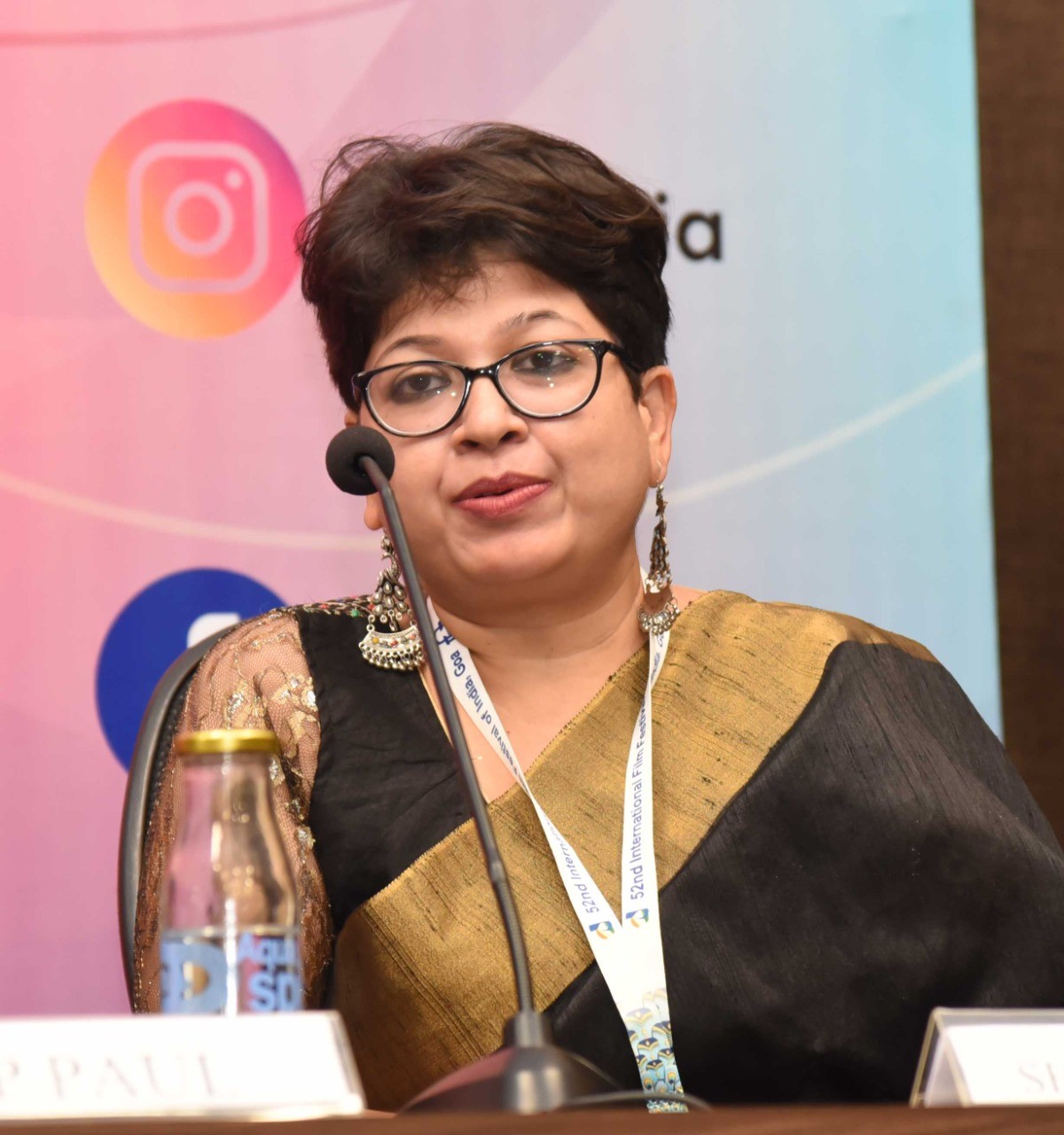 "Planning of shots and its division were extremely important as we were mostly trying to explore the element of darkness," says cinematographer Rana Pratap Karforma.
Does the film have a message for viewers? Maiti answers: "Our movie is temporal as well as timeless as we all are victims of the pandemic. Through Kalkokkho, we are trying to give the message that it is not enough to merely survive, we have to live as well."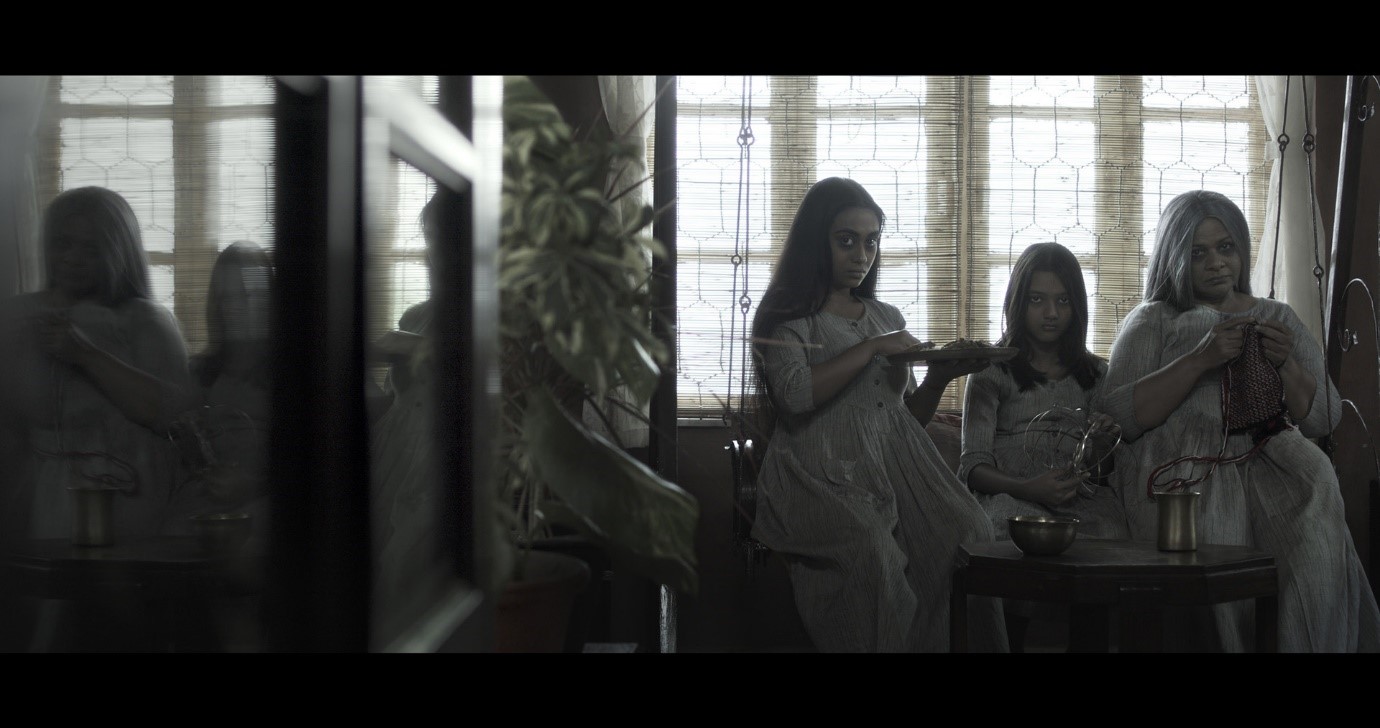 The movie had its world premiere at 26th Busan International Film Festival on October 9, 2021.
Directors Rajdeep Paul and Sarmistha Maiti are both recipients of National Film Award, documentary and short filmmakers and alumni of SRFTI, Kolkata. Kalkokkho is their first feature film.
Producer Anjan Bose is a filmmaker and MD of Aurora Film Corporation, known for producing and distributing films of Satyajit Ray, Ritwik Ghatak and others. As director, he has won three National Film Awards.
***
TEAM IFFI PIB | DJM/SKY/DR/IFFI-103
Follow us on social media: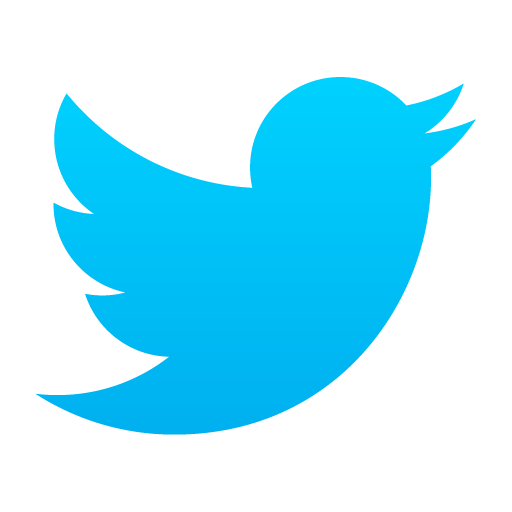 @PIBMumbai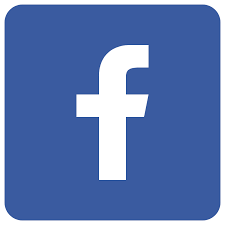 /PIBMumbai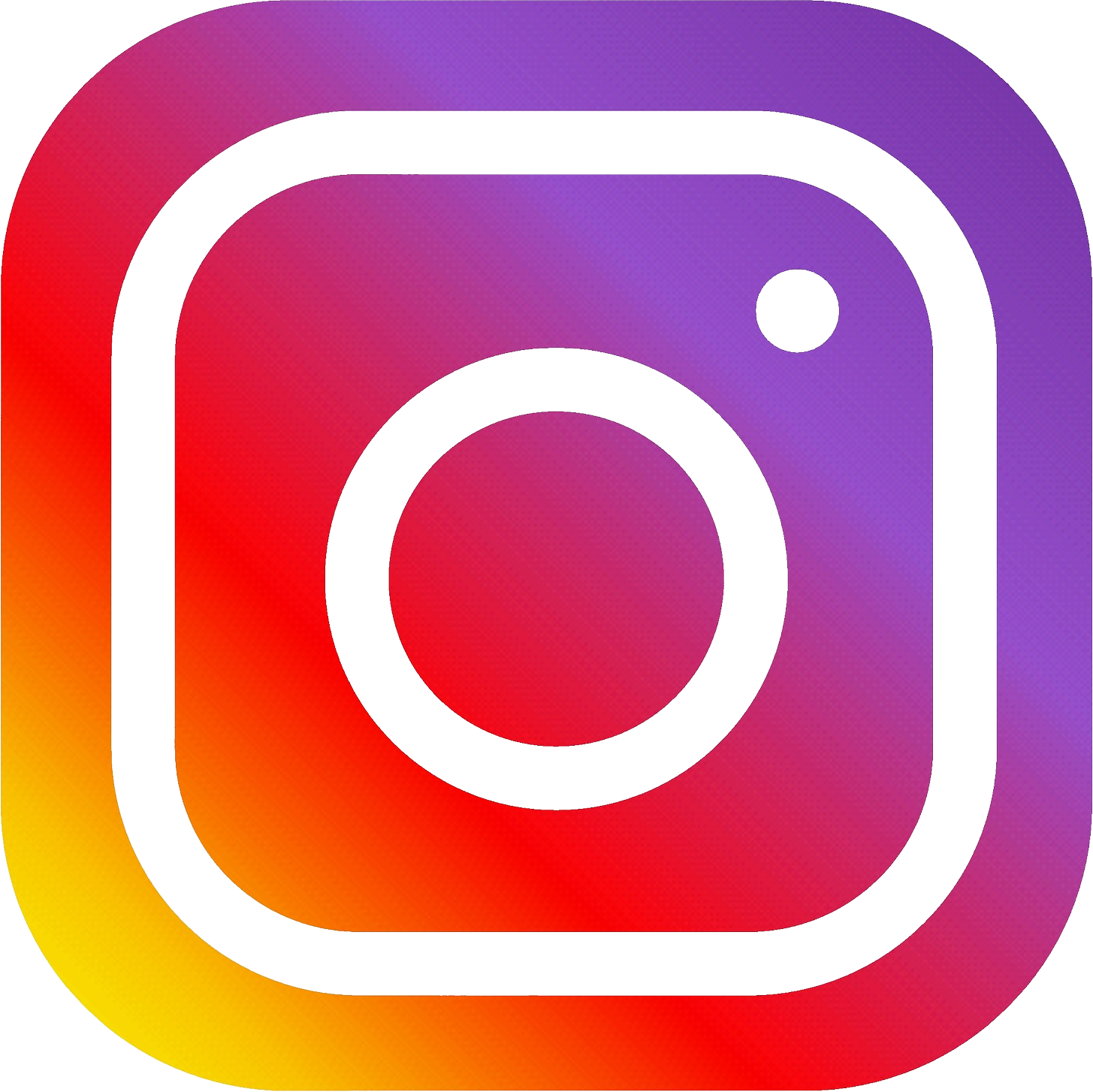 /pibmumbai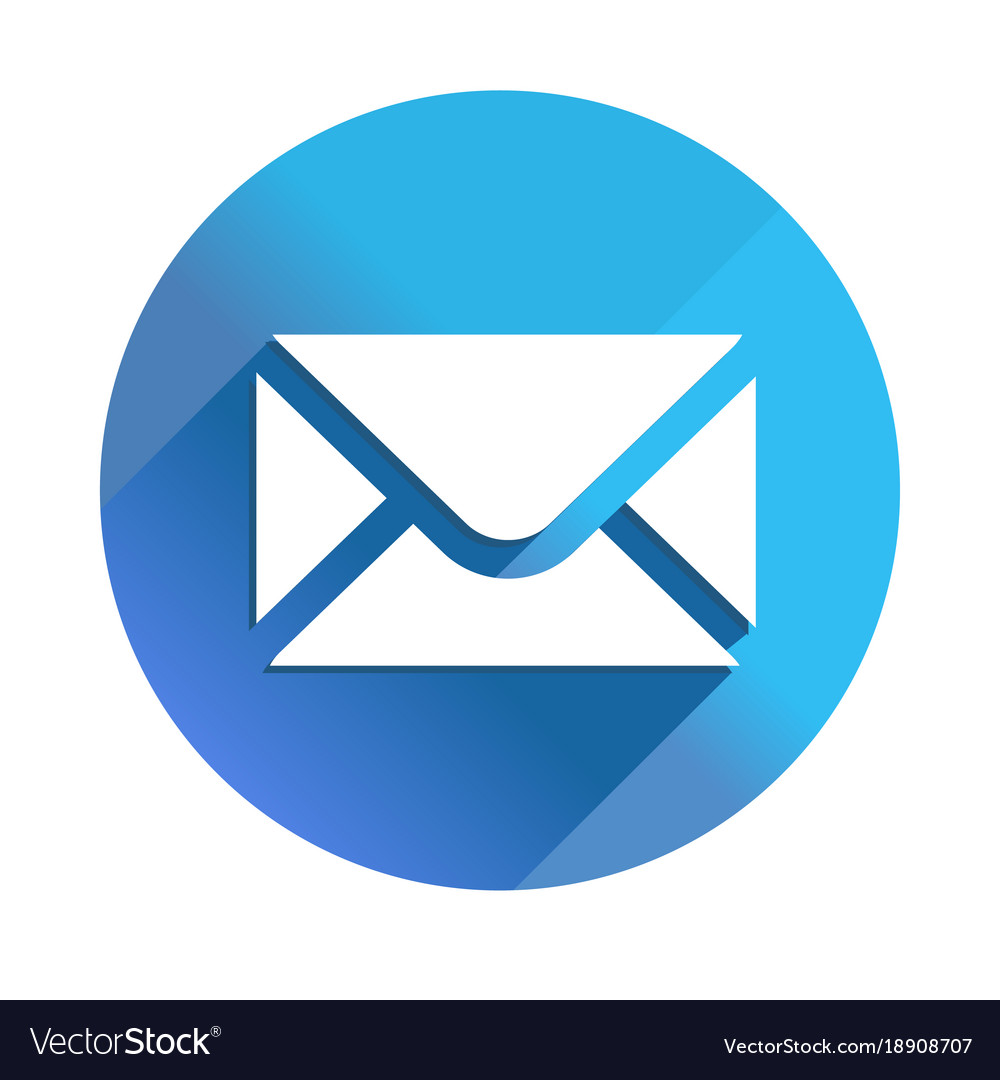 pibmumbai@gmail.com