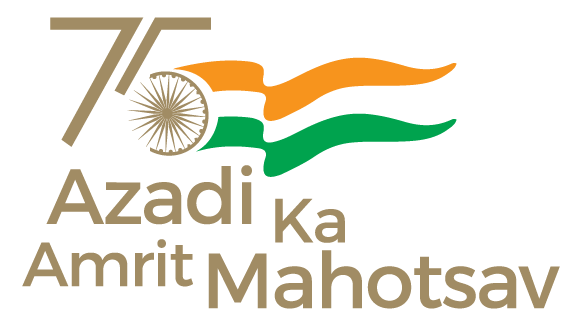 Rural Self Employment Training Institute (RSETI) scheme is being implemented as a sub-scheme of National Rural Livelihood Mission (NRLM). Under the scheme, currently 590 RSETIs are functioning in 572 districts across 33 States and UTs led by respective Banks and funded by Ministry of Rural Development. These RSETIs are extending training to unemployed rural poor youth free of cost.
Welfare of marginalized sections like SC, ST and OBC is taken care by way of training the poor rural unemployed youth free of cost and by ensuring settlement of the trained candidates for taking up self-employment ventures by extending necessary support. The details of candidates trained & settled under the above categories in last three years is placed at Annexure.
FY

SC

ST

OBC

Trained

Settled

Trained

Settled

Trained

Settled

2020-21

64967

45199

33304

23200

100571

73296

2021-22

79077

63891

44022

33053

123636

103152

2022-23

102650

81139

58627

47486

163405

130144

2023-24
(till 30.06.2023)

26686

11727

15393

5923

41155

18632
This information was given by the Union Minister of State for Rural Development, Sadhvi Niranjan Jyoti in a written reply in Lok Sabha today.
                                                                      ****
SK/SS