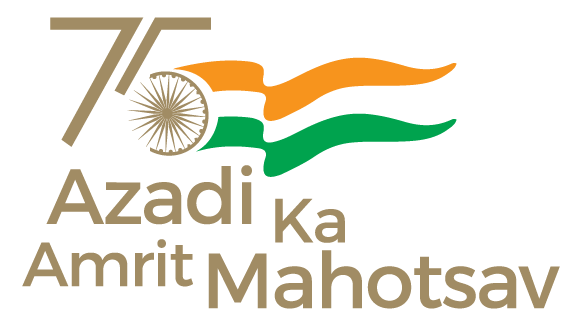 Pune, 05 January 2023
Lt Gen AK Singh, AVSM, YSM, SM, VSM, General Officer Commanding-in-Chief, Southern Command inaugurated the New technical accommodation block of Command Military Dental Centre of Southern Command. This facility is dedicated towards the service of patients.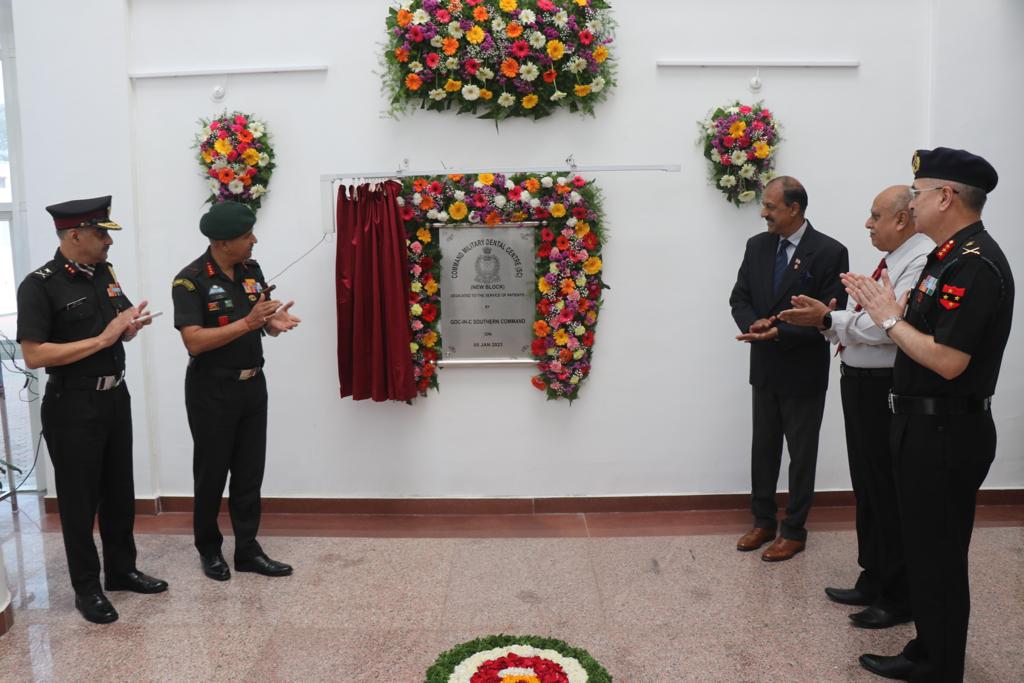 Commandant Command Military Dental Centre of Southern Command & Command Dental Adviser, Maj Gen Vineet Sharma, VSM, briefed about the positive impact that the new infrastructure will have on patient care services over the coming decades. The long- awaited improvement will free the care providers from sharing constrained work spaces and perform specialist and complex procedures in dedicated surgeries. The accommodation includes specialised areas for implant supported rehabilitation, Day Care Surgery, Conscious sedation based and LASER based procedures. The accommodation also houses an advanced dental laboratory. In addition, technical training for all ranks of dental disciplines will receive a fresh impetus with this facility coming info function.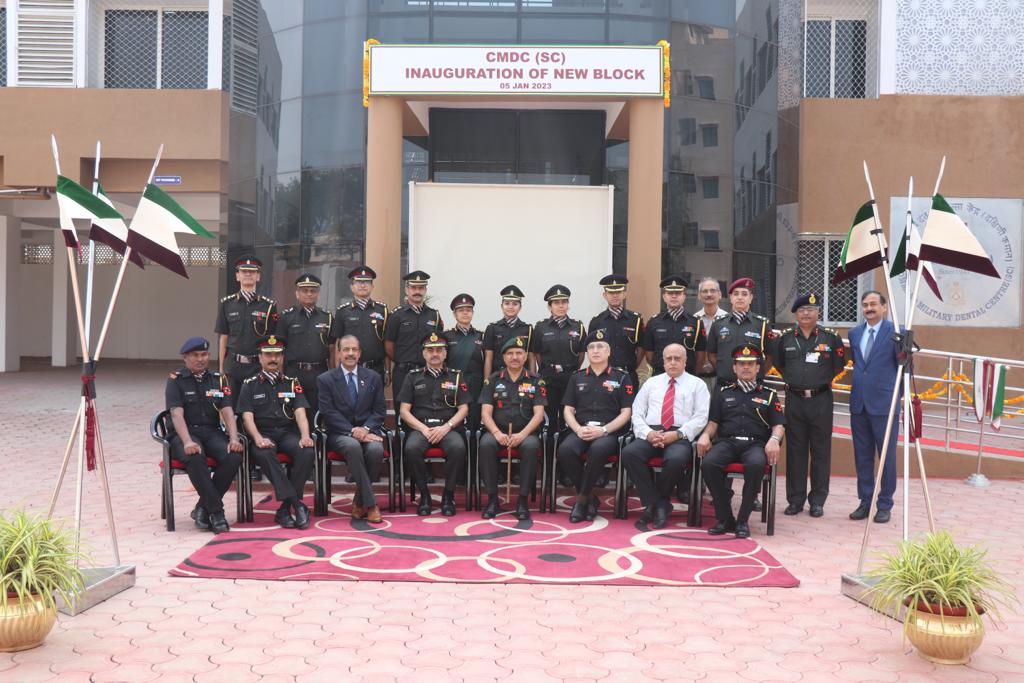 On the occasion the GOC-in-C, appreciated the facilities installed in the new complex and expressed confidence that oral health care at the dental centre will get a quantum impetus. He complimented the unit team for bringing up the functional aspect of this new complex in a short period of time.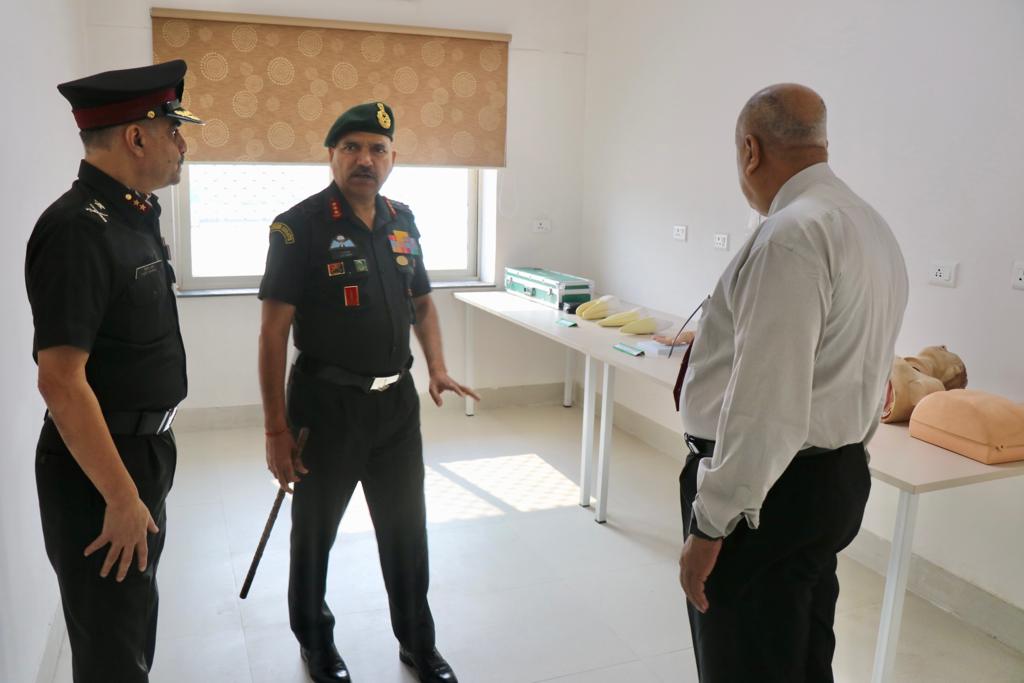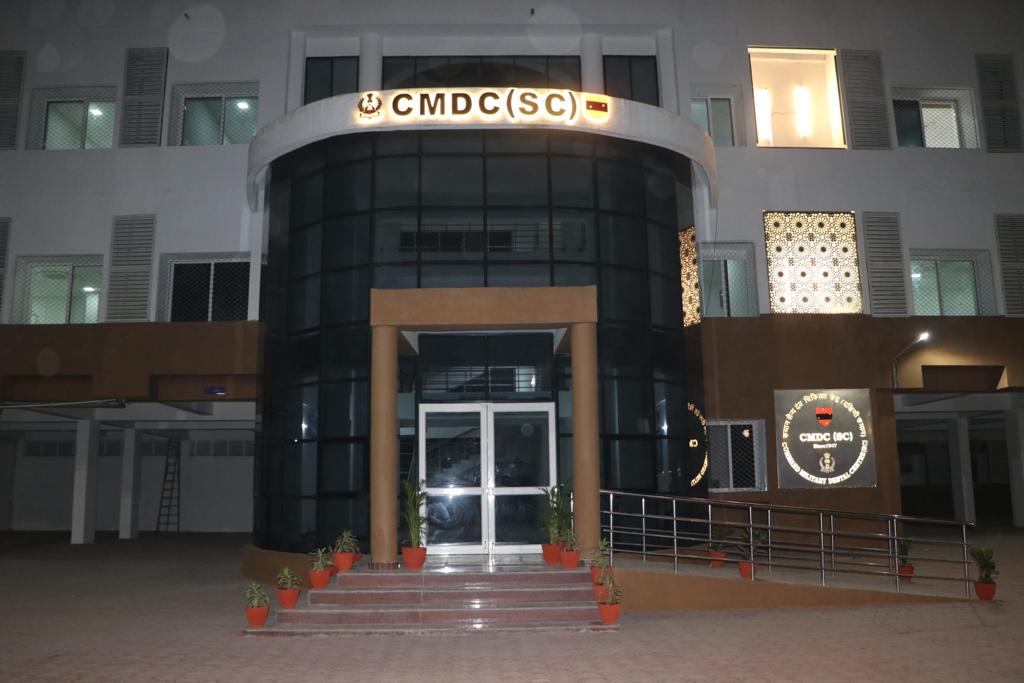 MI/PM
Follow us on social media: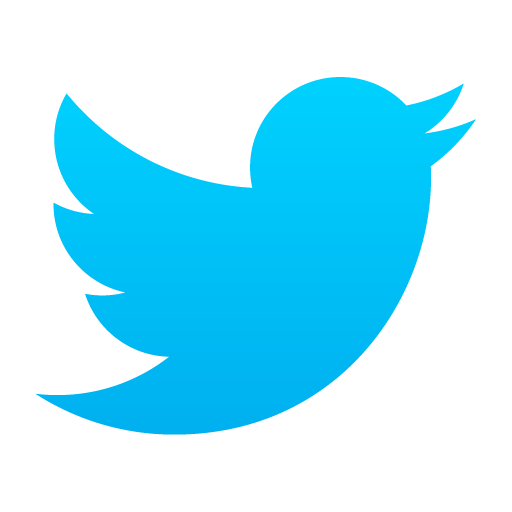 @PIBMumbai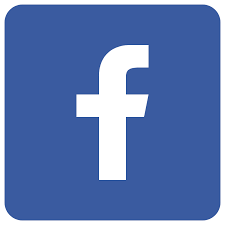 /PIBMumbai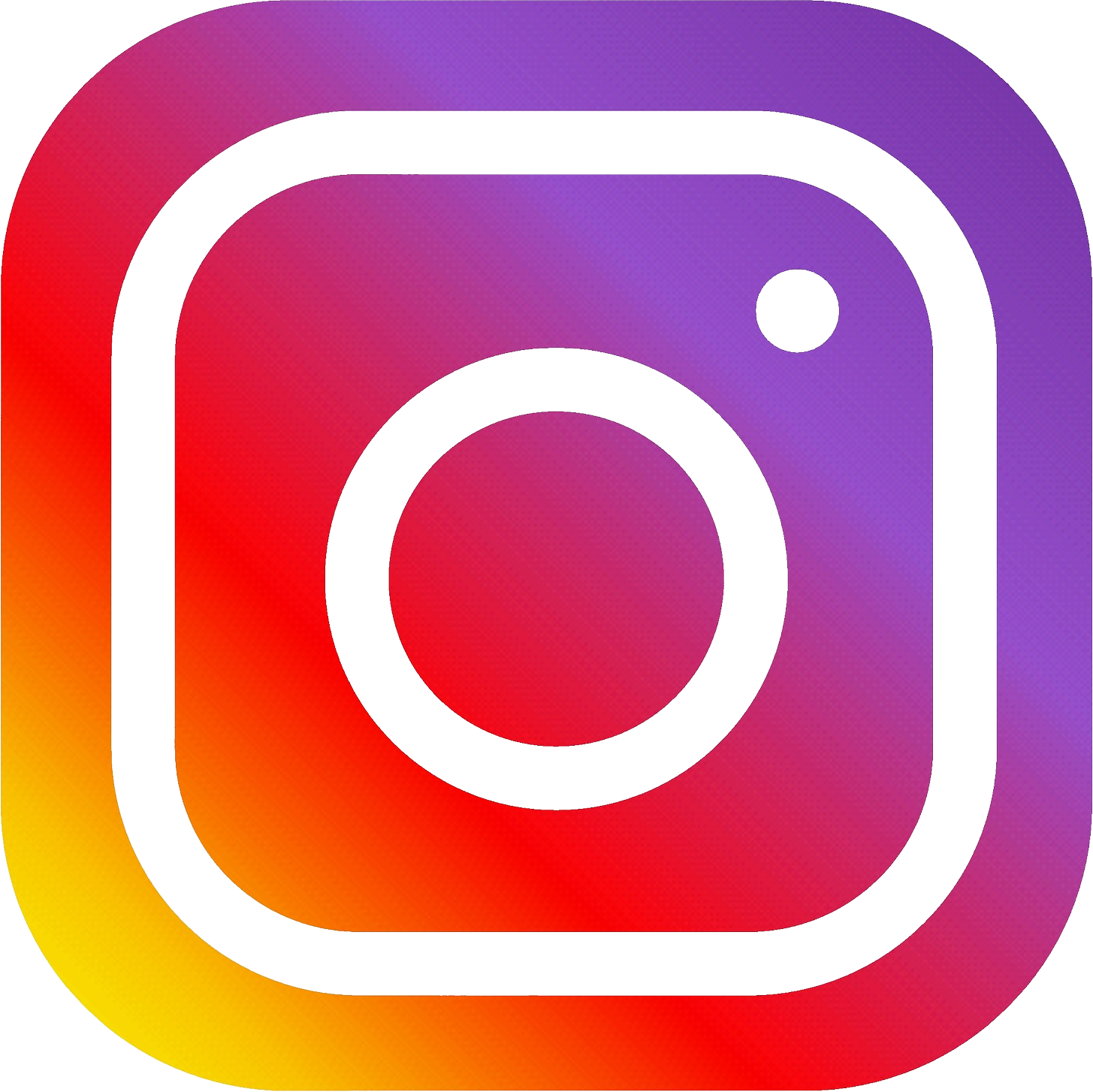 /pibmumbai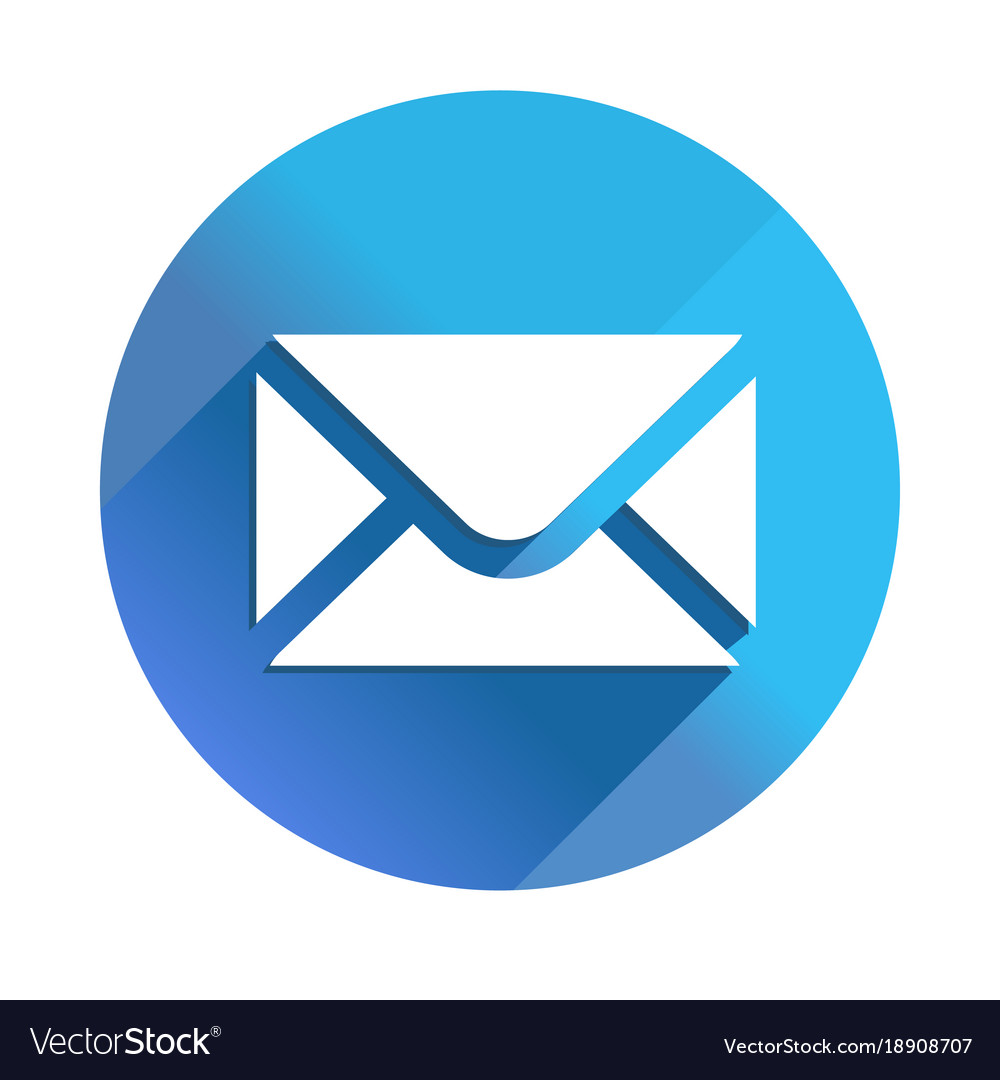 pibmumbai[at]gmail[dot]com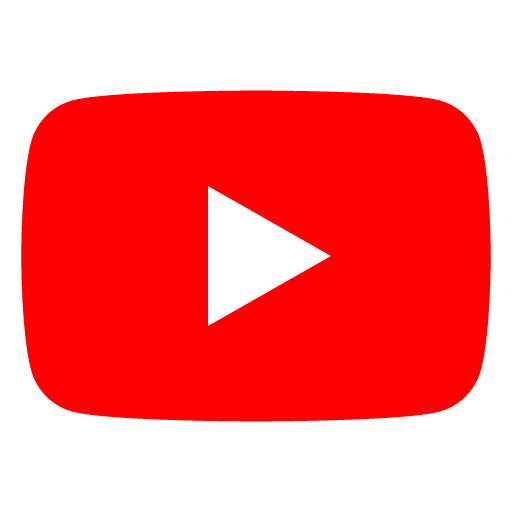 /PIBMumbai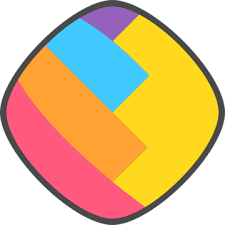 /pibmumbai