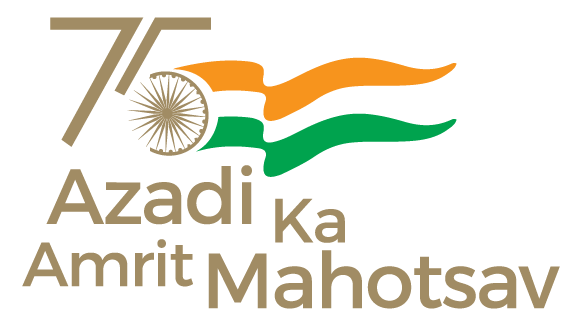 Mumbai, May 13, 2022
The India-UAE Comprehensive Economic Partnership Agreement (CEPA) was signed and exchanged in the virtual presence of Hon'ble Prime Minister Shri Narendra Modi and Crown Prince of Abu Dhabi HH Sheikh Mohammed bin Zayed Al Nahyan on 18th Feb'2022 is a pivotal agreement in the global economic order.

Under chapter 13 of the CEPA agreement, focusing on Micro, Small and Medium-Sized Enterprises (SME's), promoting cooperation between the ecosystem of the two countries is a pivotal focus.

Article 13.2 further lays down the resolve of India and UAE to strengthen collaboration to promote startups, through exchange of best practices, through strengthened relations between accelerators, incubators, and other such ecosystem stakeholders.

The 'India-UAE Startup Bridge' which is launched today, brings this vision to reality. The bridge will act as a one stop platform where information regarding the Indian and UAE startup ecosystem will be easily accessible to entrepreneurs and stakeholders from both countries.

The bridge consolidates the close relationship that the two countries have had over the past few years.

The Startup Bridge will facilitate:

Capacity Building of Incubators: The Indian startup ecosystem with over 750 incubators spread across the country has one of the strongest startup support infrastructures globally. The bridge will facilitate joint training sessions for incubators in India and UAE. These sessions will focus on helping incubators in UAE develop training modules and understand the kind of handholding startups will require at an early stage.

Incubation opportunity for Startups: Joint program will also be explored to provide startups from UAE to visit India and explore incubation opportunities in India. The vast network of Indian incubators and their expertise will provide UAE based startups a great opportunity to work with Indian startups and the enablers of our aspirational ecosystem.

Investment Funds: The bridge will also focus on bringing the investment houses from UAE in working closely with Indian venture capital and private equity houses, some of whom are present with us today. As we have seen over the last few years, the Indian startup ecosystem has been a fertile investment ground for UAE based investors and we will work jointly towards continue this investment partnership.

Masterclass: Series of masterclasses which show the India and UAE opportunity to the startups from India and UAE, focus on fundraising support and the details necessary to take startups and turn into unicorns. These masterclasses, taken by experts from both ecosystems, will be a key knowledge repository and act as the guiding stone for any startup who wants to understand the art of growing and scaling startups across different regions.  

Further programs focused on sector specific support, working closely with corporates in both the regions and ecosystem partners to help startups from India and UAE to be global leaders.

The bridge, which is the 14th bridge on the Startup India portal, will be every entrepreneurs go to manual, for not only spurring the growth of their startup, but to help them learn from partners across the two borders.

The bridge brings together the Department for Promotion of Industry and Internal Trade (DPIIT), Ministry of Commerce and Industry, India and Ministry of Economy, UAE. This bridge is a product of the sustained work of both countries, in mutually supporting the growth of Indian and UAE startup ecosystem.

This bridge is a key step towards the formalization of cooperation between India and UAE on building stronger startup ecosystems in both countries through long term programs. This bridge is our commitment towards this mutual partnership.
SC/PM
Follow us on social media: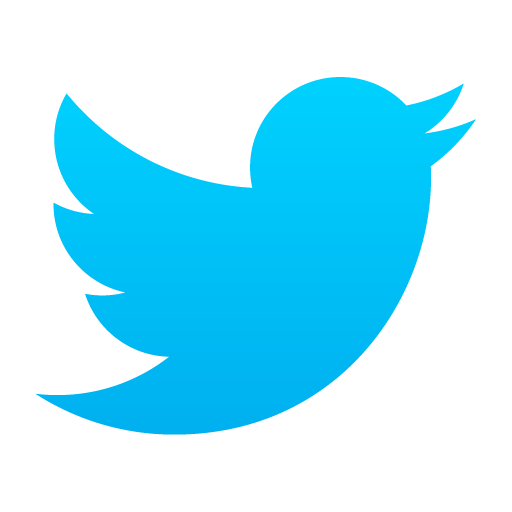 @PIBMumbai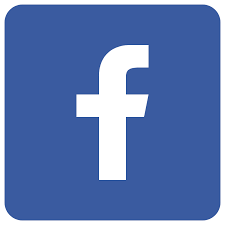 /PIBMumbai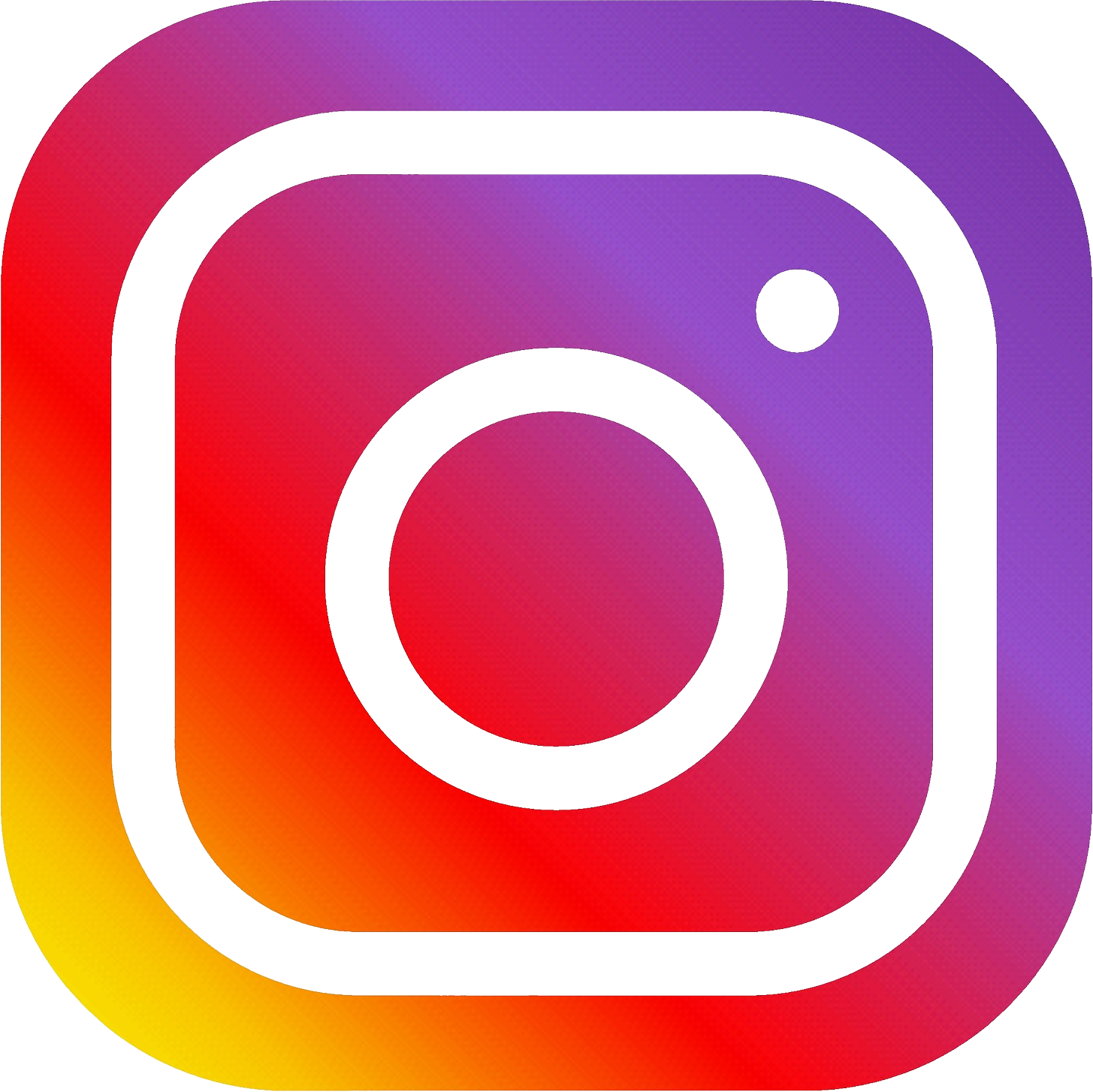 /pibmumbai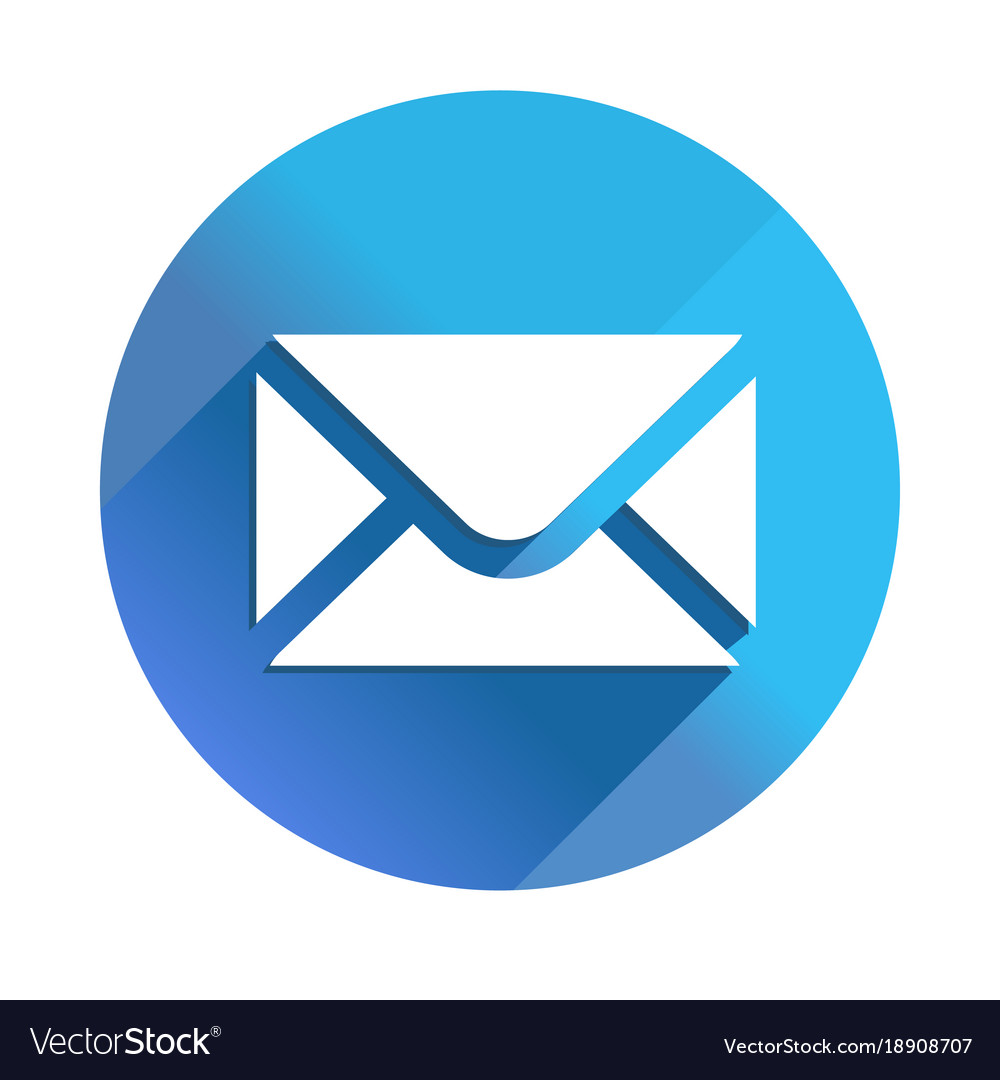 pibmumbai@gmail.com