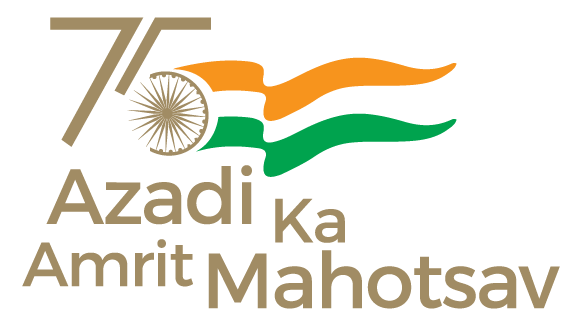 Goa | May 13, 2022
Press Information Bureau (PIB) Panaji and Field Outreach Bureau, Goa today organized a yoga demonstration session. This is in line with the 39th day to the countdown of 8th International Day of Yoga on June 21, 2022.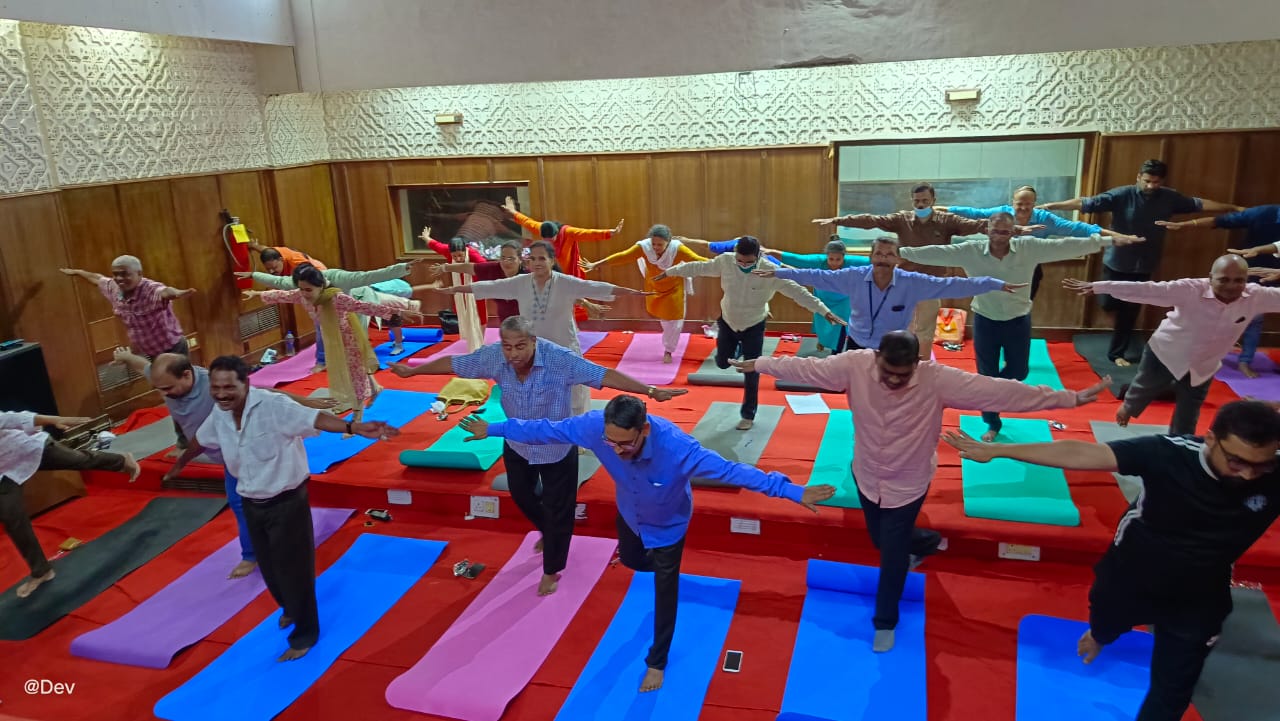 Staff and their families from all Press Information Bureau, Field Outreach Bureau, Doordarshan and All India Radio f practised the art of yoga and meditation under the guidance of yoga practitioner and instructor Shri Suresh Kumar. Shri Suresh Kumar is a yoga instructor and an athlete. He began the session informing the importance of Yoga for healthy life. He said, As per directions of Ayush Ministry 'The Common Yoga Protocol' is very useful for every beginner. One must follow daily practice to overcome the burden and stress of day to day life, he said.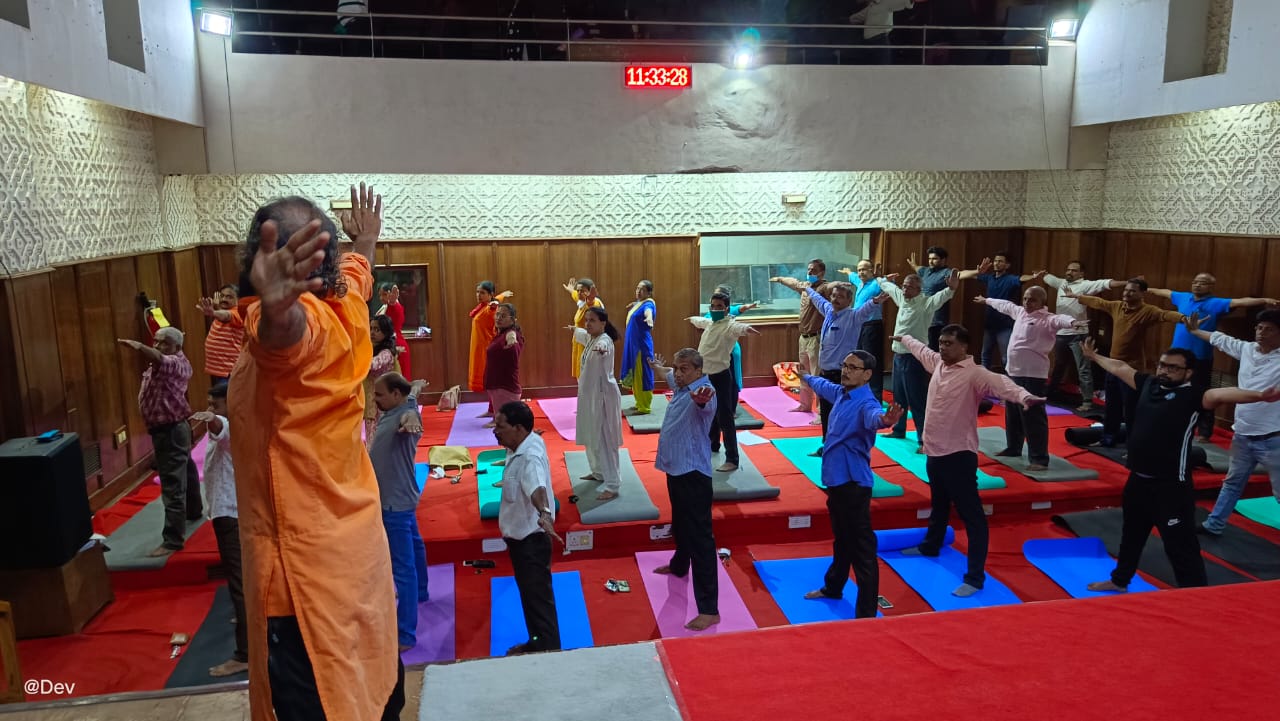 'Marjarasan', 'Anulom-Vilom', stretching exercise performed by the staff.  PIB is raising awareness about the benefits of the ancient Indian art of yoga, by dissemination of information through print, digital and social media. The Government of India has issued an Office Memorandum for using 100% biodegradable Yoga Mats called 'Moorhen Yoga-Mats' for the upcoming International Day of Yoga.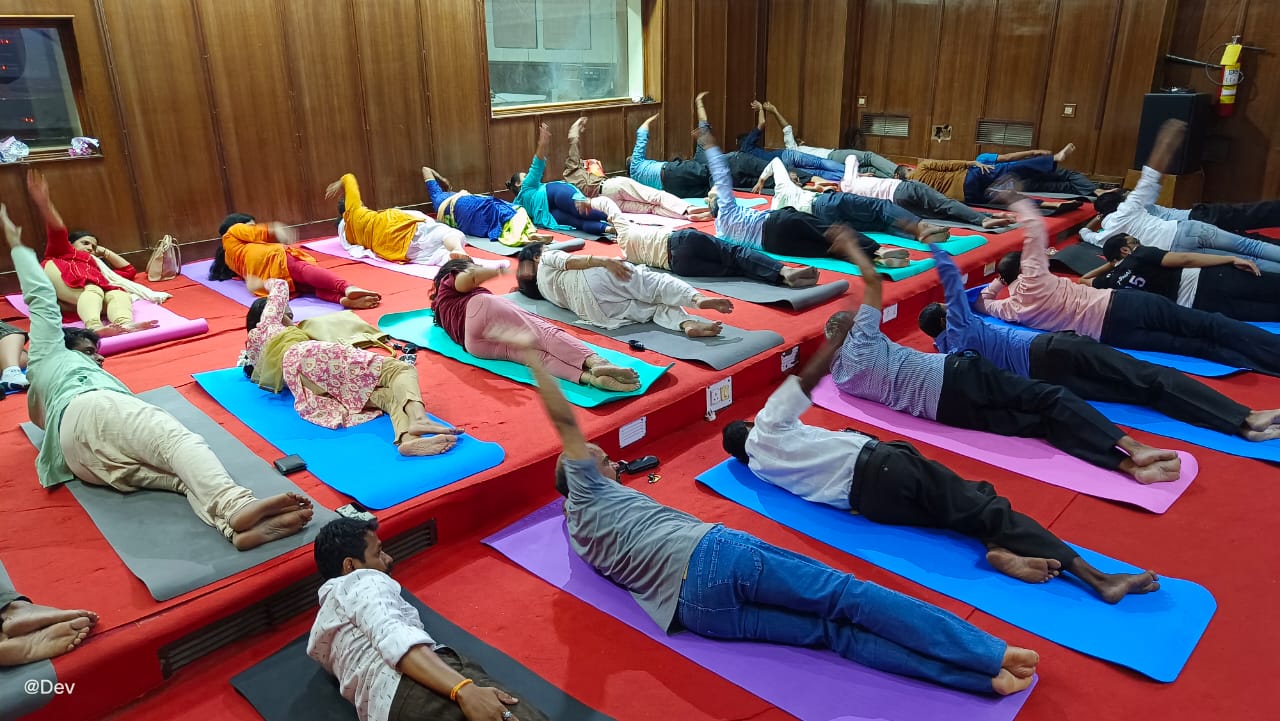 Visit https://yoga.ayush.gov.in/ to know about Common Yoga Protocol and events related to the countdown to the International Day of Yoga, 2022.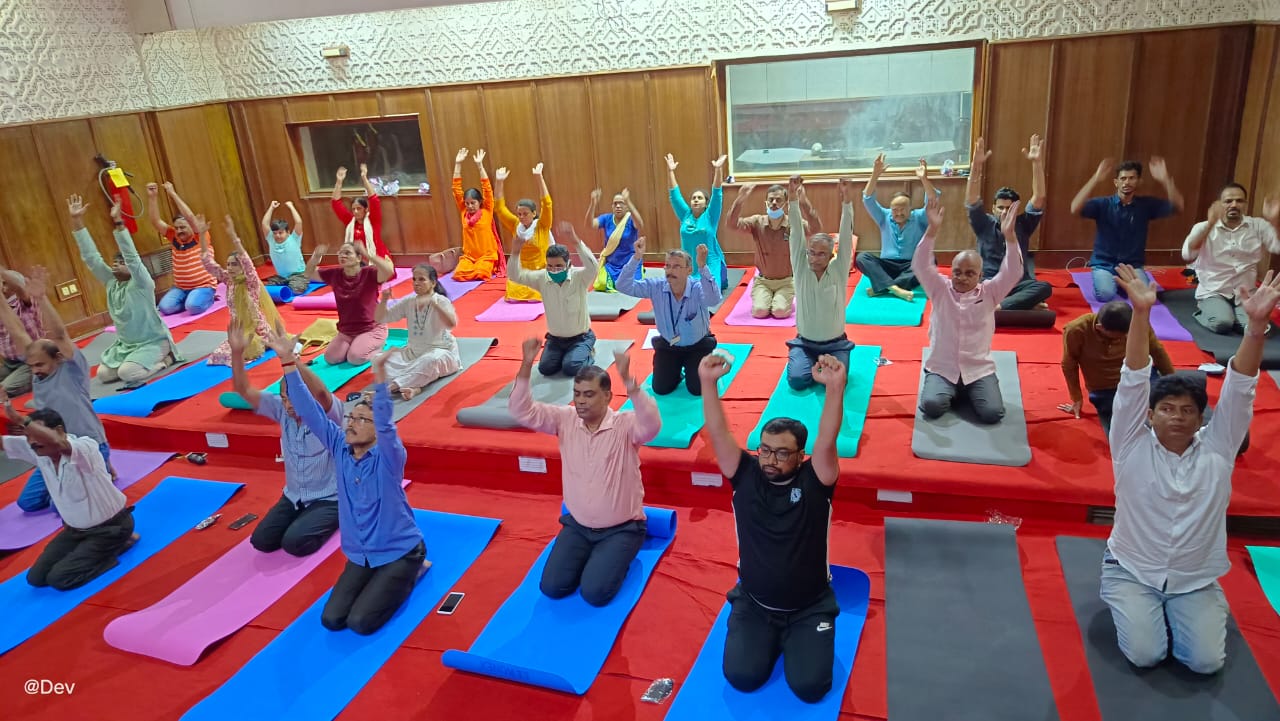 Shri Vinod Kumar D.V. Joint Director, PIB welcomed the participants and briefed about the event. Mr Riyaz Babu, Field Publicity Officer compared the session and proposed vote of thanks.  
PIBPanaji/VK/SRT/PM
Follow us on social media: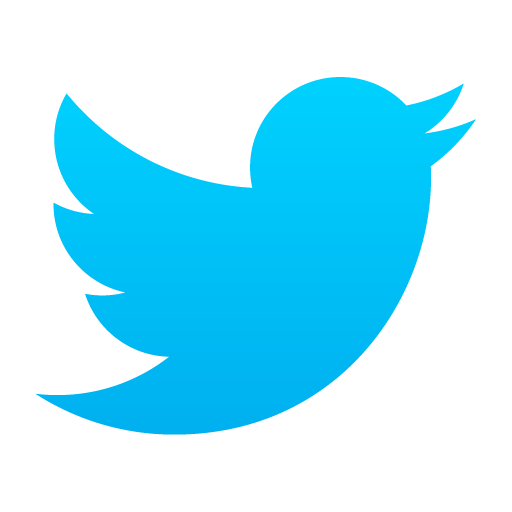 @PIBMumbai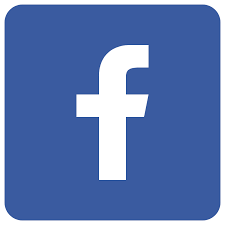 /PIBMumbai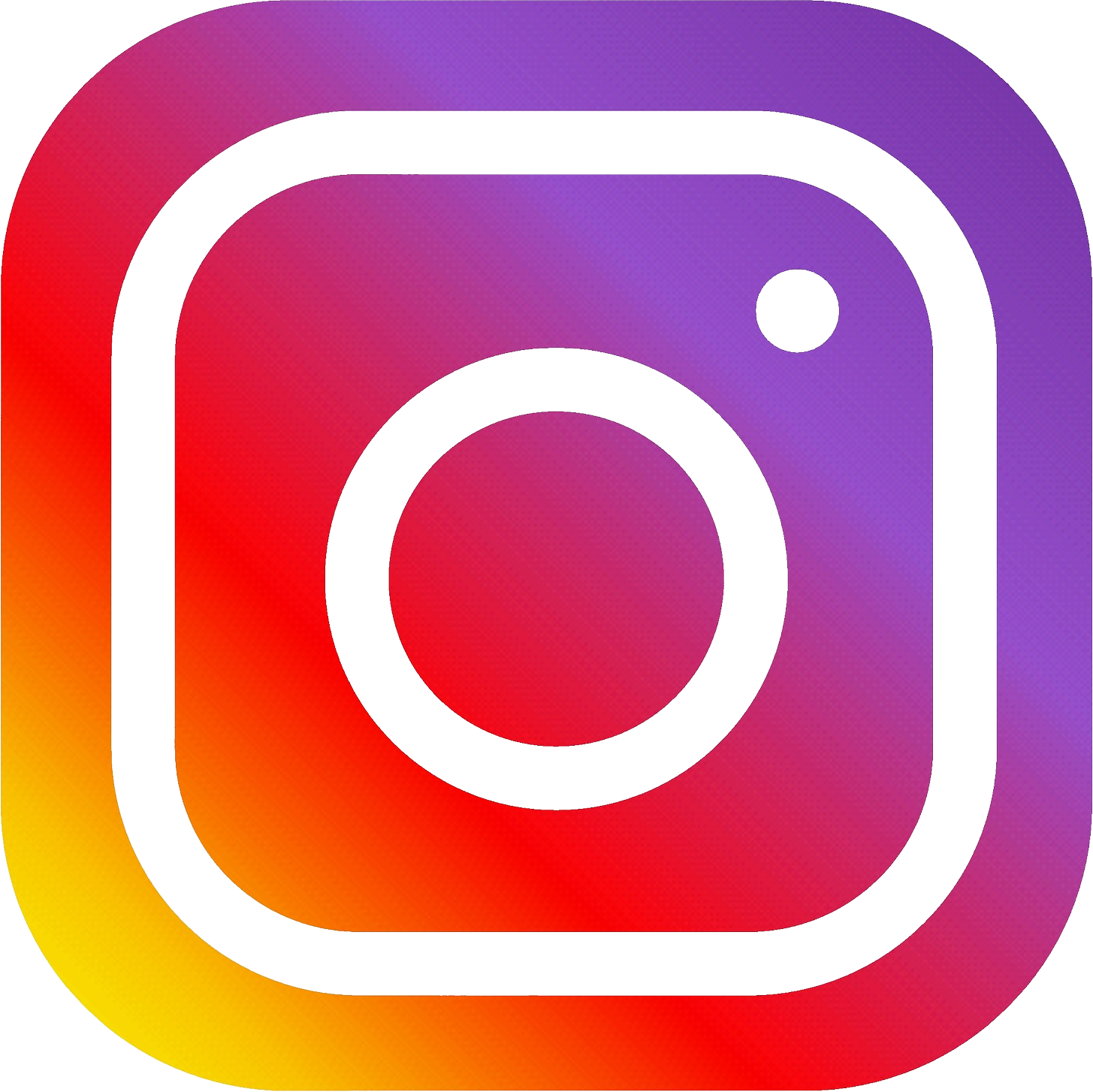 /pibmumbai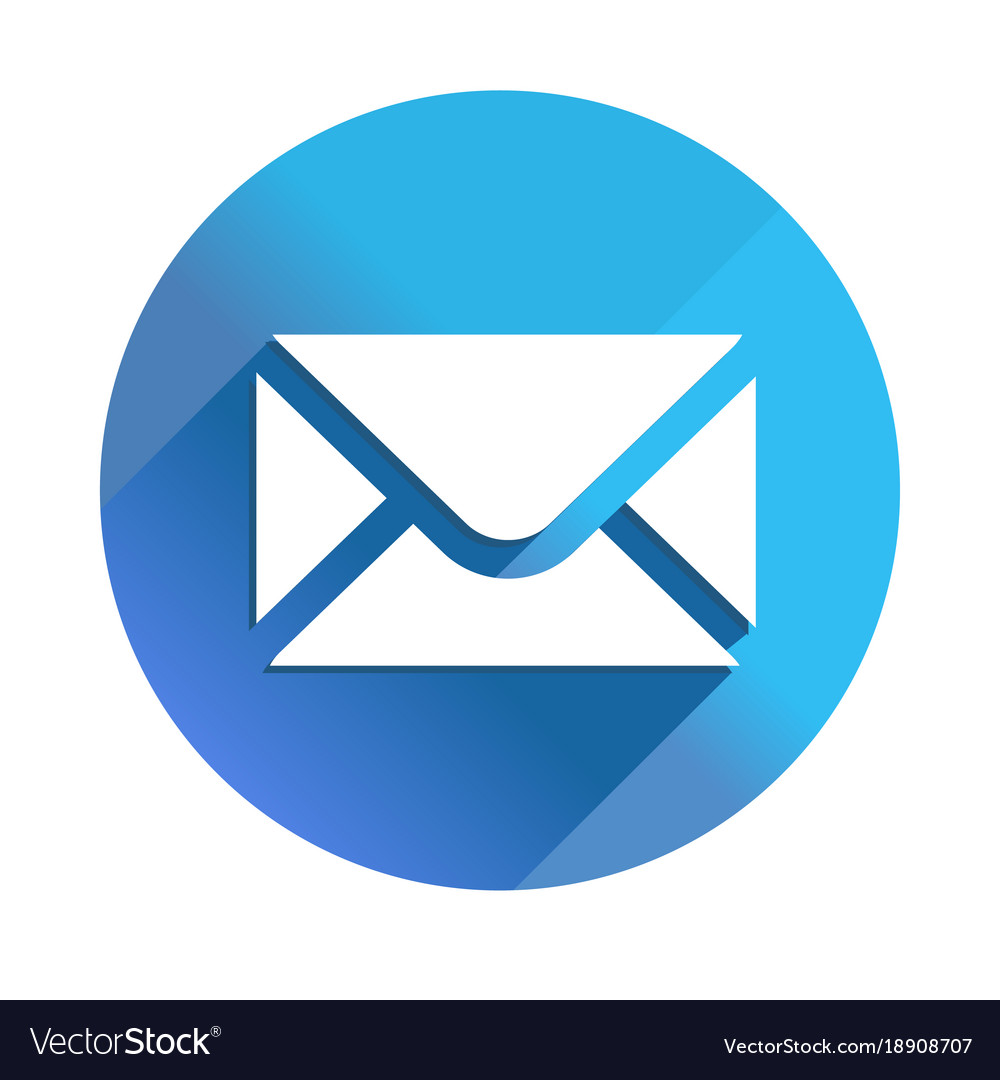 pibmumbai@gmail.com