INDIA JAPAN RELATIONS IN 2015
Our relations with Japan were revitalised by Prime Minister Shinzo Abe's landmark visit to India in December.
The visit reflected the personal rapport PM Modi has forged with PM Abe during the former's visit to Japan last year. Following wide ranging talks that covered a number of issues, the two sides reached 16 agreements including one on Cooperation in the Peaceful Uses of Nuclear Energy.
Of particular significance was Japan's partnership on India's economic development through supporting a number of initiatives – the bullet train between Mumbai and Ahmedabad, the Make in India Fund, the ODA assistance for 13 different big projects, dedicated Japan Industrial Townships, the Chennai Bengaluru Industrial Corridor all of which add up to more than $35 billion which the two Prime Ministers had agreed to last year.
Defence and security as well as maritime security also were also high priority items for discussion, with an agreement on transfer of defence technology and equipment and regular participation in Malabar.
UNSC reform, India's participation in export control regimes, and India's membership of APEC were all discussed positively.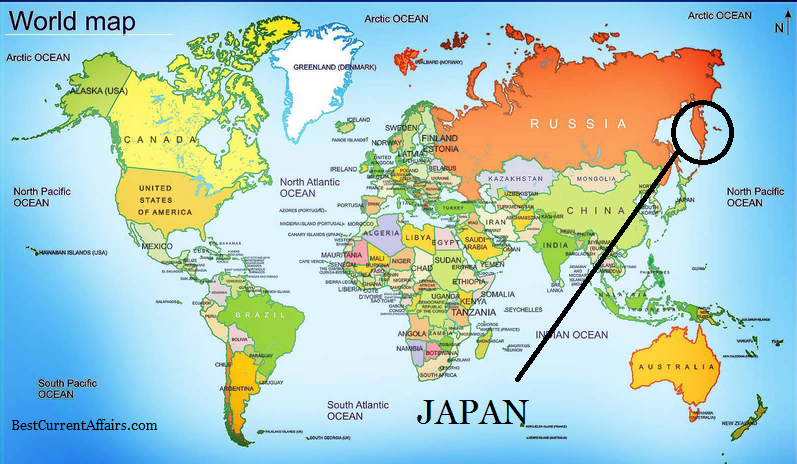 Highlighting the civilizational ties between the two nations, and mirroring the PM's visit to Kyoto last year the PMs visited the city of Varanasi to take forward the ties between the two cities.
In a unique ceremony, both the PMs participated in the Ganga Aarti at the Dashashwamedh Ghat in Varanasi.
The visit imparted a new resonance to the 'Special Strategic and Global Partnership' and envisaged India-Japan relations as critical to the evolving Asian Century.
INDIA RUSSIA RELATIONS IN 2015

Our relations with Russia, a time-tested strategic partner, were bolstered by a slew of high-level visits, culminating in the annual summit between PM Modi and Russian President Vladimir Putin in December.
PM Modi's meeting with the Russian president on the sidelines of the BRICS summit in July outlined future areas of cooperation, with special focus on scaling up economic relations, civil nuclear energy partnership and enhanced participation of Russia in the Make in India project.
President Pranab Mukherjee's visit to Russia (May 7-11) to attend the V-day celebrations saw the signing of seven pacts to enhance educational and innovation cooperation between the two countries.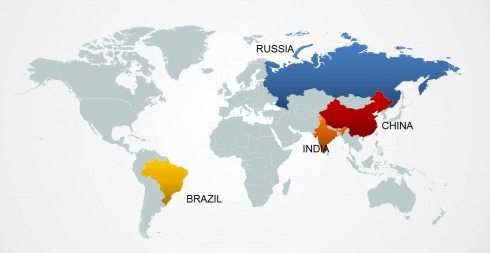 This included setting up of a Network of Indian and Russian Universities and an agreement on encouraging young researchers in both countries to work on innovative research projects.
The visit of EAM Sushma Swaraj to Russia (October 19-21) saw the two countries sign the protocol for the 21st session of India-Russia Inter-Governmental Commission on Trade, Economic, Scientific, Technological and Cultural Cooperation (IRIGC-TEC).