Iraqi Prime Minister Haider al-Abadi has declared an emergency in areas overwhelmed by heavy rain that has caused widespread flooding and multiple deaths.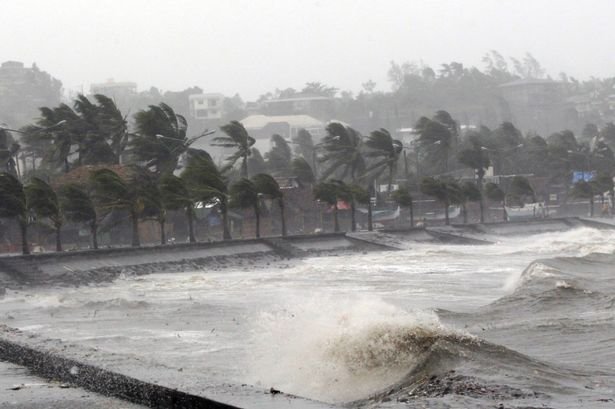 Iraq was hit by multiple days of heavy rain that combined with the country's decrepit infrastructure, caused major flooding in Baghdad and other areas that resulted in deaths and health problems.
Prime Mnister also announced the mobilisation of ministries, provinces, security forces, civil defence and civilian volunteers for rescue efforts in Baghdad and other provinces.
The heavy rain also added to the misery of thousands of people who have been displaced by violence, with rivers of mud wrecking tent camps in which they now live.