According to Nikkei survey, India's manufacturing sector growth slipped further and touched a 22-month low in October.
The Nikkei India Manufacturing PMI – a composite monthly indicator of manufacturing performance – stood at 50.7 in October, down from 51.2 in September.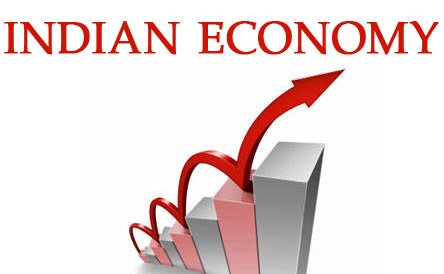 Despite the slowdown in new order growth, manufacturers recruited additional workers in October. Employment rose for the first time since January, although only marginally.
The report said October saw inflationary pressures return to India's manufacturing economy. Average purchase costs rose amid reports of higher metal, paper and food prices.
RBI has also lowered its economic growth forecast for the current fiscal to 7.4 per cent, from its previous projection of 7.6 per cent.