India and China have signed two agreements including one in the field of water resources on sharing hydrological data on Satluj River.
The agreements were signed after talks between Vice President Hamid Ansari and his visting Chinese counterpart Li Yuanchao in New Delhi. Li is the first Chinese Vice President to visit India in more than six decades.
The pact in water resources was renewal of an agreement dealing with sharing hydrological data on Satluj.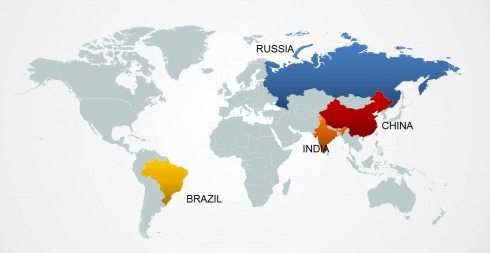 Under the cultural pact, India will hold exhibition of art from the Gupta period, which is known as golden period in the country and during which famous Chinese traveller Fa Hien came.
Vice President Li Yuanchao met Prime Minister Narendra Modi and discussed issues of mutual interests.
During the meeting, Mr Modi said, there is tremendous potential for India and China to grow their economic and developmental partnership.
The two sides agreed that peaceful, cooperative and stable relations between India and China are vital for regional and global peace and prosperity.
The visiting leaders also met President Pranab Mukherjee. Mr Li Yuanchao had arrived in India on Tuesday and has visited Aurangabad and Kolkata before his travel to the national capital.