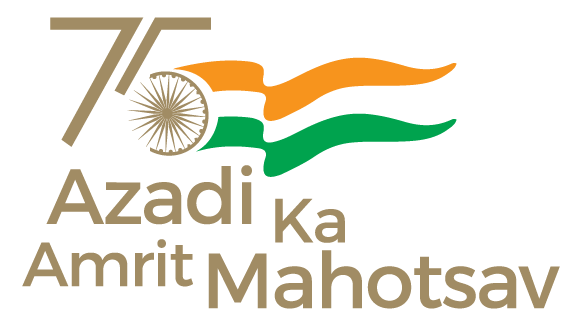 Mumbai, 25 May 2023
"JNPA has taken special efforts to gain recognition at the  global level and help strengthen our economy." said Union Minister for Ports Shipping and Waterways, Shri Sarbananda Sonowal. He was speaking at the 34th Anniversary and Annual Award Program of Jawaharlal Nehru Port Authority (JNPA) in Mumbai today. Dada Bhuse, Minister, Ports Development, Government of Maharashtra, Sanjay Sethi, Chairman, JNPA and Umesh Wagh, Deputy Chairman JNPA were present on occasion.
Pointing towards the future roadmap for the port, the Minister said, "In the near future, the Port's overall container handling capacity will reach 10.4 million TEUs, a feat which will set a great example for all other Major Ports to strive hard and achieve."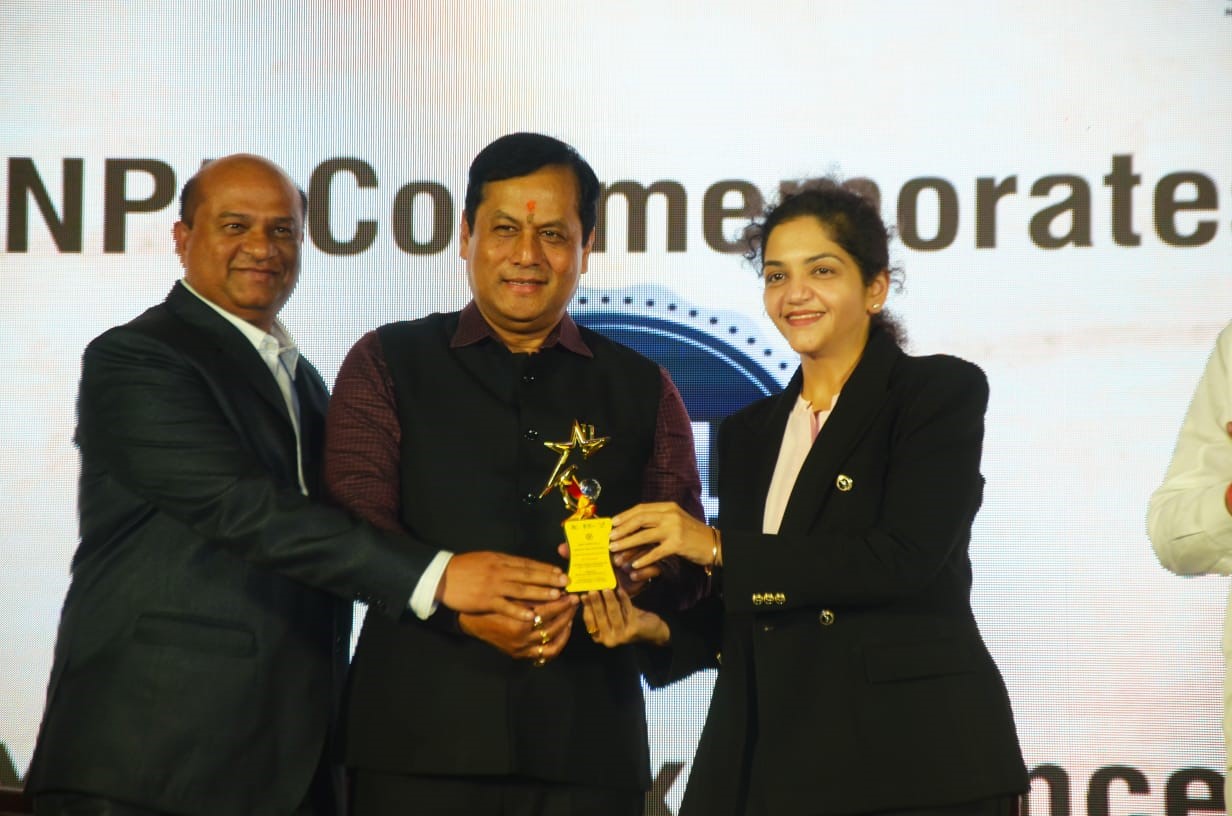 Referring to the significance of ports, Shri Sonowal stated, "Under the visionary and dynamic leadership of Prime Minister Shri Narendra Modi, India is poised to become a $5 trillion economy by 2025. Ports play a critical role in supporting India's economic growth and JNPA has a big role in this."
Calling for continued efforts by JNPA, Shri Sonowal said, "Having travelled this far with a great degree of fortitude, I urge all not to rest on their laurels. Competition is growing in the ports sector, and I am fully convinced that JNPA can and has the strength and acumen to withstand challenges that comes in the way as it scales greater heights in the days to come. I assure you all of our Government's commitment to resolve any issues that may come up in the course of your operations."
While addressing the media before the program, Shri Sonowal stated, "JNPA has successfully taken part in the Gati Shakti  and Sagarmala programs launched by the Prime Minister which has resulted in connectivity enhancement.  This will allow creation of employment opportunities as well as entrepreneurship and the coastal community will be highly benefitted. It is the goal of the Ministry to make JNPA a fully smart port in the next one year. A fully electronic system will allow it to provide better services. JNPA will be developed in a modern manner so that it can continue to compete with top ports in the world. I urge you to continue to support JNPA in the manner that you have always supported it."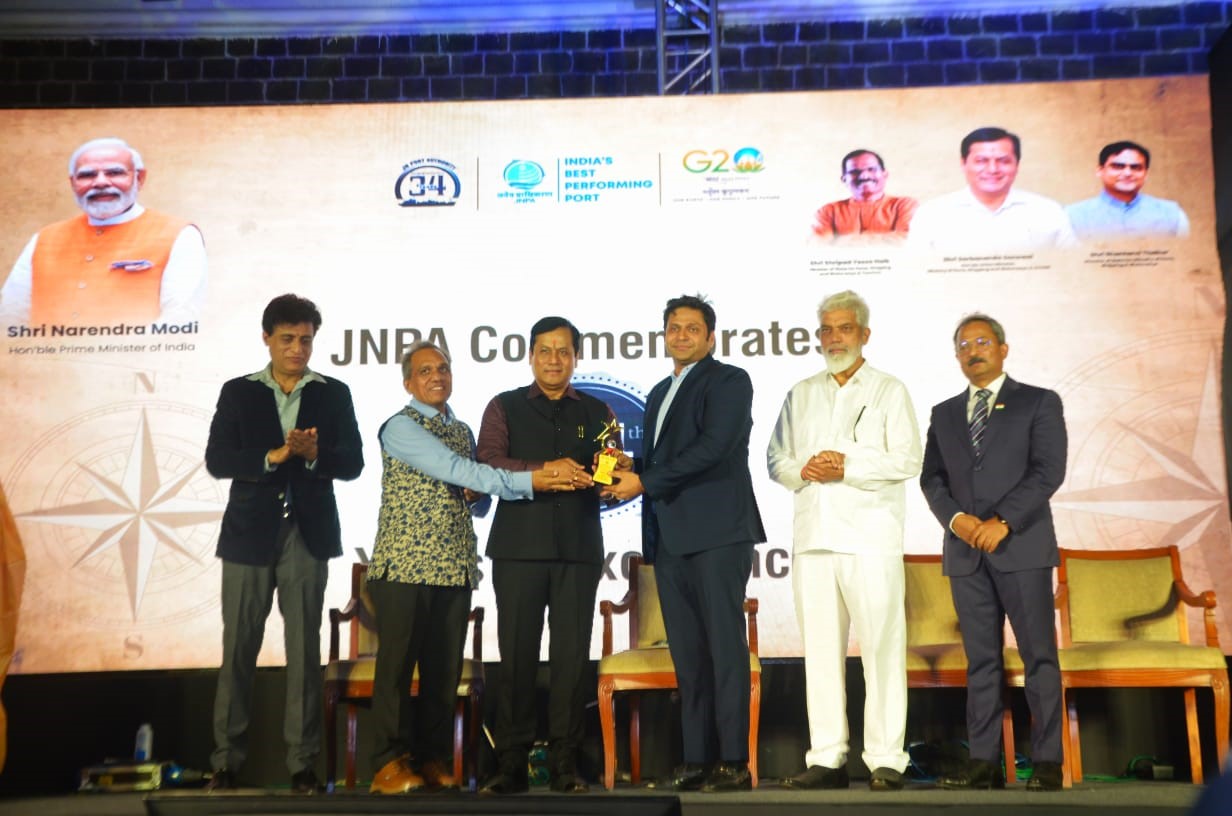 About JNPA 
Jawaharlal Nehru Port Authority (JNPA), India's biggest state-run container port by volumes handled, will complete 34 years of operations on 26th May amidst the euphoria created by a recent World Bank report that put it amongst a galaxy of global ports turning around box ships quickly.
JNPA has emerged as an epitome of excellence, revolutionizing the maritime landscape with its state-of-the-art infrastructure, cutting-edge technology, and unwavering commitment to efficiency and customer satisfaction over 34 years. JNPA has risen to become one of the most advanced and sought-after ports in the region, handling significant volumes of cargo and serving as a crucial gateway for international trade.
The port located at Nhava Sheva near Mumbai, was originally designed to decongest the decades old Mumbai port nearby and sitting in the heart of India's financial capital.
The rise of Jawaharlal Nehru Port, one of the two youngest major ports, has been nothing but spectacular. It handles more than half of India's container volumes shipped by sea. The world's top three container terminal operators – PSA International, D P World and A P M Terminals – runs facilities at the port, a feature that none of the other Indian ports can boast of. Along with the calling of the world's top container shipping lines at the port to load and unload the steel boxes carrying varied cargo.
* * *
PIB Mumbai | JPS/ NJ/ DR
सोशल मिडियावर आम्हाला फॉलो करा: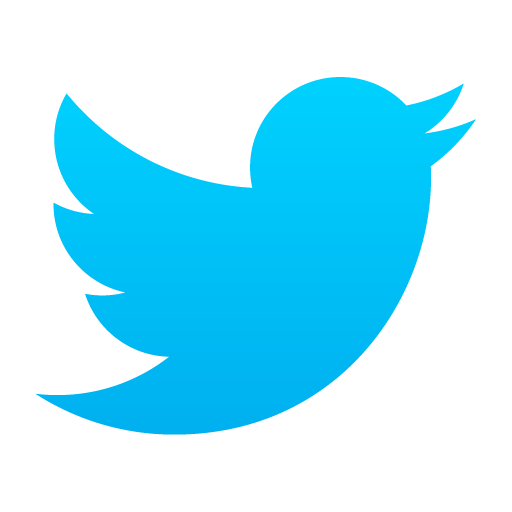 @PIBMumbai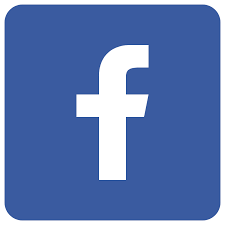 /PIBMumbai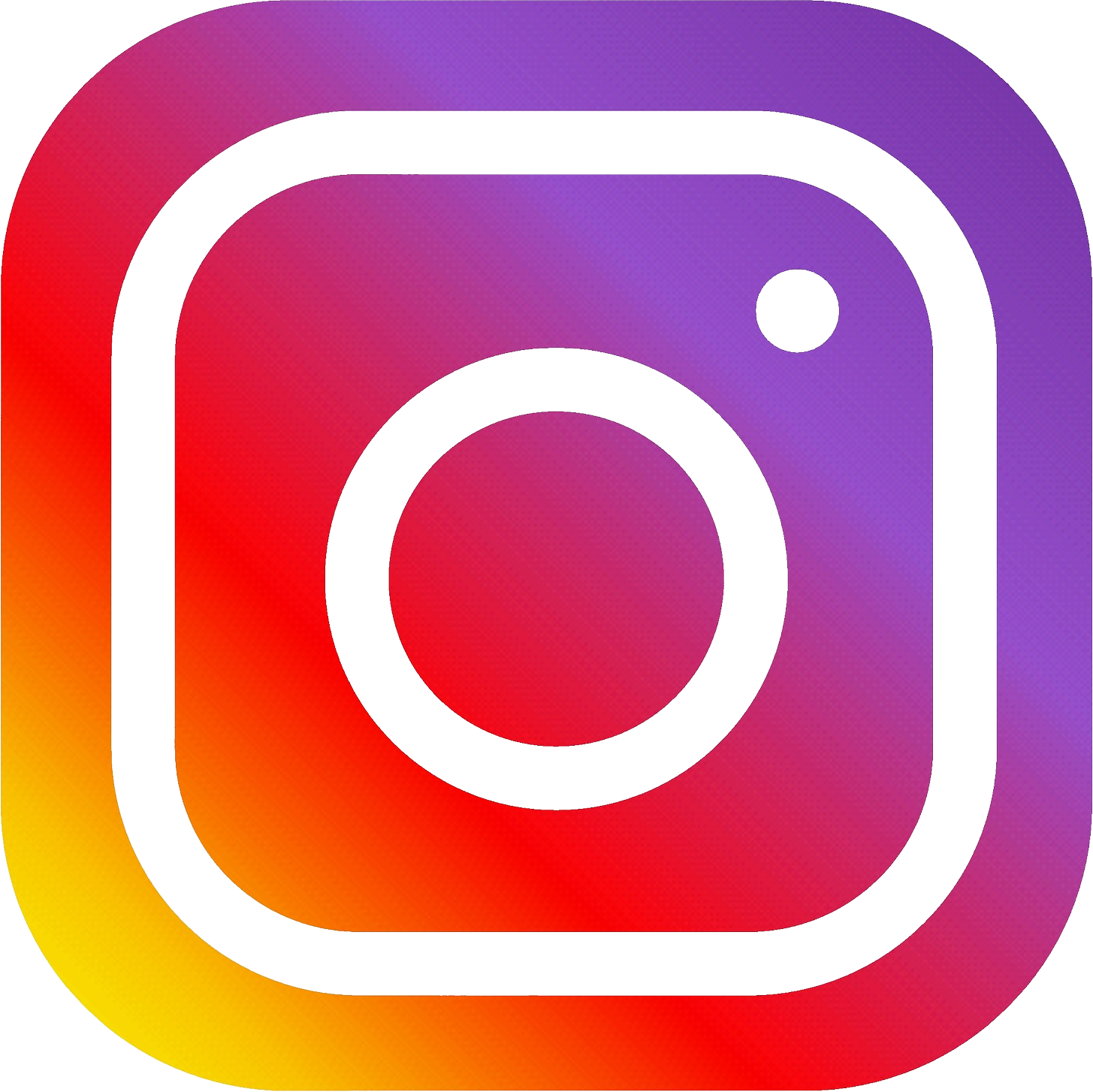 /pibmumbai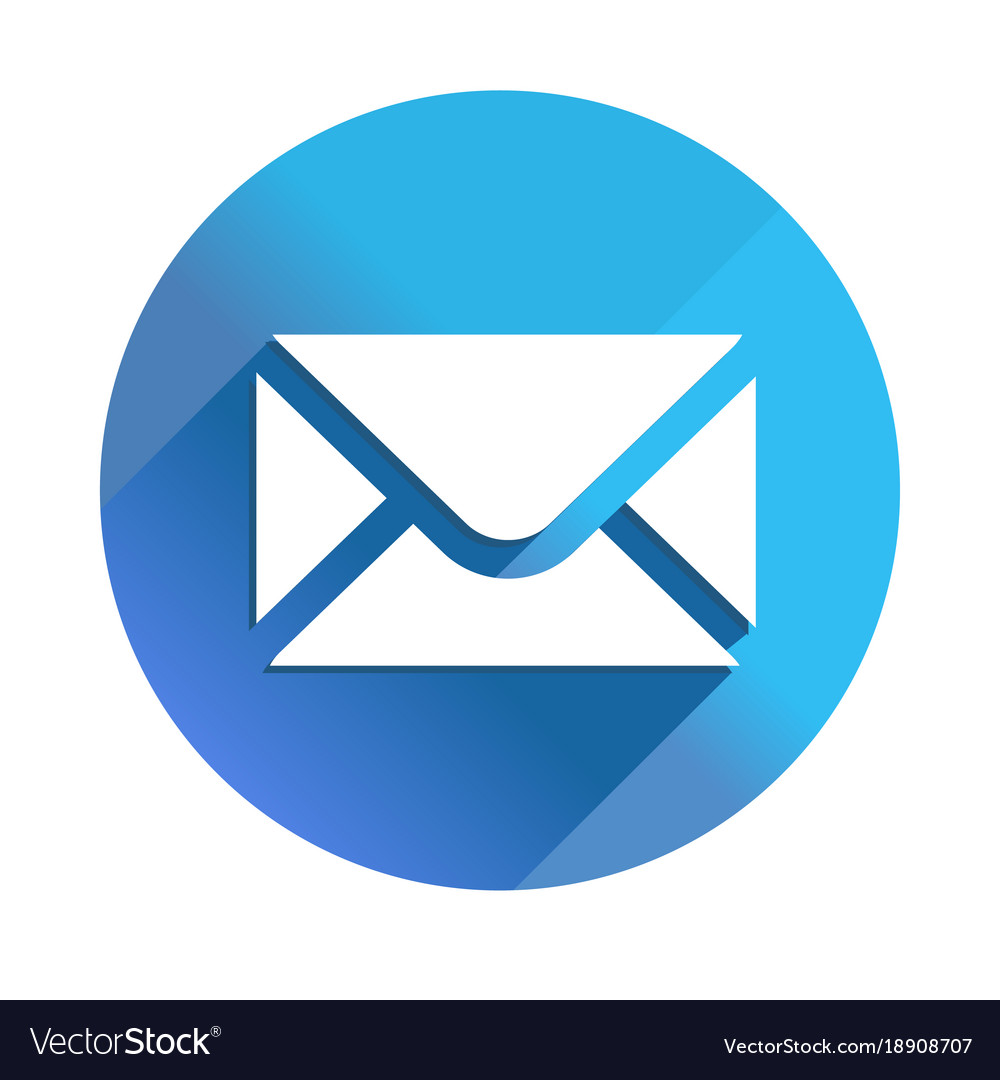 pibmumbai[at]gmail[dot]com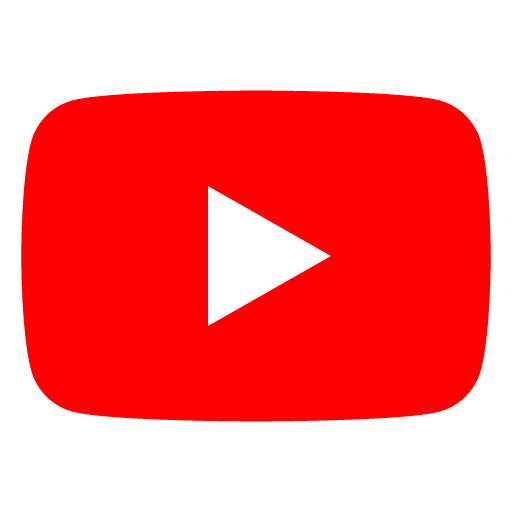 /PIBMumbai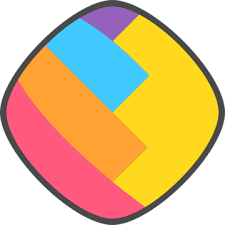 /pibmumbai