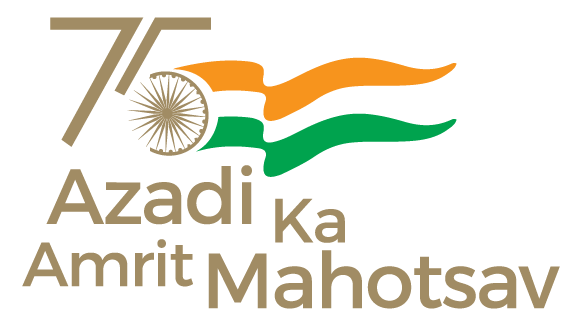 Mumbai, 15 November 2022
Maharashtra Governor Bhagat Singh Koshyari inaugurated the first State Level Youth Parliament organized by Nehru Yuva Kendra Sangathan (NYKS), in association with UNICEF Maharashtra, at the Green Technology Auditorium of University of Mumbai's Kalina Campus today. The aim of this youth exercise is to educate the young students about the working procedures of parliamentary democracy. The Governor felicitated a few young participants of the Youth Parliament and released a book titled 'Social Media for Youth' on the occasion.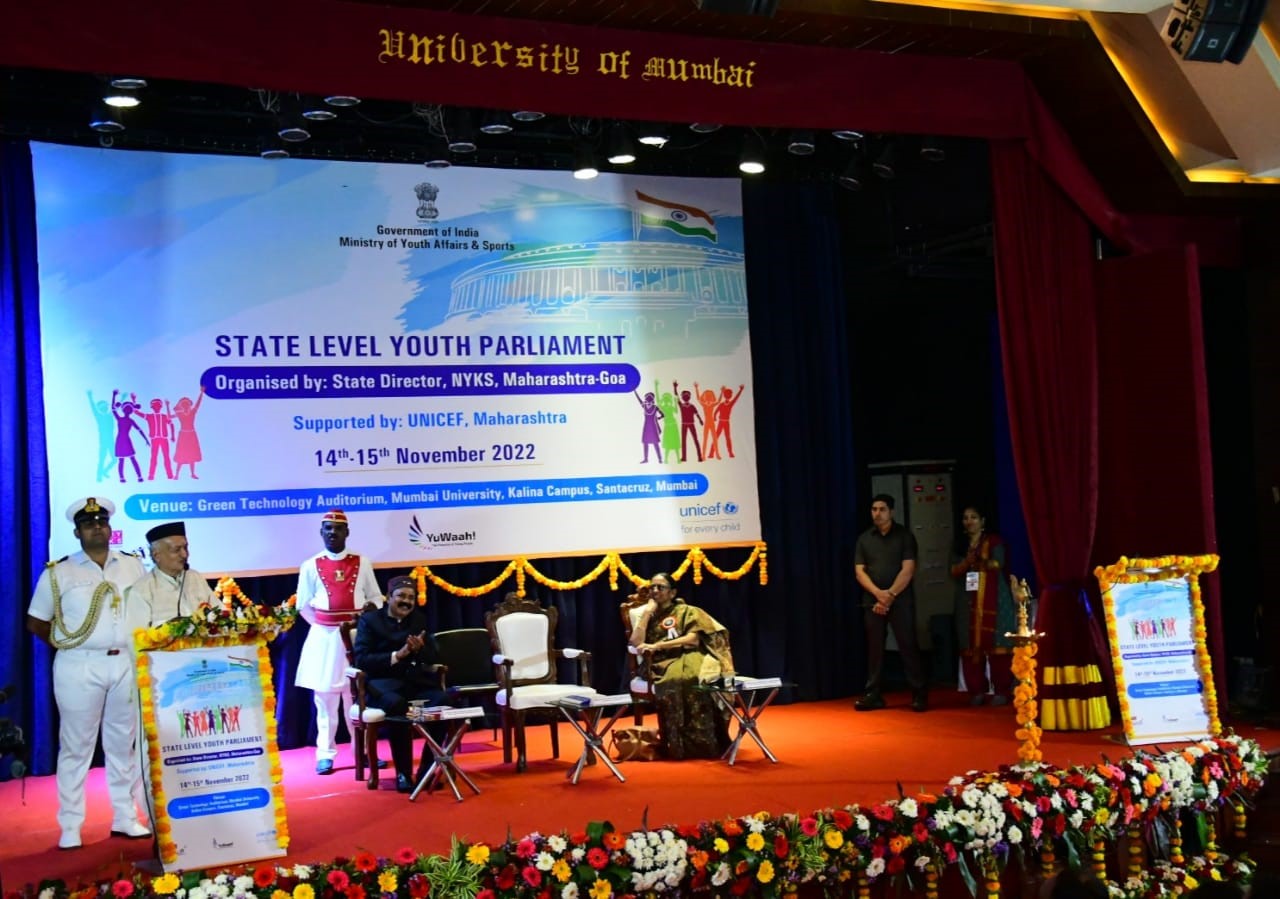 Complementing the organizers for taking this initiative for young students' development, Shri Koshyari expressed hope that understanding functioning of parliamentary practices and problems of the nation will turn the youth into good citizens, good people's representatives and good leaders in all walks of life. Understanding one's responsibilities towards the country from a young age is important, he added. It is necessary to know about the rights and duties of citizens as well as public representatives of our country, said the Governor to the participating students. He said that NYKS programmes which are held in districts can be helpful for development of young students. In this context, the Maharashtra Governor also said that various schemes started by the government for various sections of society, like youth, women and others, are for taking the country ahead.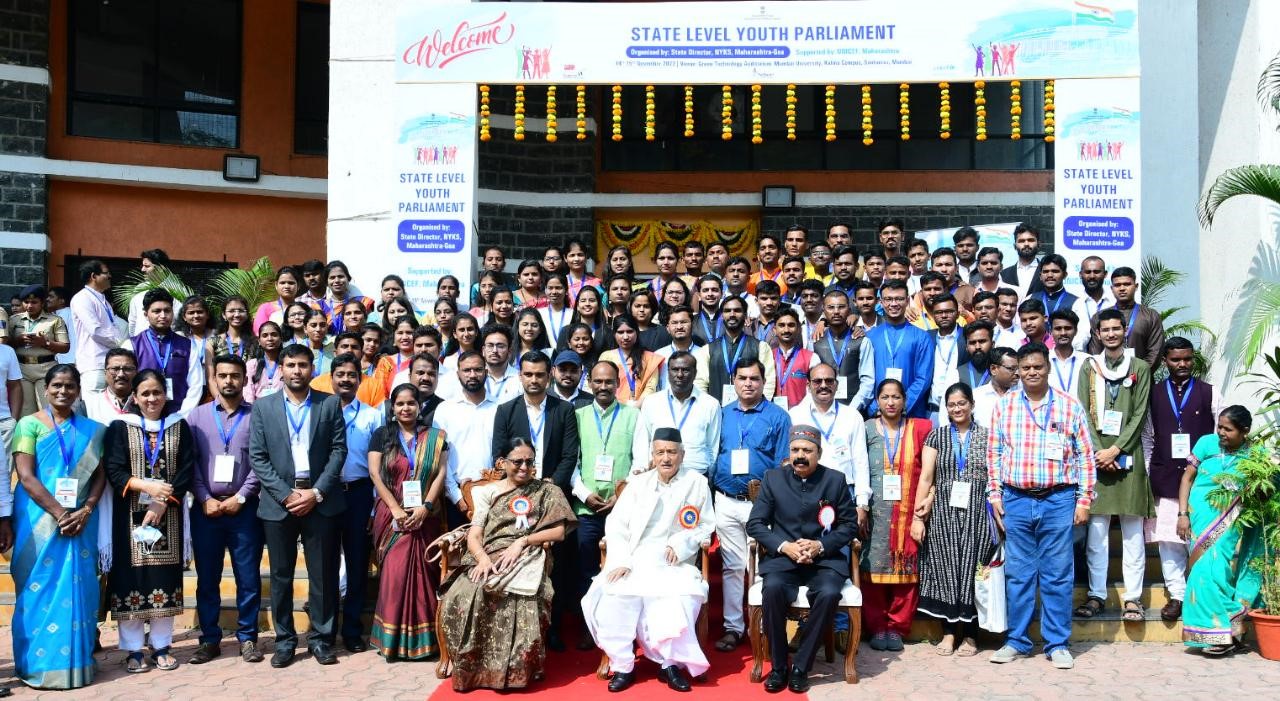 Seventy-two college students coming from all thirty-four districts of the state went through various rounds of screening and online training webinars organized by NYKS and UNICEF, prior to today's final round. The students were asked to nominate themselves for the various key parliamentary responsibility-holders' positions that they would like to represent. This was followed by a round of voting to decide who will represent the Speaker, PM, Ministers, Leader of Opposition amongst the mock parliament participants. This way, college-students Girish Ghanshyam Patil represented the PM, Swapnil Dalvie represented the Speaker and Nancy Pandey was the Leader of the Opposition, while twenty-two participants represented various ministerial positions in today's mock parliament.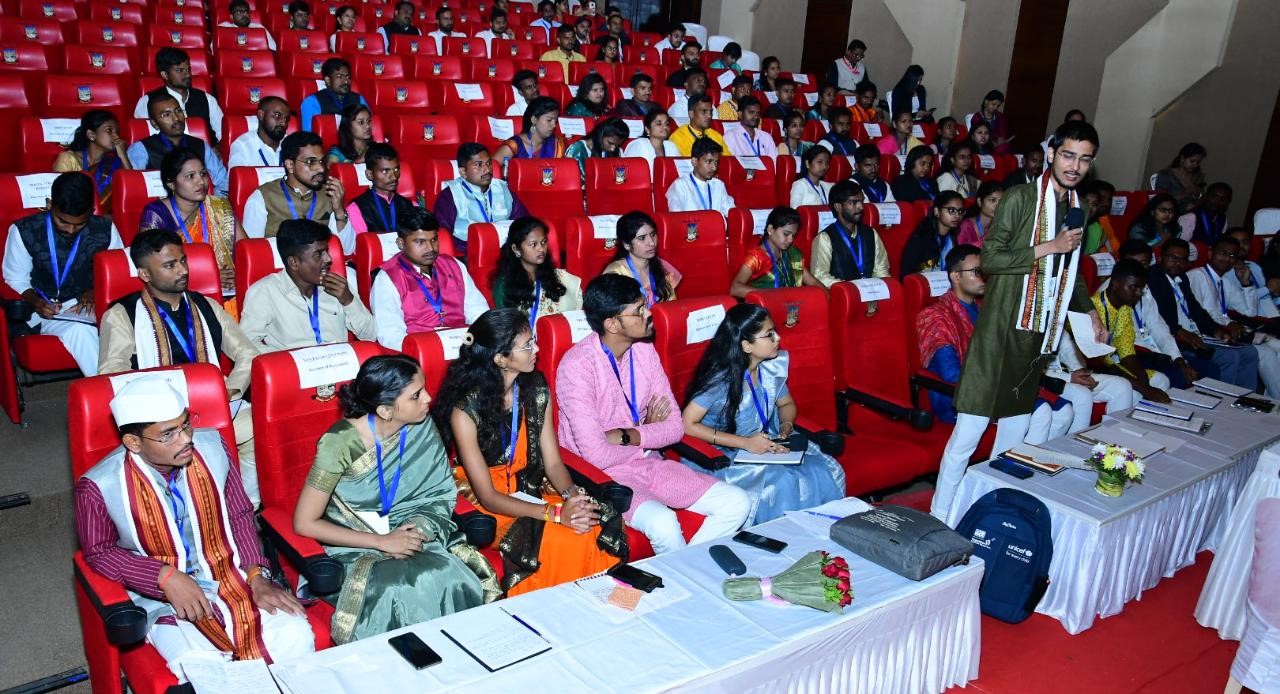 NYKS State Director for Maharashtra and Goa Shri Prakash Kumar Manure stated that many young girl students are participating in today's youth parliament. Through this exercise, youth are getting an exposure to how a public representative or social worker should conduct one's self, stated the NYKS State Director.  
Maharashtra UNICEF Chief Rajeshwari Chandrasekhar explained that the objective of organizing a youth parliament is to create a cadre of youth leaders at the district and at the state level. These youth leaders can interact and interface with the policymakers on their local issues and also suggest recommendations for betterment, she further stated. UNICEF Maharashtra Communication Expert Swati Mohapatra and UNICEF State Consultant Tanaji Patil were also present on the occasion.
* * *
PIB Mumbai | Sriyanka/Darshana
Follow us on social media: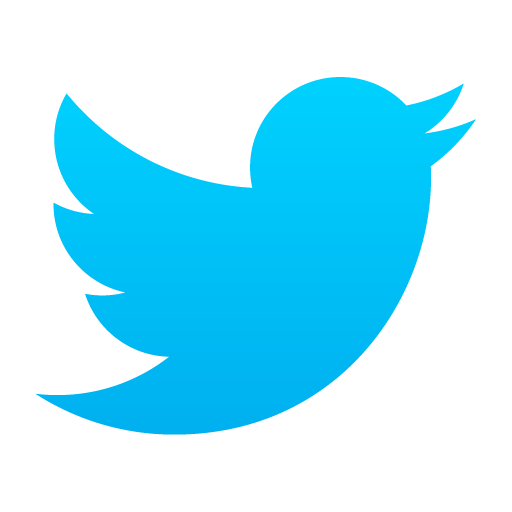 @PIBMumbai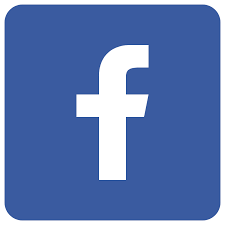 /PIBMumbai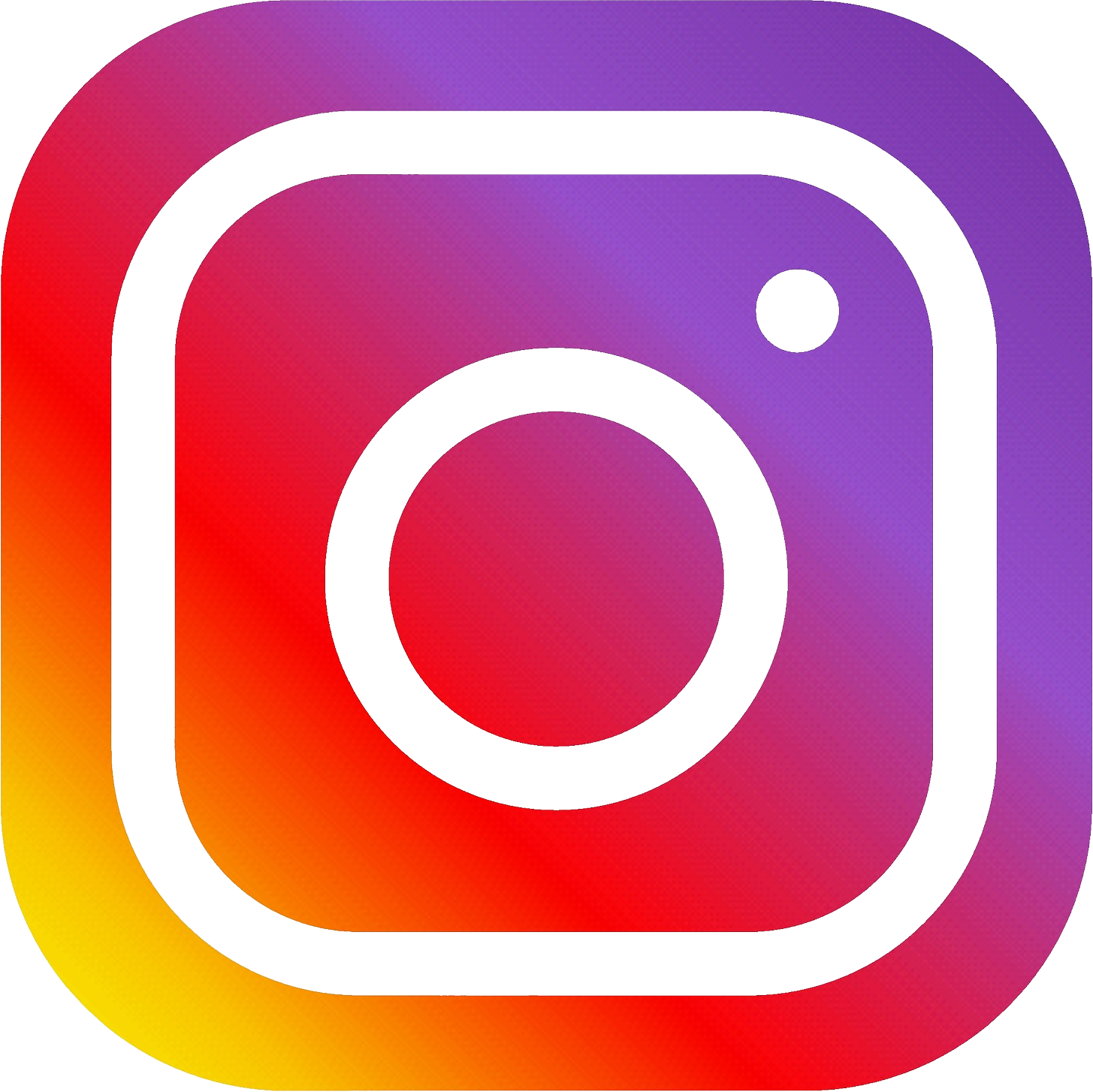 /pibmumbai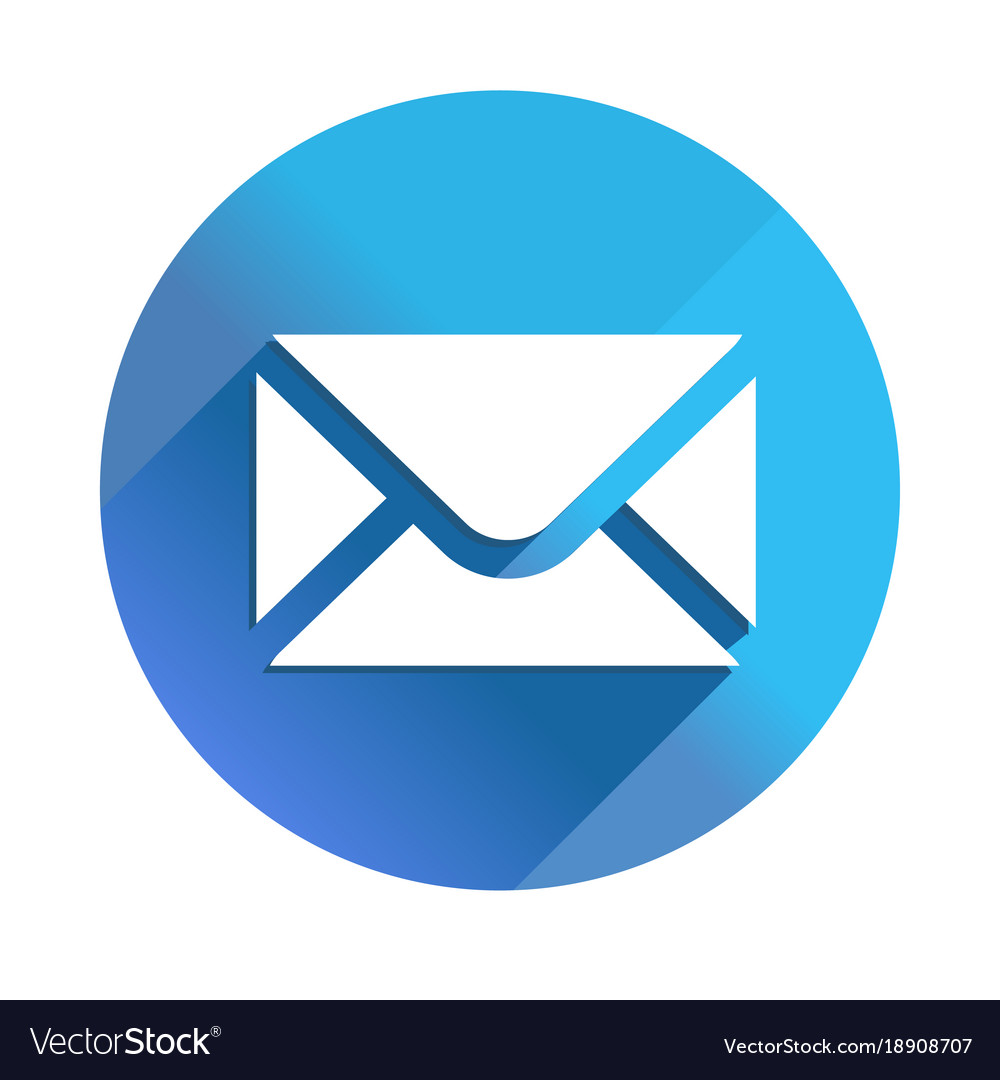 pibmumbai[at]gmail[dot]com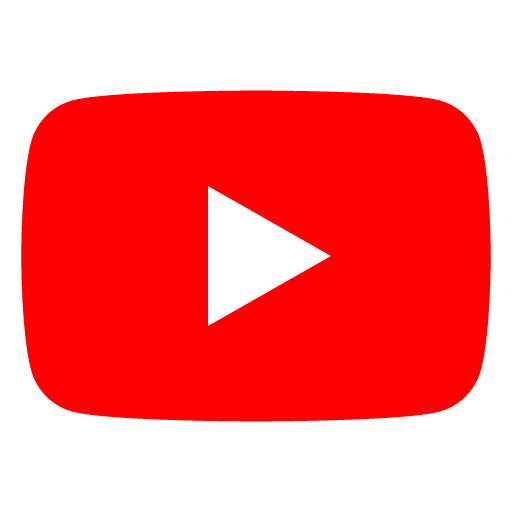 /PIBMumbai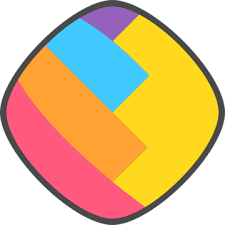 /pibmumbai