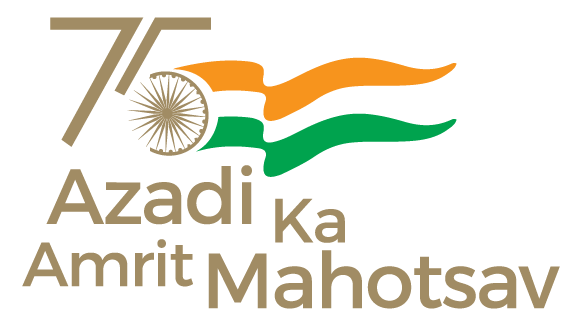 The Minister of State for Labour and Employment, Shri Rameswar Teli in a written reply to a question in Lok Sabha today informed that the Ministry of Labour and Employment is implementing the Maternity Benefit Act, 1961, as amended vide the Maternity Benefit (Amendment) Act, 2017, which, inter-alia, provides for paid maternity leave to women workers and crèche facility by establishments. Vide Section 5 of the Maternity Benefit Act, 1961, as amended in 2017, the Government has increased paid maternity leave from 12 weeks to 26 weeks of which not more than eight weeks shall precede the date of expected delivery. Depending upon the nature of work assigned to a woman, the Section 5(5) of the Act provides for work from home for such period and on such conditions as the employer and the woman may mutually agree.
Shri Teli said that the Government has taken various steps to improve women's participation in the labour force and quality of their employment. The Code on Social Security, 2020 has the provisions for enhancement of paid maternity leave from 12 weeks to 26 weeks, provision for mandatory crèche facility in the establishments having 50 or more employees, permitting women workers in the night shifts with adequate safety measures, etc.
In the written reply it was stated that the Code on Occupational Safety, Health & Working Conditions (OSH), 2020 has special provision relating to employment of women. As per this, women shall be entitled to be employed in all establishments for all types of work, with their consent, before 6 a.m. and beyond 7 p.m. subject to conditions relating to safety, holidays and working hours or any other conditions to be observed by the employer as may be prescribed by the appropriate Government.
Further, to enhance the employability of female workers, the Government is providing training to them through a network of Women Industrial Training institutes, National Vocational Training Institutes and Regional Vocational Training Institutes.
******
MJPS/SSV