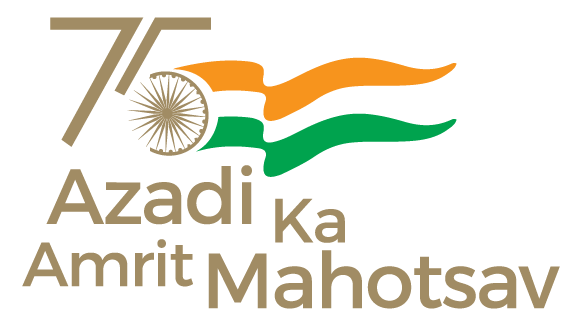 The Minister of State for Labour and Employment, Shri Rameswar Teli in a written reply to a question in Lok Sabha today informed that the Ministry of Labour and Employment during the meeting of the Employees' State Insurance Corporation (ESIC) held on 3-4 December, 2022, an initiative   named as 'Nirman Se Shakti' was presented by the ESIC to modernize   infrastructure. The initiative includes ,upgradation/modernization of ESI Scheme (ESIS) hospitals and dispensaries in a phased manner, formulation of standard design for 100/200/500 bedded hospitals with better modern facilities, online real-time dashboard for project monitoring/supervision, adoption of new building technologies to ensure quality of construction, elimination of delays, cost overrun, etc., digitalization of land/property documents etc.
Shri Teli said that the ESI Corporation, in its meeting on 3-4, December, 2022, accorded in-principle approval for setting up of new 100 bedded ESIC hospital at Shyamlibazaar, Agartala (Tripura) and Idukki (Kerala). The ESIC has also planned to increase the number of seats for wards of Insured Persons (IPs) at ESIC Nursing colleges as well as to start Ph.D, Master of Dental Surgery (MDS) and Nursing and Paramedical courses in a phased manner subject to statutory approval / permission.
In the written reply it was stated that the ESI Corporation, in its meeting held on 03-04th December, 2022, has accorded in-principle approval for investments of a portion of surplus funds in equity, restricted to Exchange Traded Funds (ETFs).
******
MJPS/SSV