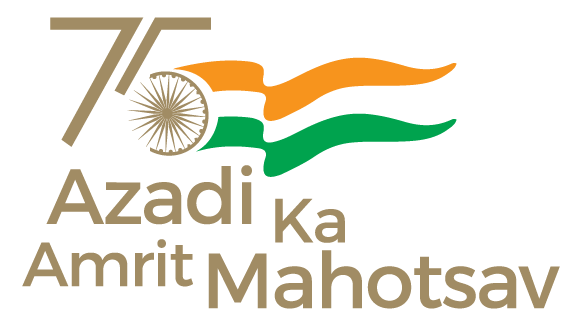 For promotion of digital payments, Ministry of Electronics and Information Technology (MeitY) has introduced the Incentive Scheme for promotion of RuPay Debit Cards and low-value BHIM-UPI transactions for the current financial year. This was stated by the Union Minister of State for Finance Dr Bhagwat Kisanrao Karad in a written reply to a question in Lok Sabha today.
As a result of the various initiatives taken by the Government, the Minister stated, there has been a paradigm shift in digital transactions in India which is reflected in terms of the increase in the volume of digital transactions over the last four financial years as illustrated below:
| | |
| --- | --- |
| Financial Year | Volume (In crore) |
| 2018-19 | 2326.02 |
| 2019-20 | 3400.25 |
| 2020-21 | 4374.45 |
| 2021-22 | 7197.68 |
Source: RBI
As observed from the above table, the Minister stated that there has been a growth of more than 200% in digital payment volume during the last four years since 2018-19. Further, as per the data sourced from National Payments Corporation of India (NPCI), UPI transactions registered in FY 21-22 were 45 billion, showing 8 times growth in last 3 years and 50 times growth in last 4 years. The month-wise data for the UPI transactions registered during the last year i.e 2022 is as under:
Month

UPI Transactions Volume (In crore)

Jan-22

461.715

Feb-22

452.749

Mar-22

540.565

Apr-22

558.305

May-22

595.52

Jun-22

586.275

Jul-22

628.84

Aug-22

657.963

Sep-22

678.08

Oct-22

730.542

Nov-22

730.945

Dec-22

782.949

Source-NPCI
The Minister stated that the Scheme provides financial incentive to Banks for promoting point-of-sale (PoS) and e-commerce transactions using RuPay Debit Cards and person-to- merchant (P2M) transactions of low value (i.e up to Rs. 2,000) on the BHIM-UPI platform. The Scheme also promotes UPI lite and UPI 123 PAY as economical and user-friendly digital payment solutions. MeitY has allocated Rs. 2,600 crore for the Scheme for FY 2022-23.
The incentive Scheme has promoted digital payments by incentivising Banks to build a robust digital payments ecosystem and to promote RuPay Debit Cards and BHIM-UPI as low-cost digital payments mode across all sectors and segments of population, the Minister stated.
Giving more information, the Minister stated that banks are adopting latest digital technologies to provide their customers with enhanced and hassle-free banking services in a digital mode. Further, promotion of digital payment is one of the priorities of the Government to facilitate hassle free and seamless banking transactions for the people of the country.
Several initiatives have been taken by Government of India, RBI, NPCI and Banks, to promote digital transactions and to create awareness about digital payments in the country. Some of the initiatives are BHIM-UPI, UPI-123, Aadhar Payment Bridge, AePS etc, the Minster stated.
****
RM/PPG/KMN