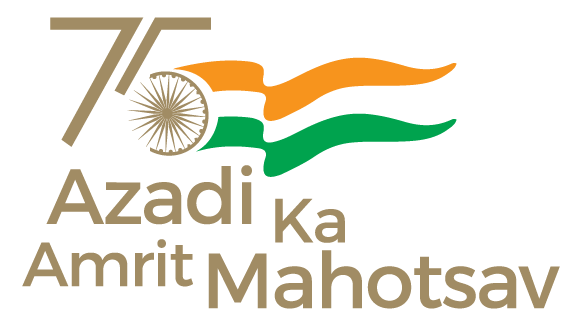 The Minister of State for Electronics & Information Technology and Skill Development & Entrepreneurship, Shri Rajeev Chandrasekhar will be leaving for Meghalaya tomorrow on a two-day official visit.
The Minister will arrive at Guwahati and will thereafter proceed to Shillong.
His first engagement in Shillong is a visit to the Skill Development Centre operated by the Rama Krishna Mission. This would be followed by a meeting with members of the local business community, where Shri Rajeev Chandrasekhar will discuss about their challenges and opportunities.
The Minister will also be meeting with Asha workers as well as social workers. Later in the day, he will hold interactions with senior leaders and karyakartas of the state.
On Friday, the Minister will be visiting the Industrial Training Institute, Rynjah and conduct a review meeting with government officials. He will be interacting with students to enquire about their skilling aspirations and encourage them to empower themselves with skills to pursue their future life choices.
Shri Rajeev Chandrasekhar will also hold a meeting with local officials to discuss about the district level skill development plans. At the end of his tour, the Minister will engage with the local media as part of an interactive session.
This is Shri Rajeev Chandrasekhar's fourth visit to the North eastern region as Union minister. Earlier, he had visited Nagaland (twice) and Tripura and had inaugurated over ten National Institute of Electronics & Information Technology, a software technology park and a pilot project for Upskilling Bamboo artisans.
The Minister shall return to New Delhi, on the evening of January 13, 2023.
***
RKJ/BK