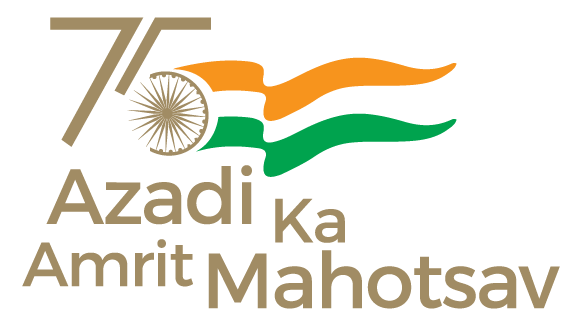 National Programme for Dairy Development (NPDD) was launched in February 2014 by merging three existing schemes i.e. Intensive Dairy Development Programme, Strengthening Infrastructure for Quality & Clean Milk Production and Assistance to Cooperatives. In July 2021, NPDD has been restructured with the aim of enhancing quality of milk and milk products and increasing the share of organised procurement, processing, value addition and marketing; for implementation from 2021-22 to 2025-26. National Livestock Mission, Sub-Mission on Feed and Fodder Development is a separate scheme aiming to increase availability of fodder and feed.
Supplementing the efforts of the State Government, Department of Animal Husbandry and  Dairying has been implementing the following dairy development schemes:-
National Programme for Dairy Development

Dairy Processing and Infrastructure Development Fund

Supporting Dairy Cooperatives and Farmer Producer Organisations engaged in dairy activities
The above schemes benefit farmer-members, including financially weaker farmers in the dairy sector.
This information was given by Shri Parshottam Rupala, Union Minister of Fisheries, Animal Husbandry and Dairying in a written reply in Lok Sabha today.
***
SS/IG