North Korea executed its army chief of staff, General Ri Yong-gil, on corruption charges. General Ri Young-gil served as the chief of the general staff for Kim Jong-un's army since August 2013. It is believed the relationship between General Ri and Kim Jong-un began deteriorating in 2014.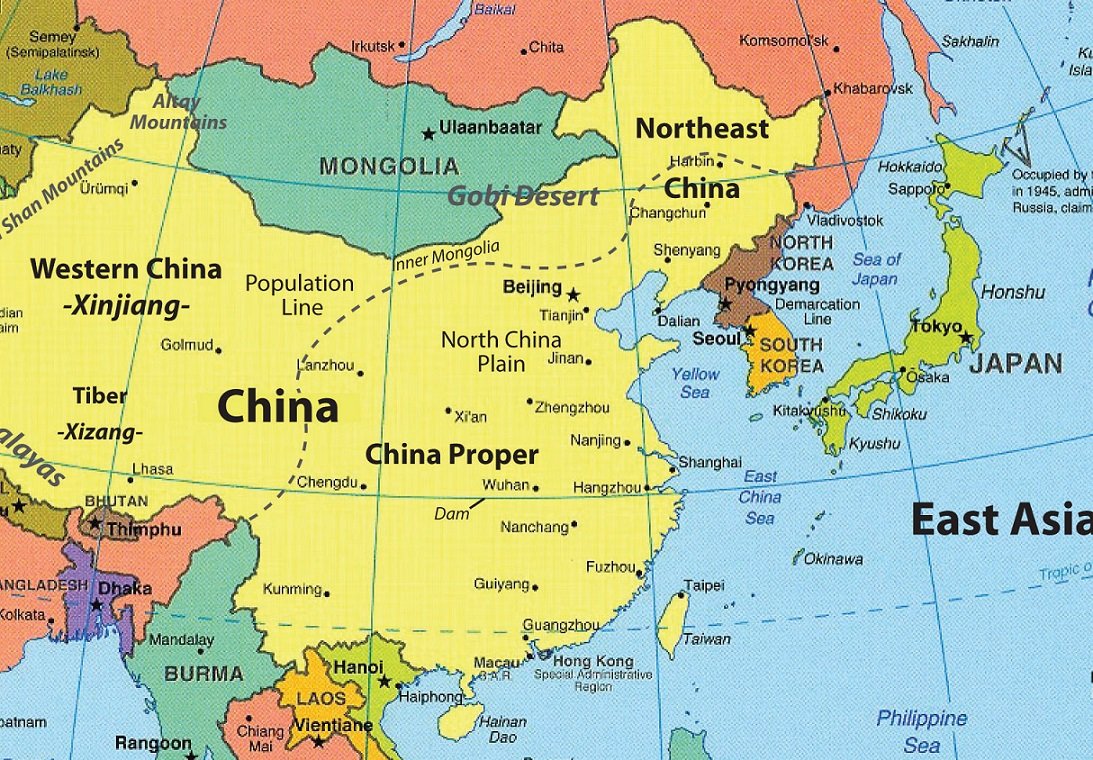 General Ri is the highest ranking official to be executed since Kim Jong-un took power in 2011. The news of the execution arrives as North Korea's military is under heightened international scrutiny following the nation's launch of a long-range rocket on February 7.
North Korea's military and political track record has raised international concern. In January the US House of Representatives approved legislation that would increase sanctions against North Korea for its continuation of nuclear testing.
In November Japan and the EU circulated a draft UN resolution condemning North Korea's human rights abuses and encouraging the UN Security Council to refer the country to the International Criminal Court, noting reports of torture, limits on freedom of mobility, restrictions on freedom of speech, restrictions on freedom of religion, privacy infringement, arbitrary imprisonment, prison camps and more.
In October the UN Special Rapporteur on the situation of human rights in North Korea, Marzuki Darusman, expressed deep concerns regarding human rights violations in the country just a month earlier.
In November 2014 Darusman said that there is enough evidence to hold Kim Jong-un responsible for "massive" human rights atrocities committed in the country. In response to these concerns, the UN opened a new office in Seoul to specifically monitor human rights in North Korea.