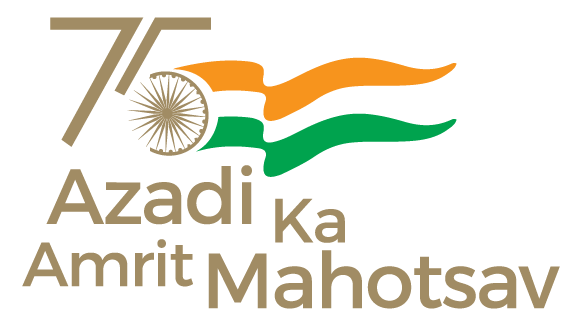 EMBARGO : NOT TO BE PUBLISHED/BROADCAST/
OR USED ON SOCIAL MEDIA BEFORE 15 AUG 22, 0001 HRS
Wing Commander Abhishek Pujari (30605) Aeronautical Engineer (Electronics) is on the posted strength of a C-17 Transport Squadron with effect from 20 August 2018 as an Engineering Officer.
On 16 Aug 21, as part of Operation Devi Shakti, the officer was detailed as Maintenance Team Leader of the C-17 aircraft tasked for the evacuation of Indian Embassy staff and diaspora from Kabul in the face of Taliban's then imminent takeover. The officer had also been a part of previous evacuations from Khandhar and Mazar-e-Sharif and effectively used this valuable experience for the meticulous planning of the first evacuation mission from Kabul.
Owing to the hostile environment in which the aircraft was going to operate, the missions were highly critical and mandated with stipulated time frames. Hence, the officer utilized his experience to carry with him spares that could be critical for temporary repairs in case of damage to structure due to bullet hits/ FOD (Foreign Object Damage). The officer ensured preparedness of aircraft in time resulting in timely launch from home base. After landing at Kabul, the officer initiated a quick turnaround servicing in a hostile environment to ensure that the aircraft was ready for departure as soon as possible. He efficiently managed his team to achieve the task in an expeditious manner. In spite of an existing hostile ground situation, the officer undertook all maintenance activities which were to be conducted from outside the aircraft, without concern for his own safety. Towards this he carried out a detailed brief of the maintenance crew which included aspects relating to safety and security of both the aircraft and personnel involved in the various servicing activities. Under his supervision the aircraft was prepared for boarding and seating of the embassy personnel and staff including ITBP personnel, in shortest possible time, in hostile environment.
For his exceptional devotion to duty, Wing Commander Abhisek Pujari is awarded Mention-in-Despatches.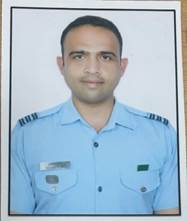 ***
ABB/AM/JP