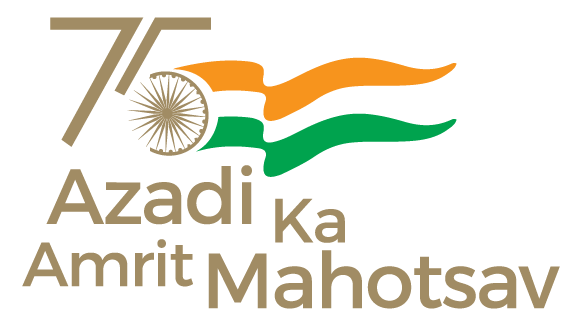 EMBARGO : NOT TO BE PUBLISHED/BROADCAST/
OR USED ON SOCIAL MEDIA BEFORE 15 AUG 22, 0001 HRS
Squadron Leader Dilip Gurnani, (33566) Administration/ Fighter Controller/ Garud is the Commanding Officer of a Garud Flight. He was assigned the responsibility of Garud Detachment Commander while on deployment in Op Rakshak with a battalion of Rashtriya Rifles.
On 13 Oct 2021, during Operation Wagad, based on a specific intelligence input regarding presence of terrorists, a specific search operation was planned and launched in a dense build-up area in general area Wagad of Tral town, District Pulwama.
Squadron Leader Dilip Gurnani led the Garud Squad from Northern direction and cordoned the target area by 1120 hours. A total of 19 houses were taken inside the Cordon. During systematic search of the houses, at approximately 1410 hours when a Garud search party was approaching the target house they came under heavy volume of fire.
Squadron Leader Dilip Gurnani along with his team immediately retaliated with pin point, effective & heavy volume of fire, and foiled the escape attempt of a terrorist through effective fire control and co-ordination between the Garud team.
At approximately 1520 hours, a terrorist lobbed a grenade at the Garud team & came out of the house firing indiscriminately in an attempt to escape. At this critical juncture, Squadron Leader Dilip Gurnani displaying good situational awareness, exceptional courage and unparalleled selflessness, dashed to a favorable tactical position and engaged the terrorist from a close range of five meters and eliminated him. The terrorist was later identified as Category A terrorist, of Jaish-e-Mohammad Tanzeem.
For this act of exceptional courage, Squadron Leader Dilip Gurnani is awarded Vayu Sena Medal (Gallantry).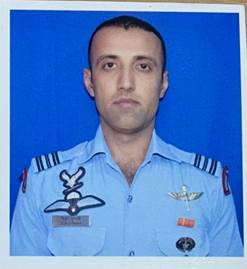 ***
ABB/AM/JP