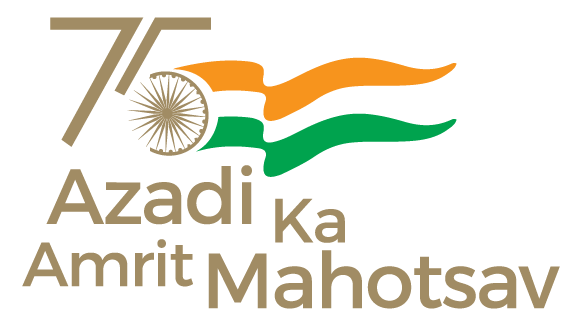 EMBARGO : NOT TO BE PUBLISHED/BROADCAST/
OR USED ON SOCIAL MEDIA BEFORE 15 AUG 22, 0001 HRS
924678 Sergeant Shyam Veer Singh Indian Air Force (Garud) is on the posted strength of a Garud Flight.
He was performing the duties of scout of a Garud Team during an operation which was a 96 hrs mission and was being conducted at an altitude reaching upto 13,000 ft (launched on a specific intelligence input about presence of terrorists). The operation was at Dhachigam Reserve Forest in Tral District, Pulwama.
On 21 Aug 21 at approximately 0630 hrs the Garud team was moving toward a target area. Suddenly, a terrorist came out of the covering and opened heavy volume of fire towards forces which were closing in towards the covering. In such a situation, Sgt Shyam Veer acted with tremendous amount of grit and retaliated with pin point and effective heavy fire. Undeterred by the hostile circumstances, Sgt Shyam Veer displayed exceptional courage and rushed to a favourable tactical position and engaged the terrorist from a close range of ten meter and eliminated him. The terrorist was later identified as a Category A terrorist of Jaish-e-Mohammad Tanzeem.
For this act of exceptional courage, Sergeant Shyam Veer Singh is awarded Vayu Sena Medal (Gallantry).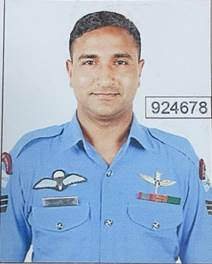 ***
ABB/AM/JP