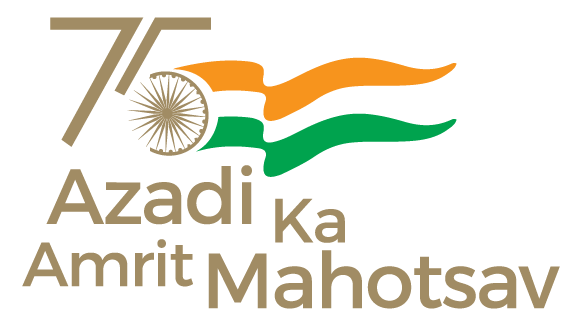 EMBARGO : NOT TO BE PUBLISHED/BROADCAST/
OR USED ON SOCIAL MEDIA BEFORE 15 AUG 22, 0001 HRS
912788 Sergeant Parmender Singh Parmar, Flight Gunner is on the posted strength of a Mi-17 V5 helicopter unit.
On 13 Sep 2021, a message was received from District Administration of Jamnagar regarding rescue of six civilians from Banga Village near Kalavad in Gujarat. The rescue operation involved winching up of six survivors from a building on the verge of being marooned and engulfed by heavy flowing river waters. The crew on reaching the village spotted the marooned house in the middle of an overflowing river. They quickly realised the gravity of the situation since it was raining heavily and the flow of river was increasing by the minute.
Sergeant Parmar and an additional Flight Gunner tried to rescue the civilians by lowering the winch cradle over the roof of the building, however no one turned up. Seeing other civilians on top of neighbouring buildings pointing to the marooned building he assessed that the stranded civilians were unable to reach the roof top. The crew made two unsuccessful attempts to rescue the civilians from the front main door; however the civilians could not board the winch cradle due to fear and heavy flow of the river. The intensity of the rain as well as the flow of the river had increased during the operation. Sergeant Parmar assessed that if not acted upon in time the survivors in the broken down building would be soon washed away. Despite the danger of being washed away himself, he volunteered to be winched down to the door of the building, without regard for his own safety. On reaching down, he realised the fury of the river with the staircase to the roof and one wall being washed away. He quickly planned the sequence of evacuation and helped the six civilians board the winch cradle, two at a time. After all of them were rescued, he was the last to be winched up from the marooned house. His ability to assess the gravity of the situation that was quickly getting out of control, timely intervention, disregard for personal safety and exceptional courage in the face of imminent danger ensured survival of all six stranded people.
For this act of exceptional courage, Sergeant Parmender Singh Parmar is awarded Vayu Sena Medal (Gallantry).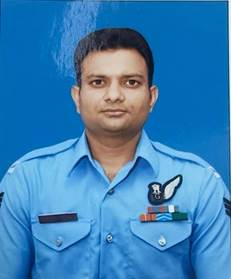 ***
ABB/AM/JP