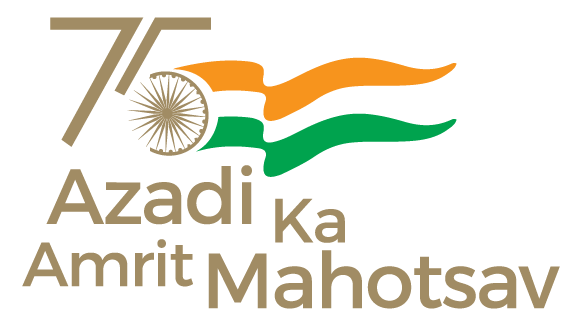 The Prime Minister of the Italian Republic, H.E. Ms. Giorgia Meloni called on the President of India, Smt Droupadi Murmu at Rashtrapati Bhavan today (March 2, 2023).
Welcoming the Italian Prime Minister on her first visit to India, the President said that she was happy to see a young and confident woman leading Italy. She noted that Ms Meloni is not only the first woman Prime Minister of Italy, but also the youngest ever Prime Minister of her country.
The President said that India and Italy enjoy excellent friendly relations. As modern and mature democracies, India and Italy are committed to achieving economic growth based on rule of law, respect for human rights, and inclusive development. She expressed confidence that this visit would re-energize India-Italy bilateral relations.
The President said that Italy is one of India's major economic partners. She noted that partnership between India and Italy in the areas such as clean energy, science and technology, food processing and infrastructure is making good progress. She invited Italian companies to make the best use of the opportunities in India.
The President said that under India's presidency of the G-20 and Italy's upcoming presidency of the G-7, there is potential for India and Italy to work together in areas of mutual interest – such as healthcare, climate change and digital technology.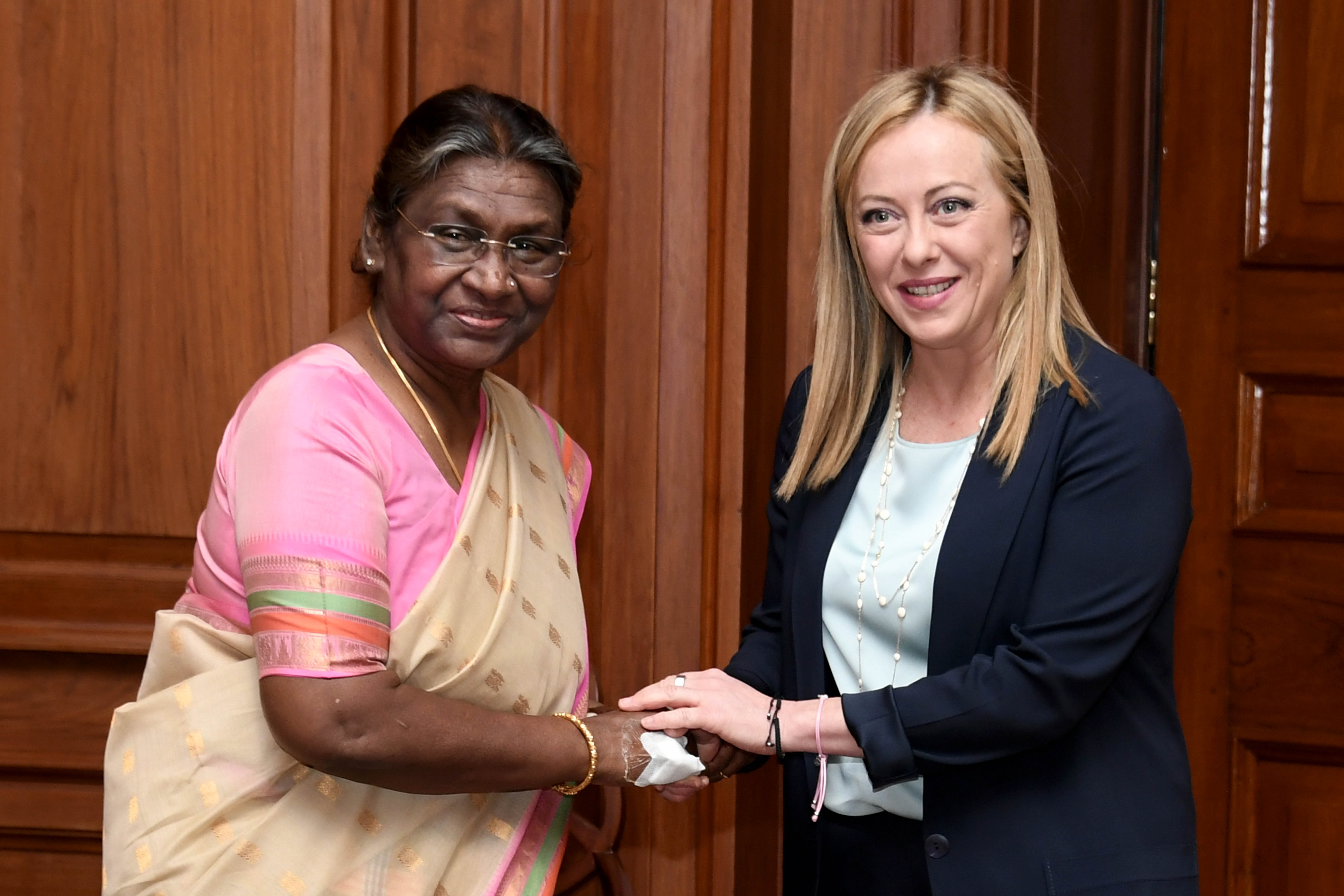 ***
DS/AK