Mumbai, 11 January 2022
Several events have been planned to mark the National Youth Day, celebrated on 12th January every year to honour the ideals and thoughts of social reformer and philosopher Swami Vivekananda.
Prime Minister Shri Narendra Modi will inaugurate the 25th National Youth Festival being held in Puducherry, via video conferencing tomorrow, January 12, 2022. In view of the COVID-19 pandemic, the festival will be held virtually. The inauguration will be followed by the National Youth Summit which aims to galvanize, ignite, unite and activate the youth towards nation building, to unleash the true potential of our demographic dividend.
As part of the celebration of National Youth Week during January 12 – 19, 2022, Nehru Yuva Kendra Sangthan Maharashtra and Goa is conducting a slew of activities, including blood donation camps, debates and seminars. Some of the indicative activities are as follows:
12 January (National Youth Day) – Blood donation camps at various places

13 January (Culture Day) – Community singing, Local folklore, puppet show etc.

14 January (Participation Day) – Essay, Elocution and Painting Competitions amongst Youth on relevant subjects

15 January (Social Service Day) – Social programmes in villages relating to involvement of Youth club members and volunteers; sanitation drives

16 January (Physical Fitness Day) – Sports events, programmes relating to promotion of adventure

17 January (Youth for Peace Day) – Lectures, street-plays

18 January (Skill Development Day) – Product and photo exhibitions

19 January (Awareness Day) – Address to youth by prominent personalities, film shows, prize distribution
In all, around 250 cultural activities, painting competitions; 58 blood donation camps; more than 800 essay and elocution competitions and 165 online Yoga sessions and other activities are planned to be held.
Most of the activities will be conducted in virtual mode to avoid the spread of the COVID-19 infection. Utmost care will be taken during physical events like blood donation. The programme aims to benefit more than 5 lakh youth in different ways:
In addition to this, as a tribute to the great visionary Swami Vivekananda, Films Division, Ministry of Information and Broadcasting is screening two documentaries "The Life and Messages of Swami Vivekananda" and "You Are The Creator of Your Own Destiny". The documentaries highlight Vivekananda's inspirational and thought-provoking life and messages and can be watched on the Films Division YouTube channel youtube.com/filmsdivision. Details Here.
Press Information Bureau, Mumbai and Nehru Yuva Kendra Sanghathan jointly organised a webinar on 'Youth and Nation-building: Relevance of Swami Vivekananda's Teachings" today, 11th January 2022. The aim of the webinar is spread awareness and kindle inspiration from the great thoughts and life of Swami Vivekananda. Details Here.
***
PIB MUMBAI | DJM/Prarthna/DR
Follow us on social media: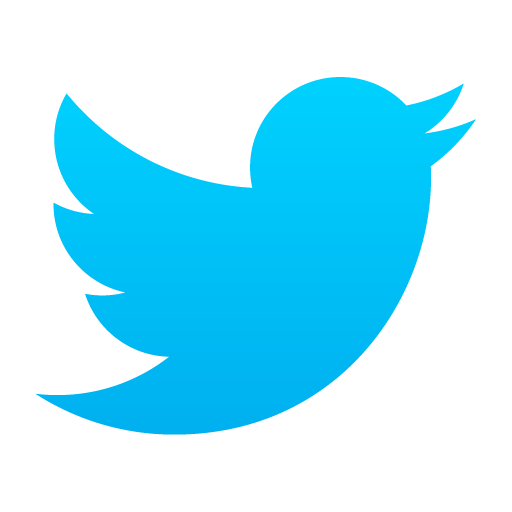 @PIBMumbai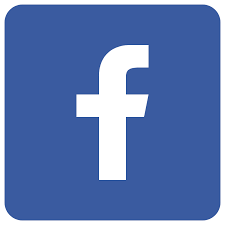 /PIBMumbai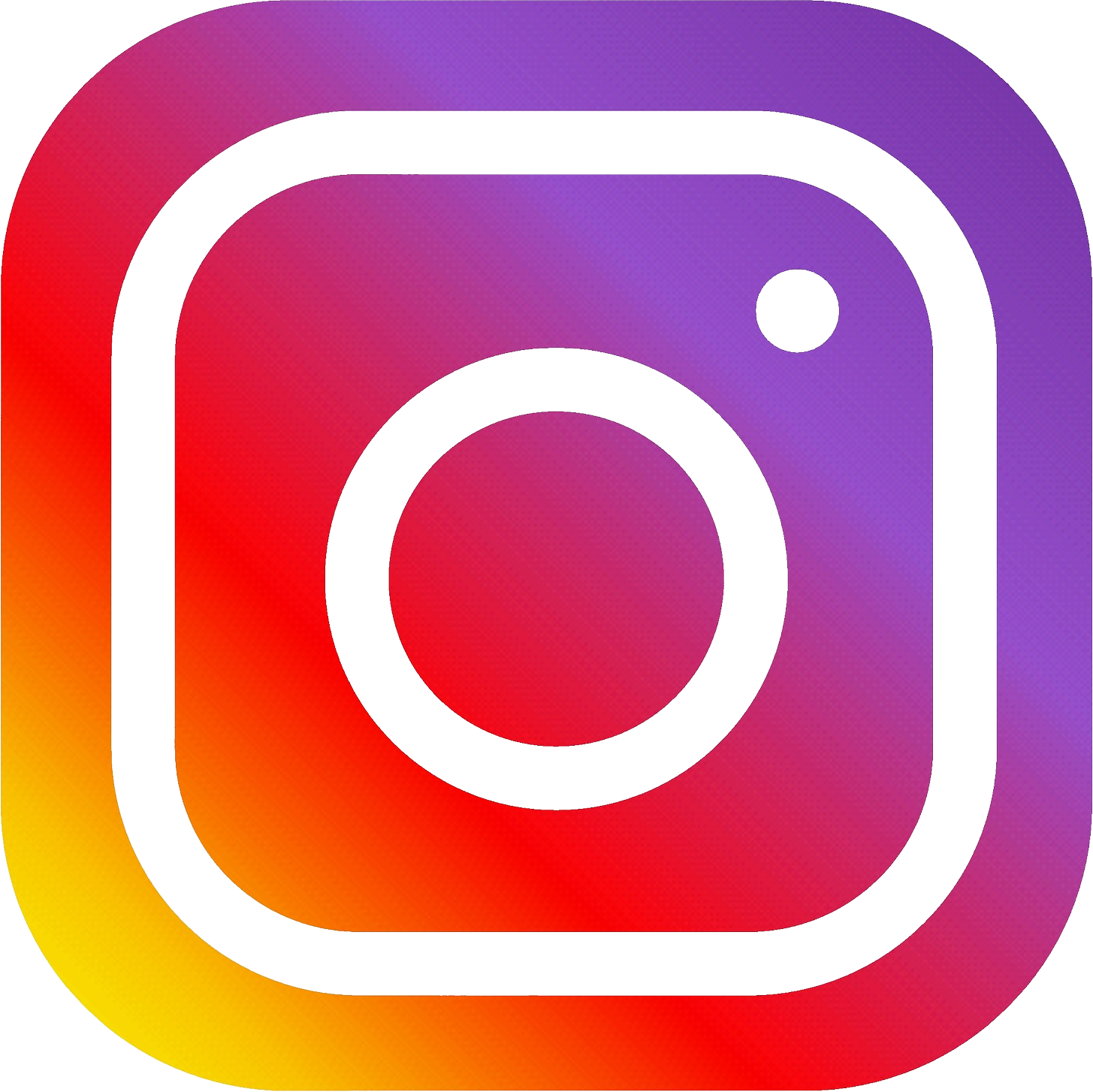 /pibmumbai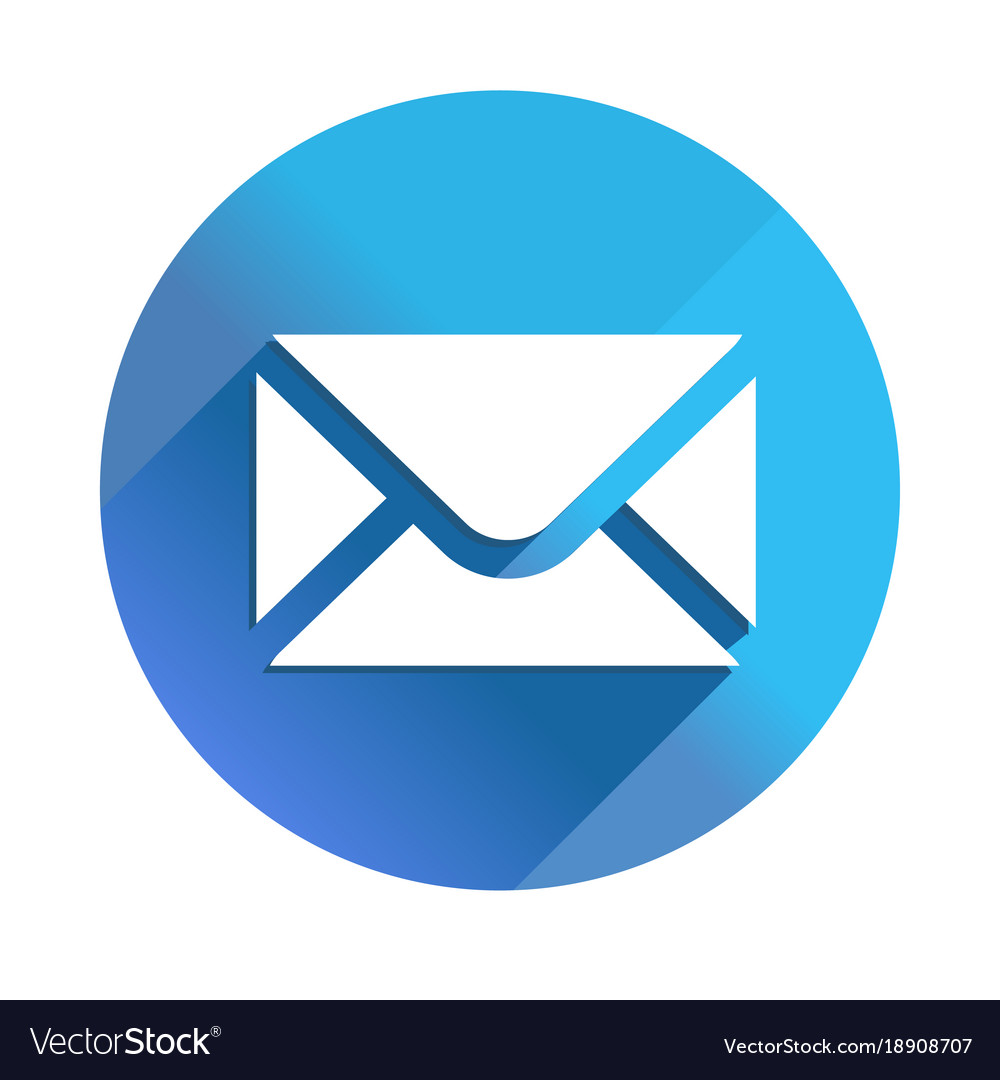 pibmumbai@gmail.com