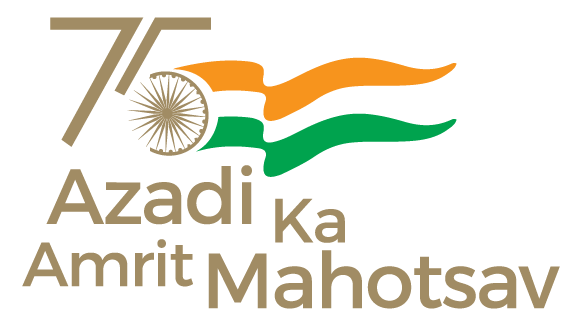 Prime Minister Shri Narendra Modi met leading Japanese personalities Dr. Tomio Mizokami and Ms. Hiroko Takayama, who have excelled in their professions, during his visit to Hiroshima for the G-7 Summit.
Dr. Tomio Mizokami, Professor Emeritus at the Graduate School of Foreign Studies of Osaka University is a renowned author and linguist, and is proficient in Hindi and Punjabi languages. He was conferred the Padma Shri award in 2018 for his contribution to the promotion of Indian literature and culture in Japan. He presented the widely acclaimed book "Jwalamukhi"- an anthology of writings from the 1980s by a cohort of Japanese scholars who laid the foundation of Hindi learning in Japan. 
Ms. Hiroko Takayama, born in Hiroshima is a Western style painter, whose works are deeply influenced by her deep association with India, spanning over two decades. She has conducted numerous workshops and held exhibitions in India, and was briefly a Visiting Professor at Visva Bharati University, Shanti Niketan. She presented the Prime Minister one of her prominent works – an oil painting of Lord Buddha, created in 2022. 
Prime Minister shared that such interactions facilitate deepening of mutual understanding, respect and creating stronger bonds between our countries. He looked forward to further opportunities for such enriching exchanges that pave the way for further strengthening India-Japan Special Strategic and Global Partnership relations.
*******
DS/ST