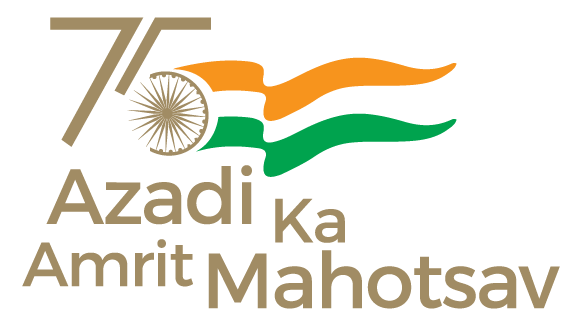 Prime Minister Shri Narendra Modi met H.E. Mr. Yoon Suk Yeol, President of the Republic of Korea on 20 May 2023 in Hiroshima on the sidelines of G-7 Summit.
The leaders reviewed the progress of India – Republic of Korea Special Strategic Partnership and discussed ways to strengthen bilateral cooperation, particularly in areas of trade & investment, high technology, IT hardware manufacturing, defense, semiconductors and culture.
The leaders noted that both countries are celebrating 50th anniversary of establishment of diplomatic relations this year, and agreed to enhance their cooperation further.
President Yoon Suk Yeol appreciated Prime Minister's leadership of the G-20 and conveyed his support. Prime Minister looked forward to President Yoon's visit to India for the G20 Leaders' Summit in September this year. 
Prime Minister welcomed Republic of Korea's Indo-Pacific strategy and the importance attached to India in it.
 
The leaders also had a positive exchange of views on regional developments.
******
DS/ST