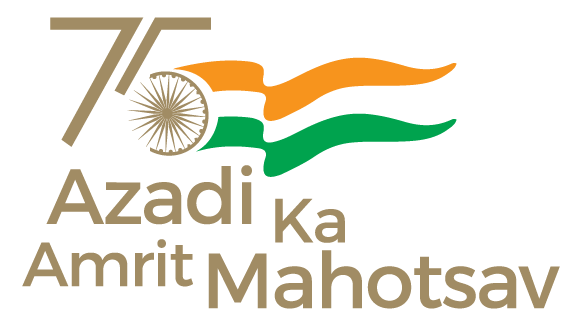 Prime Minister Shri Narendra Modi held a bilateral meeting with H.E. Mr. Anthony Albanese, Prime Minister of Australia on 24 May 2023 at Admiralty House in Sydney, Australia. 
Prime Minister was accorded a Ceremonial Welcome and Guard of Honour on arrival at Admiralty House. 
Both leaders recalled their productive 1st Annual Leaders' Summit held in March 2023 in New Delhi and reaffirmed their commitment to further broadening and deepening of the multifaceted India-Australia Comprehensive Strategic Partnership. 
The discussions focused on cooperation in defense and security, trade and investment, new and renewable energy, green hydrogen, critical minerals, education, migration and mobility and people to people ties.
Both leaders welcomed the signing of the India-Australia Migration and Mobility Partnership Arrangement (MMPA), which will further facilitate mobility of students, professionals, researchers, academics and others, including through a new skilled pathway named MATES (Mobility Arrangement for Talented Early Professionals Scheme) specifically created for India. 
They also welcomed the finalization of Terms of Reference of the India-Australia Hydrogen Task Force, which will advise on opportunities to accelerate manufacture and deployment of clean hydrogen, focusing on hydrogen electrolysers, fuel cells as well as supporting infrastructure and standards and regulations.
Prime Minister Modi thanked Australia for its support in establishing a Consulate General of India in Brisbane. 
The two leaders reiterated their determination to ensure a peaceful, prosperous and inclusive Indo-Pacific region, underpinned by a rules-based international order. They also discussed reform of UN Security Council.
Prime Minister Albanese expressed Australia's strong support to India's G20 Presidency and initiatives. Prime Minister looked forward to welcoming Prime Minister Albanese for the G20 Summit in New Delhi in September 2023.
*****
DS/TS