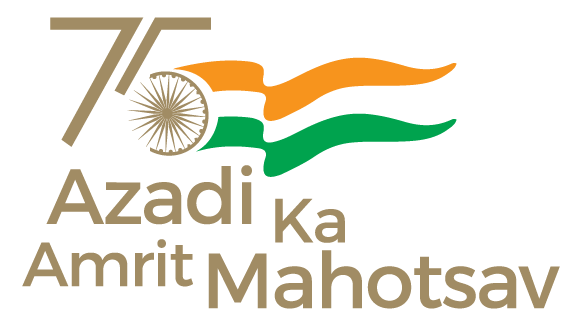 The Ministry of Minority Affairs implements the scheme namely Qaumi Waqf Board Taraqqiati Scheme (QWBTS) through the Central Waqf Council (CWC) which is a statutory body under the Ministry of Minority Affairs. Under this scheme, a dedicated online portal has been developed.  This dedicated online portal is the Waqf Assets Management System of India (WAMSI) for computerization, digitization of records of Waqf properties and Geographic Information System (GIS) mapping of Waqf properties to prevent encroachment. The Waqf property details on WAMSI have been entered by the respective State Waqf Boards (SWBs). Upto the month of December, 2022, a total of 8,65,646 Waqf immovable properties and 3,53,850 GIS Mapping of Waqf properties have been entered on WAMSI portal.
As per Section 40 of the Waqf Act 1995 (as amended in 2013) the State Waqf Board is empowered to decide any question which arises as to whether a particular property is a Waqf property or not or whether a Waqf is a Sunni Waqf or a Shia Waqf.  The Board, after duly considering such cause as may be shown in pursuance of notice and after making an inquiry as it may deem fit, decides the case. The decision of the Board on a question under the said provision shall, unless revoked or modified by the Tribunal, be final.
This information was given by the Union Minister of Minority Affairs, Smt. Smriti Zubin Irani, in a written reply in Lok Sabha today.
*****
SS/RKM