Romanian Prime Minister Victor Ponta announced his resignation over a fire tragedy that has killed 32 people and injured more than 180 others.
He resigned after some 20,000 people took to the streets to protest over a nightclub fire in Bucharest. Fire started when a band performing at the club set off fireworks inside.
Demonstrators called for Mr Ponta to step down, complaining of government corruption and poor safety supervision.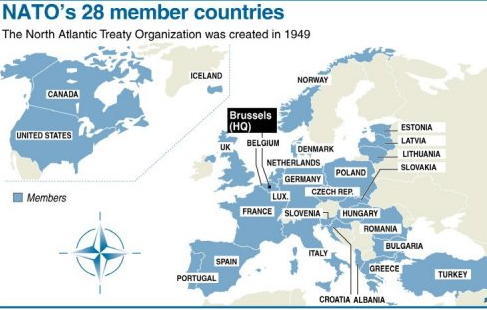 Ponta resigned after massive demonstrations demanding his resignation on the issue of fire in a club.
Ponta became prime minister in April 2012, after the previous government fell in a no-confidence vote. He began a new term as head of government after December 2012 parliamentary elections.
The National Anti-corruption Directorate started a criminal investigation against him this June, alleging forgery, complicity in tax evasion and money laundering while he was a lawyer years ago.
Read – Important International Affairs (Latest)
President Klaus Iohannis will name an interim prime minister, before launching talks with political parties about forming a new government. Mr Ponta has said he will stay on until an interim successor is in place.