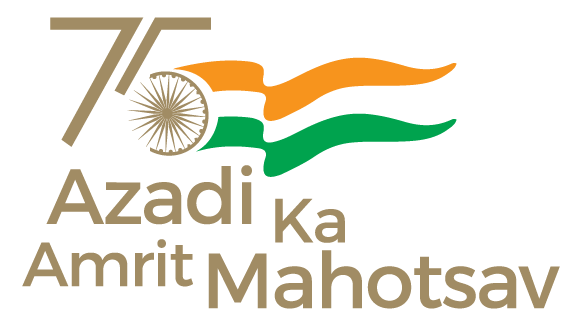 Pune, 13 May 2023
'Southern Star Army Academia Industry Interface' (S2A212), a one-day seminar and exhibition was organized by 'The Regional Technology Node 'Headquarters Southern Command in collaboration with the Army Institute of Technology, Dighi on 12th May 2023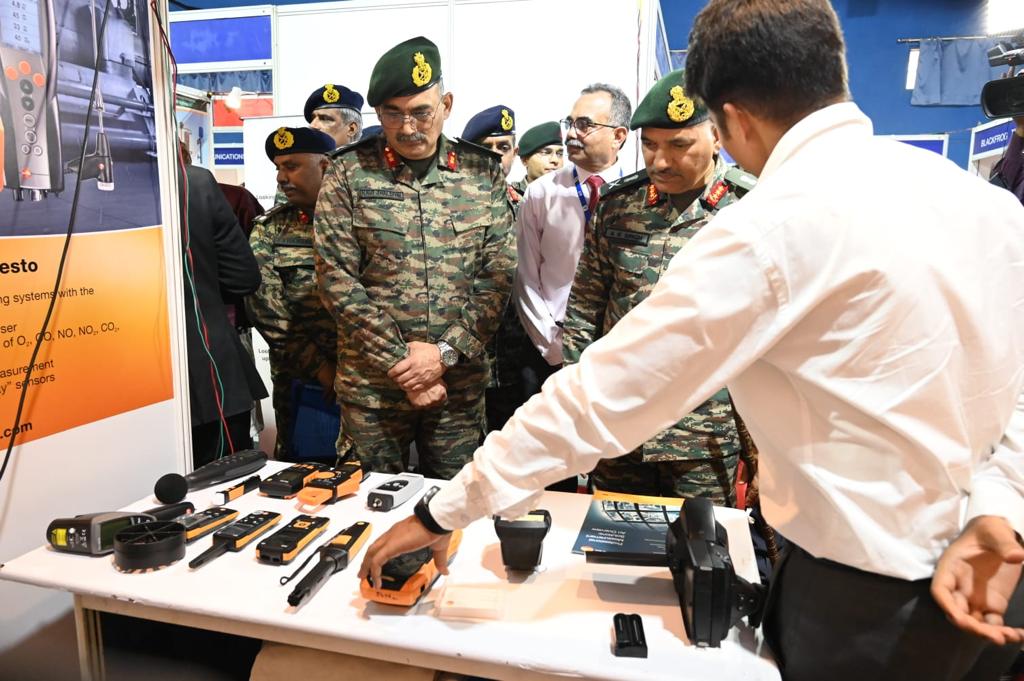 The theme of the event was 'Transformation to Atmanirbhar Bharat in Defence Technology. S2A212 was an attempt to exhibit the upcoming technological trends in the defence arena and to promote tangible interaction with the academia and industry/start ups to develop indigenous defence technology. The Chief Guest for the event was Lt Gen AK Singh, AVSM, YSM, SM, VSM, GOC-in-C, Southern Command. Lt Gen SS Hasabnis (Retd) a highly decorated, experienced, and accomplished General Officer who retired as the Deputy Chief of Army Staff in the year 2022 also graced the occasion as keynote speaker. The keynote speaker in his address emphasized to be Atmanirbhar in defence technology. He also shared the short comings, challenges faced by the defence manufacturers till now in their journey towards Atmanirbhar Bharat and proposed the way ahead. The event witnessed huge participation from defence stakeholders, R&D institutes, academia, and private industries. Over 50 delegates and 18 exhibition stalls were displayed as part of the event.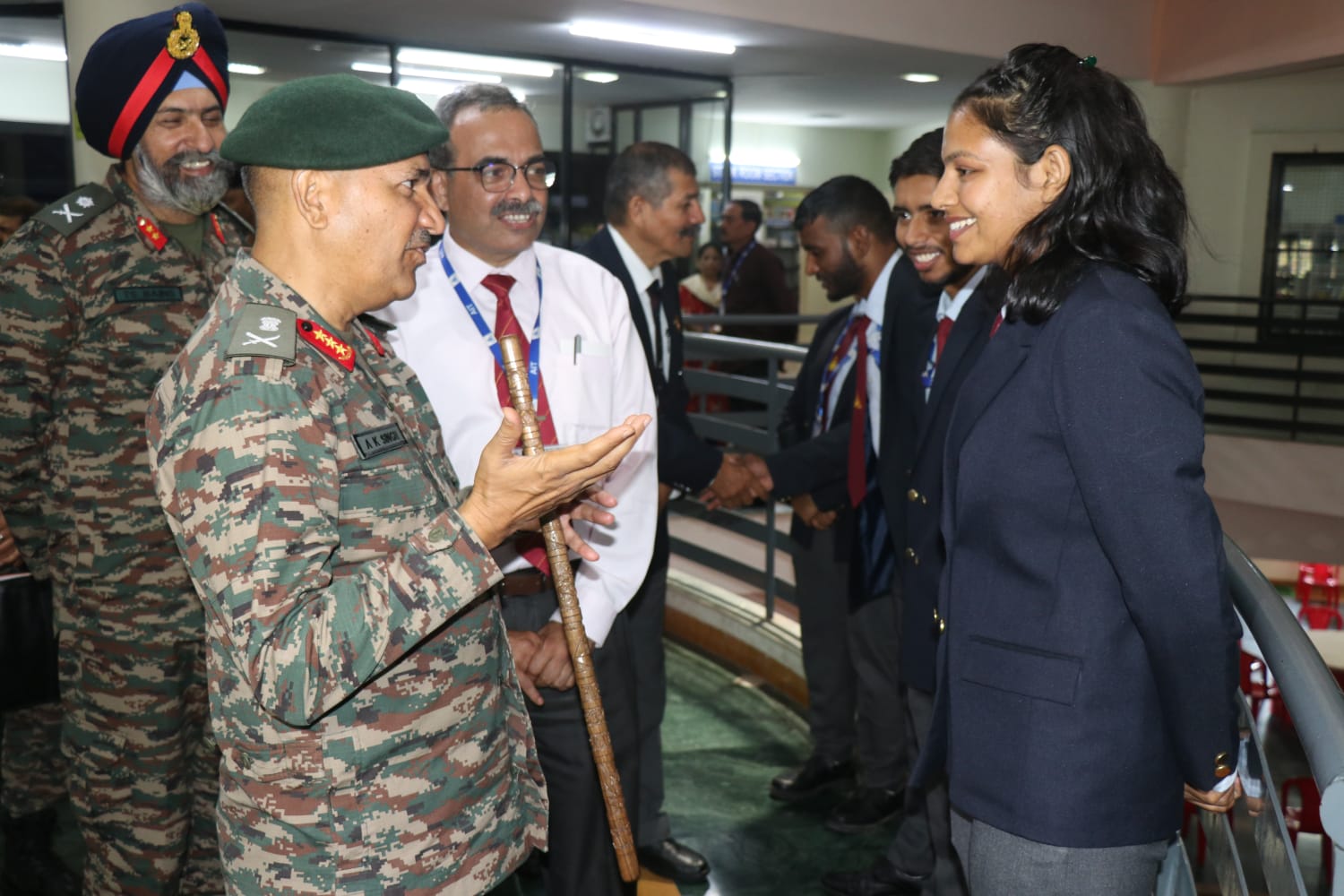 The Chief Guest in his address, stressed the importance of self-reliant India. He emphasized on the use of technology in the domain of defence minimizing the dependence on expensive and unreliable import of warfare equipment. Highlighting the importance of Academia, he stated that the academia of the advanced countries play a key role in the development of Next Generation Defence Technologies and the same should be emulated by India as well. He also shared stories of various initiatives undertaken by the Indian Government to promote scientific discoveries, technological inventions, and innovations towards achieving our goal of Atmanirbhar Bharat in defence technologies.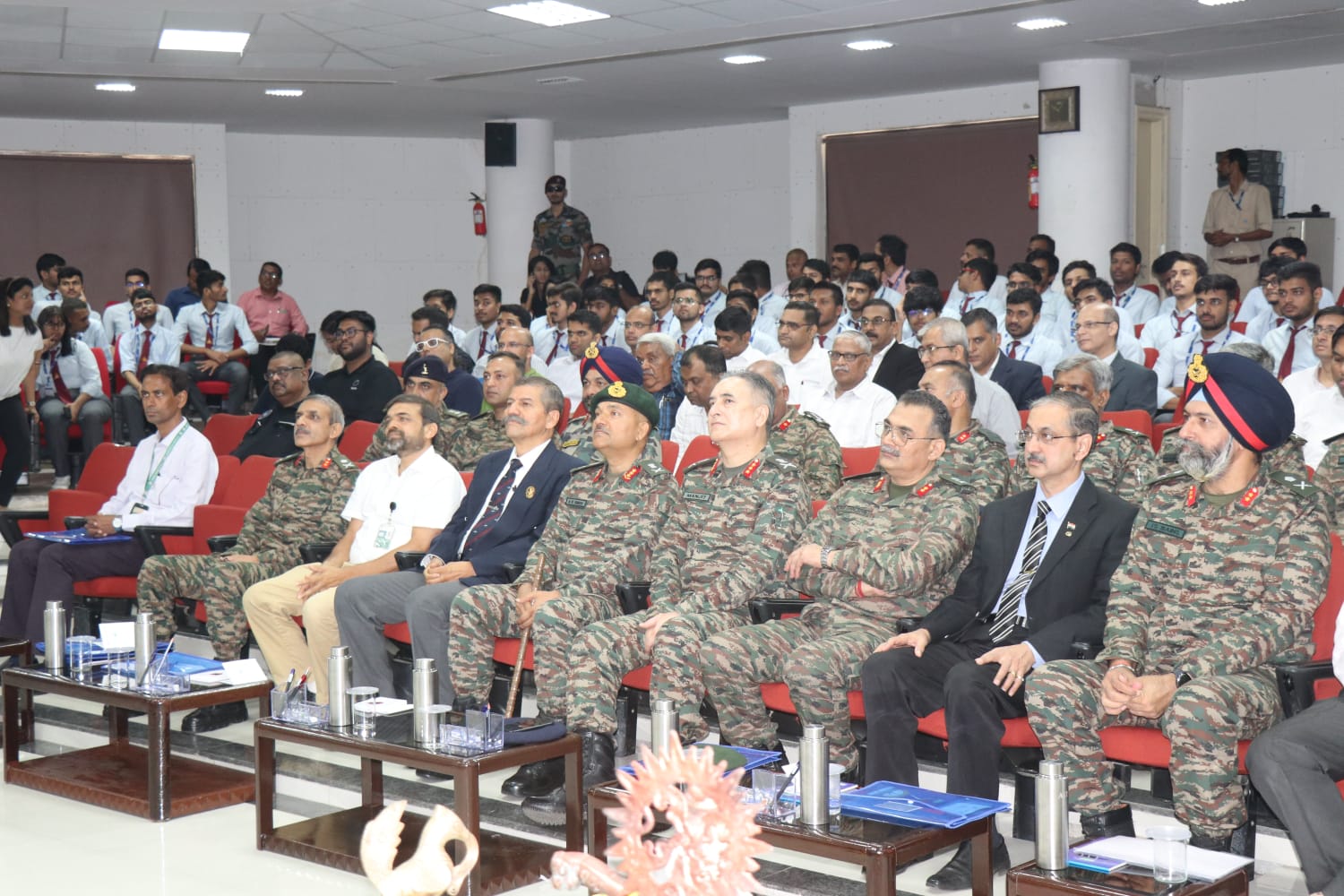 The second half of the seminar was devoted to the technical talks by industry experts contributing to Atmanirbhar Bharat. Eminent speakers and representatives from Zblocks, Land Weapon and Engineering Systems L&T Ltd, Paras Aerospace, Automation Al Info system Pvt Ltd, Phoenix Group, Zeus Numerix Pune andAccops Systems Pvt Ltd shared their thoughts and highlighted the cutting-edge technology being built today. The technical talk session by the expert speakers was followed by a panel discussion between the Industry, Academia and Armed Forces supporting the Army initiative.
* * *
PIB Pune | M.Iyengar/D.Rane
Follow us on social media: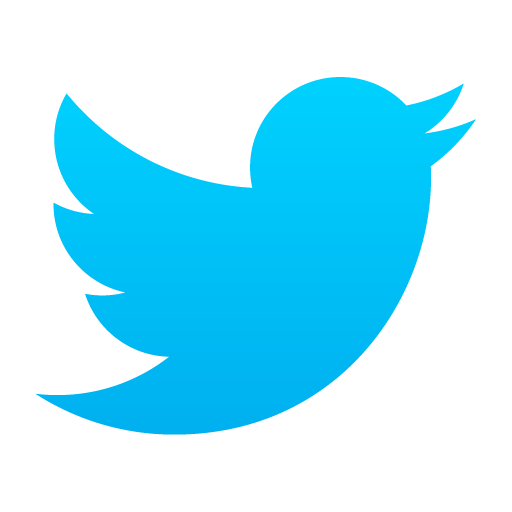 @PIBMumbai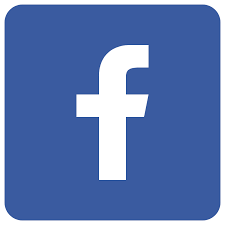 /PIBMumbai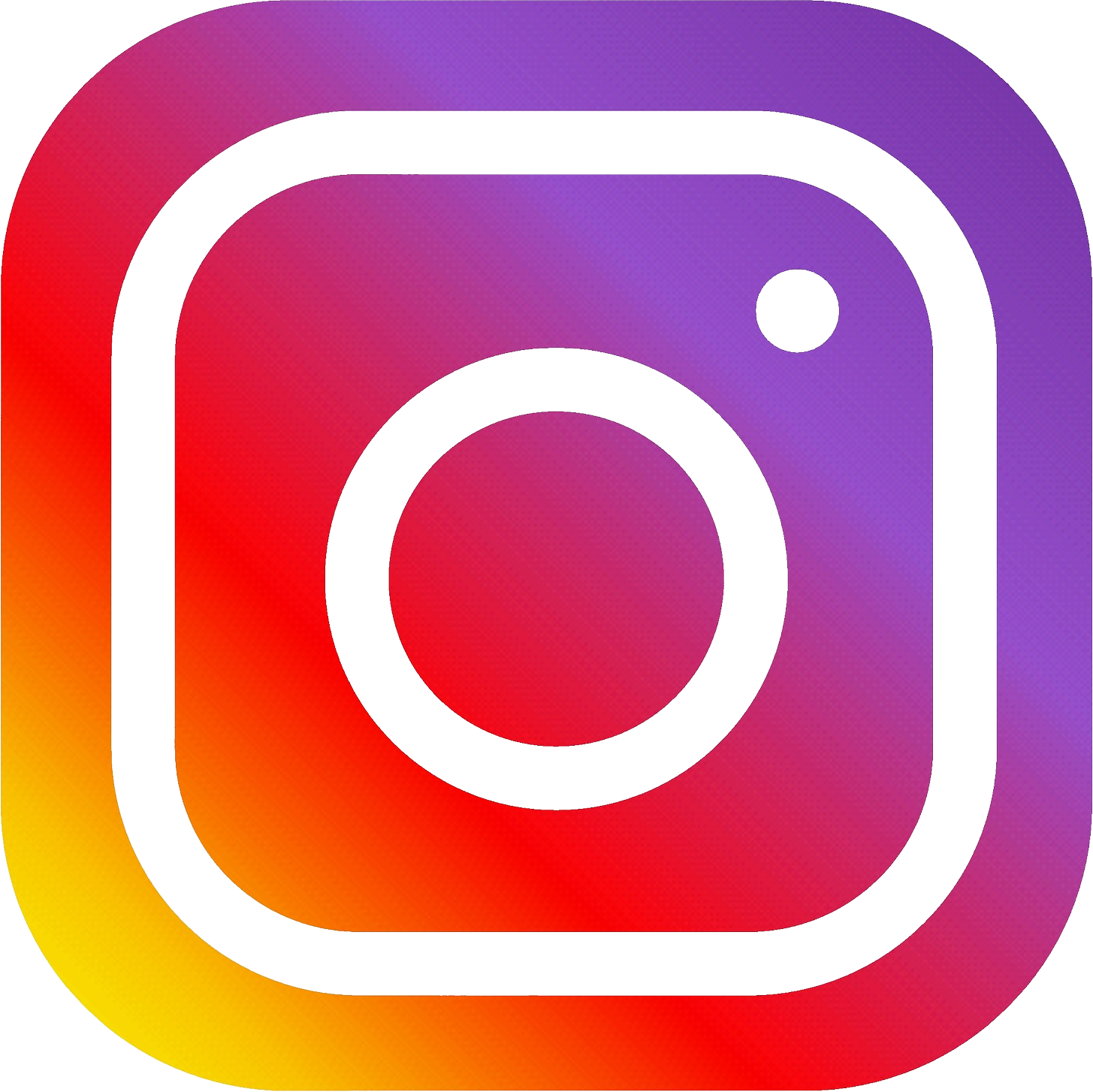 /pibmumbai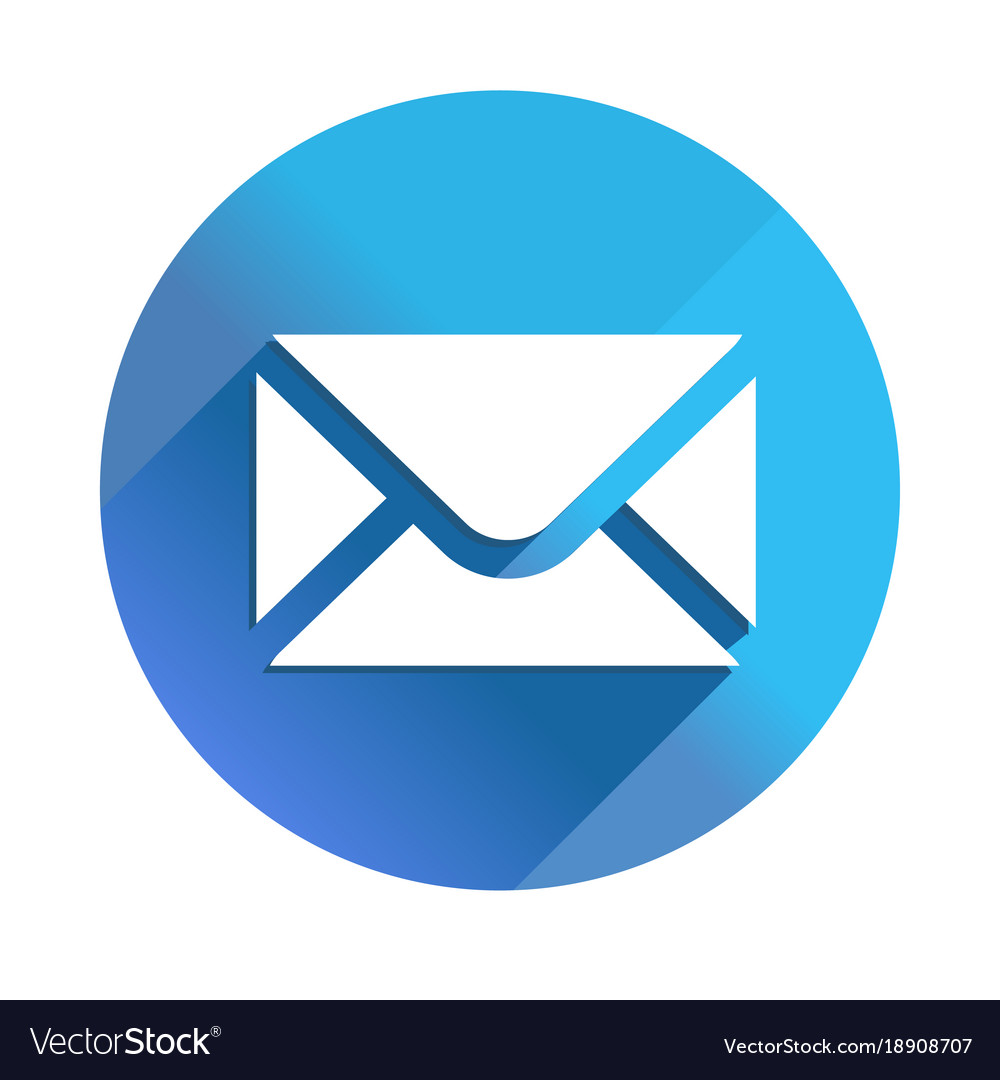 pibmumbai[at]gmail[dot]com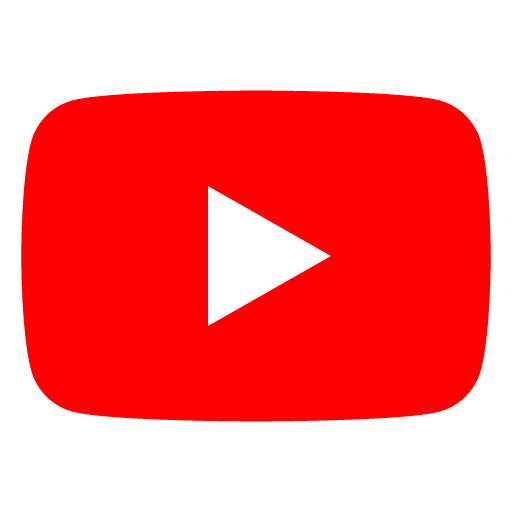 /PIBMumbai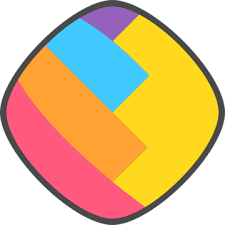 /pibmumbai