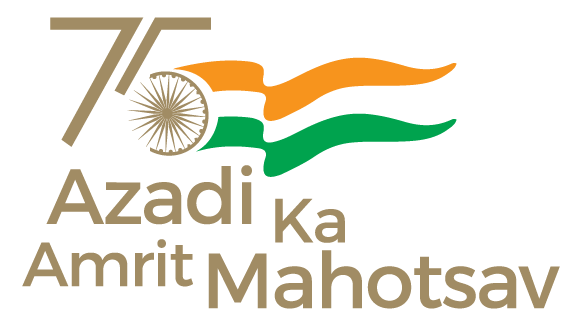 Goa, 13 May 2023
Union Minister of State for Ports, Shipping and Waterways and Tourism Shri Shripad Naik inaugurated the Yuva Utsav (Youth Festival) at Bicholim today. Chief Minister Dr Pramod Sawant, State Director, Nehru Yuva Kendra Sangathan, Maharashtra & Goa Shri Prakash Kumar Manure Deputy Director, Nehru Yuva Kendra, Shri Kalidas K Ghatwal were present on this occasion.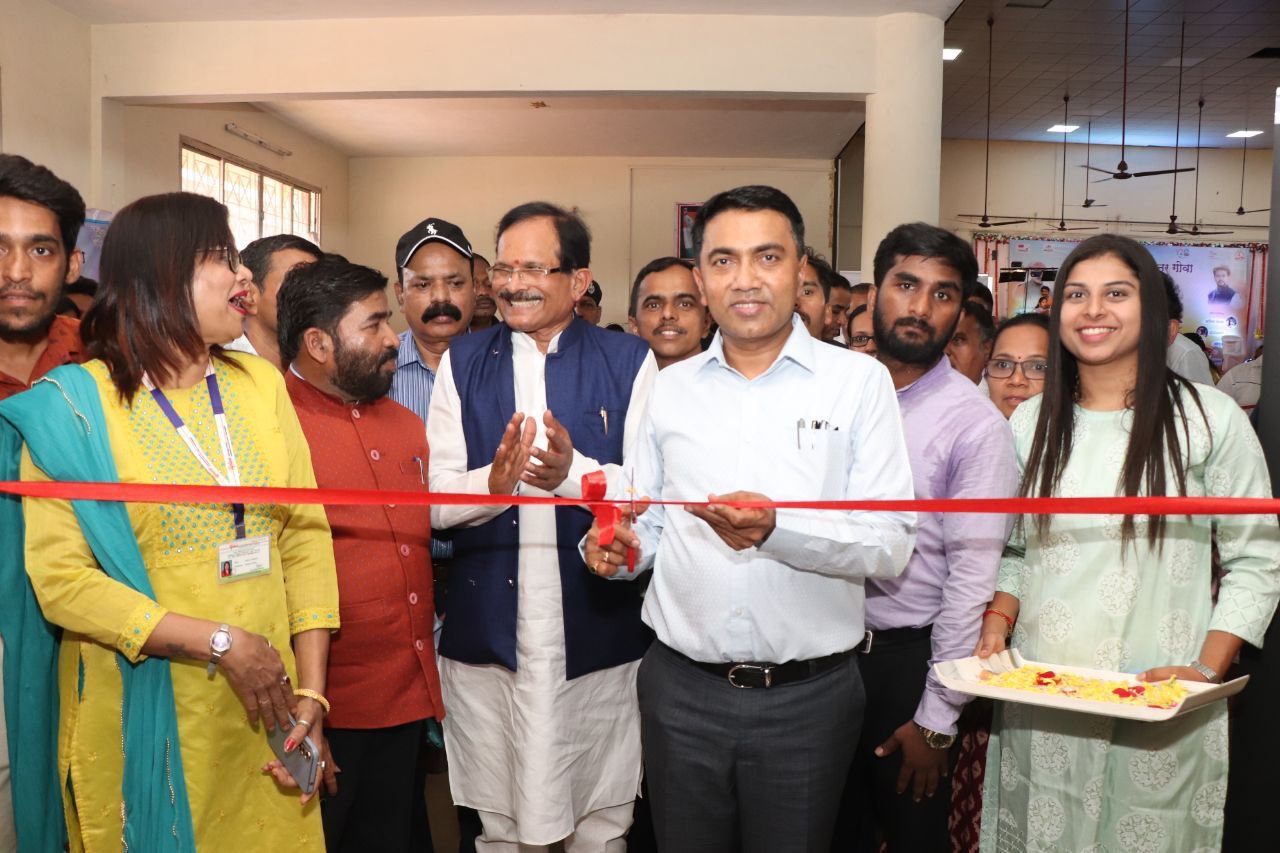 Addressing the youth Shri Naik said that youth festivals are being organised across the country by Nehru Yuva Kendras. He stated that the country has started moving towards regaining the honour lost in the pre-independence period. India's cultural heritage serves as an important link for both national unity and making citizens aware of their duty, which is why it needs to be given a new identity, he said. He explained that this would enable the entire world to form a strong bond with India.  He observed that for success in taking a big leap forward, new India must touch its cultural uplift.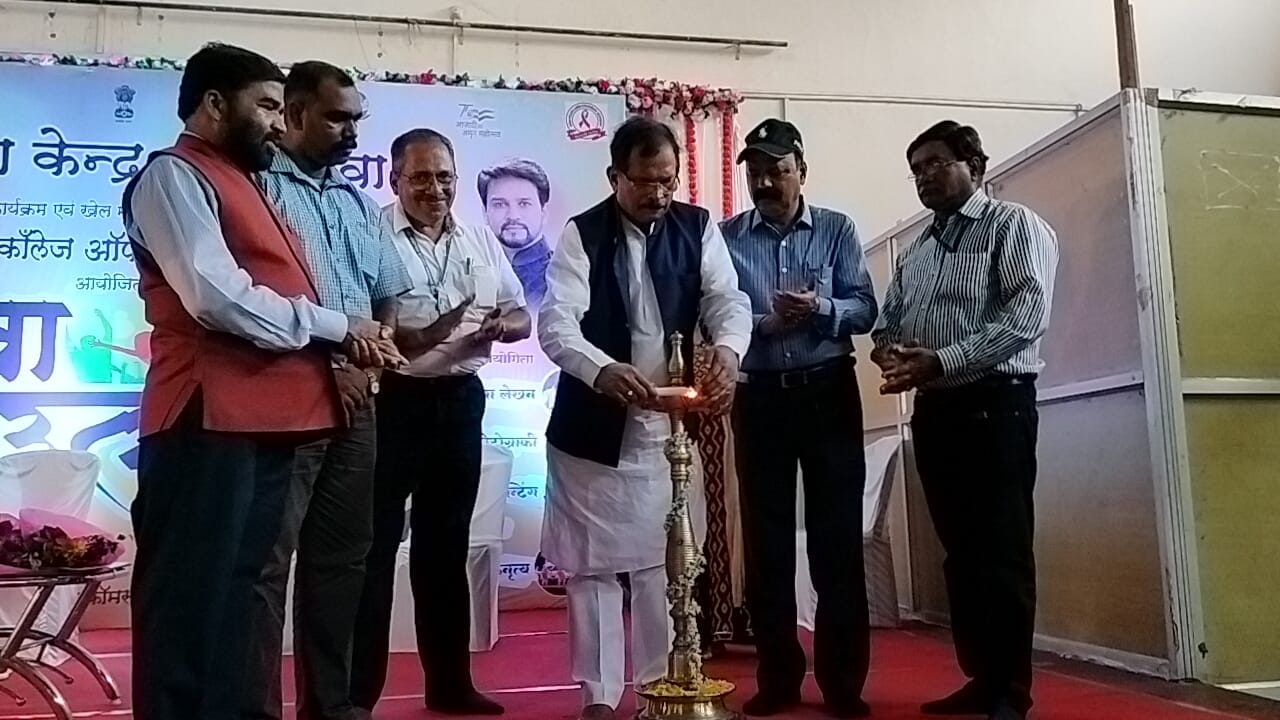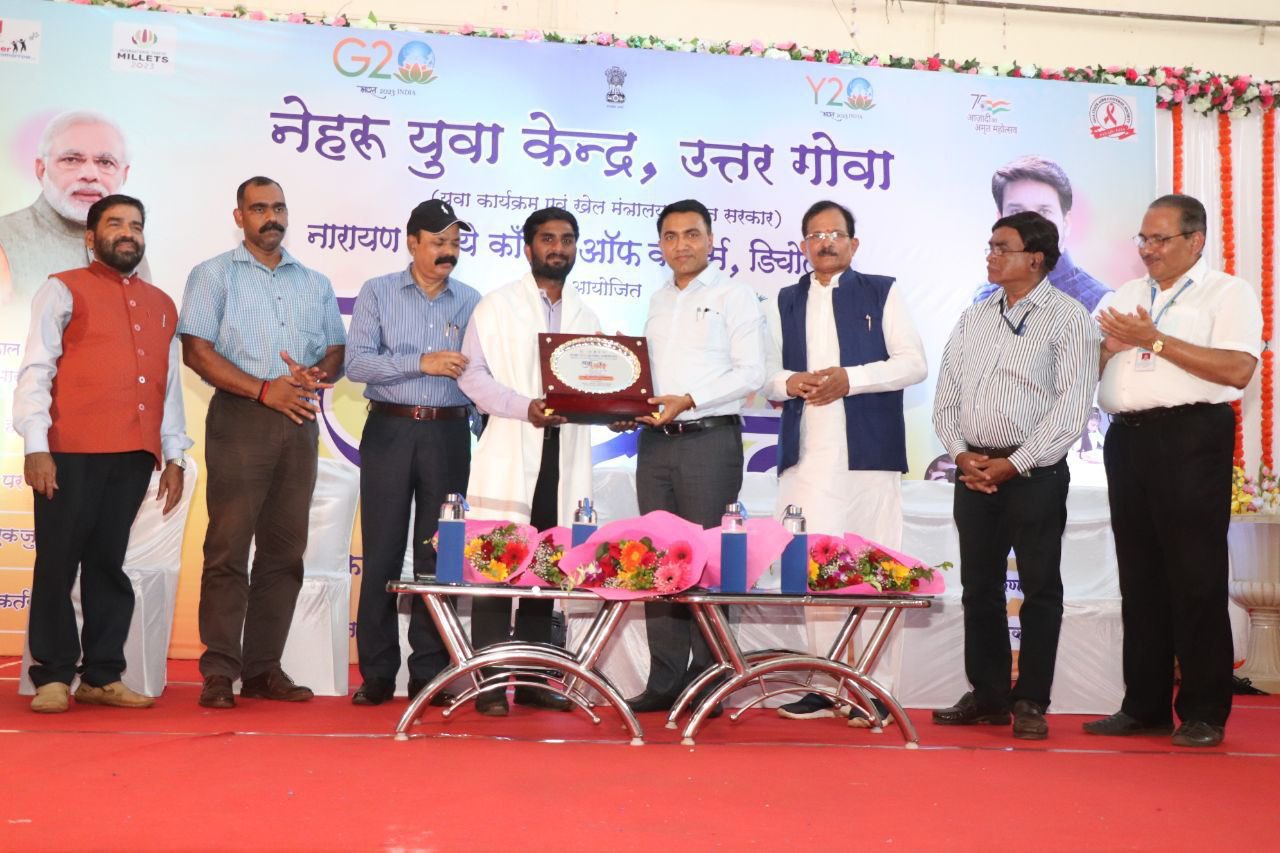 Shri Naik further said that the government led by Prime Minister Narendra Modi has continued its efforts to give global recognition to our traditions and works of art. Construction of Ram Temple in Ayodhya, Baba Vishwanath Corridor in Kashi, Mahakal Lok Corridor in Ujjain, World Class Roads for Chardham Yatra, Kartarpur Sahib Corridor are adding to the cultural splendor of the country and as a result India is consolidating its position among UNESCO heritage sites, he noted. He also remarked at how, under the present Government, foreign guests coming to India are taken not only for Delhi darshan but also to other places across the country. Under the Swadesh Darshan scheme, the Ministry of Tourism has developed 15 tourism circuits such as Ramayana Circuit, Buddhist Circuit, Sufi Circuit, Tirthankar Circuit.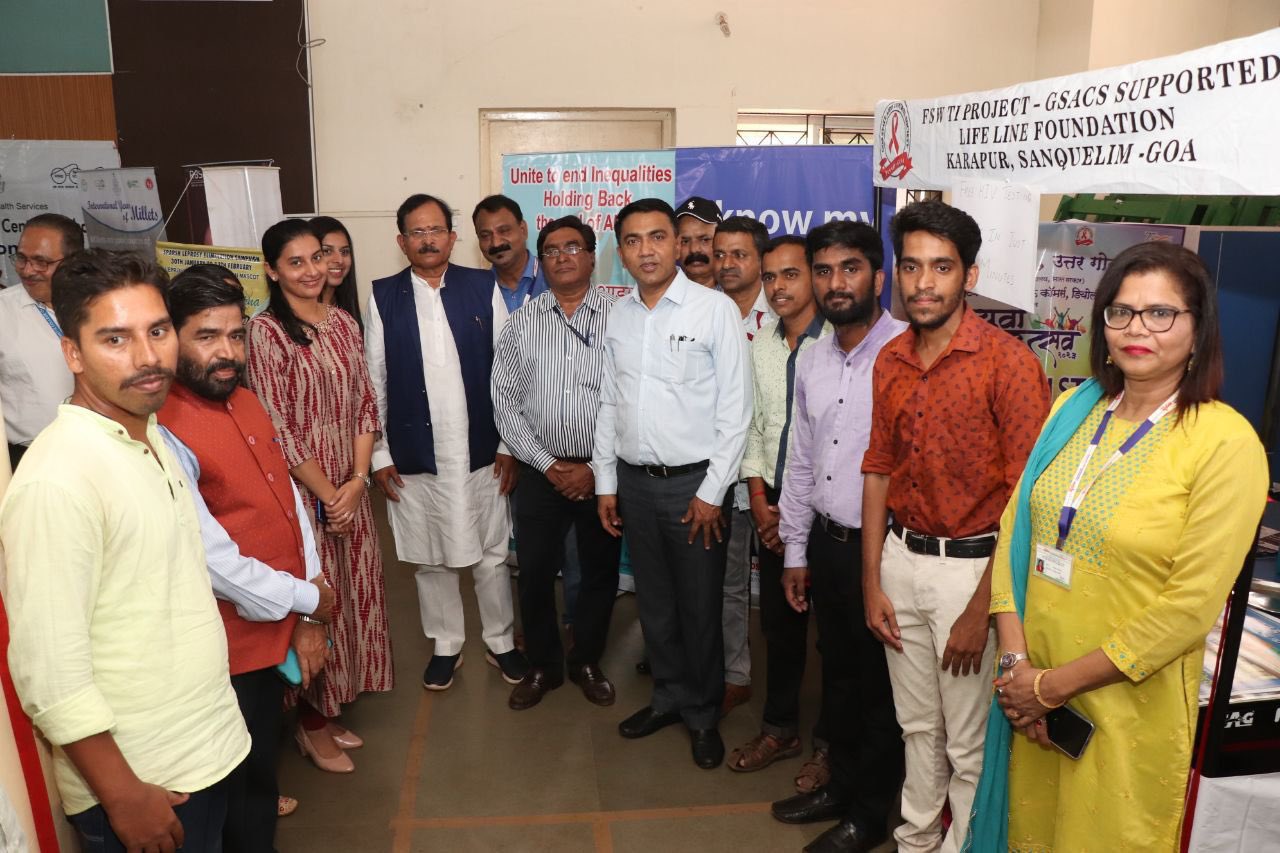 The Yuva Utsav was a vibrant and exciting cultural event that offered a platform for young people to showcase their talents. This event featured an array of competitions that catered to various interests, including Elocution, Poetry Writing, Photography, Painting, and Folk Dance. The event provided a unique opportunity for youth to express themselves creatively while also promoting cultural appreciation.
* * *
PIB Panaji | Gautam SK/S.Thakur/D.Rane
Follow us on social media: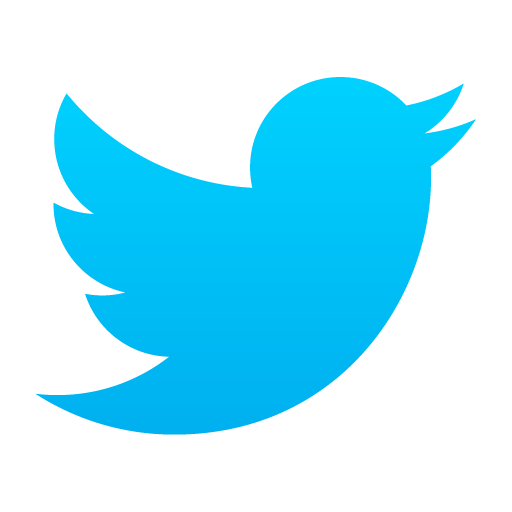 @PIBMumbai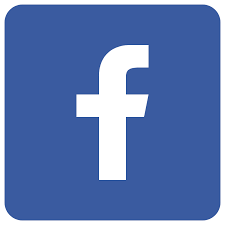 /PIBMumbai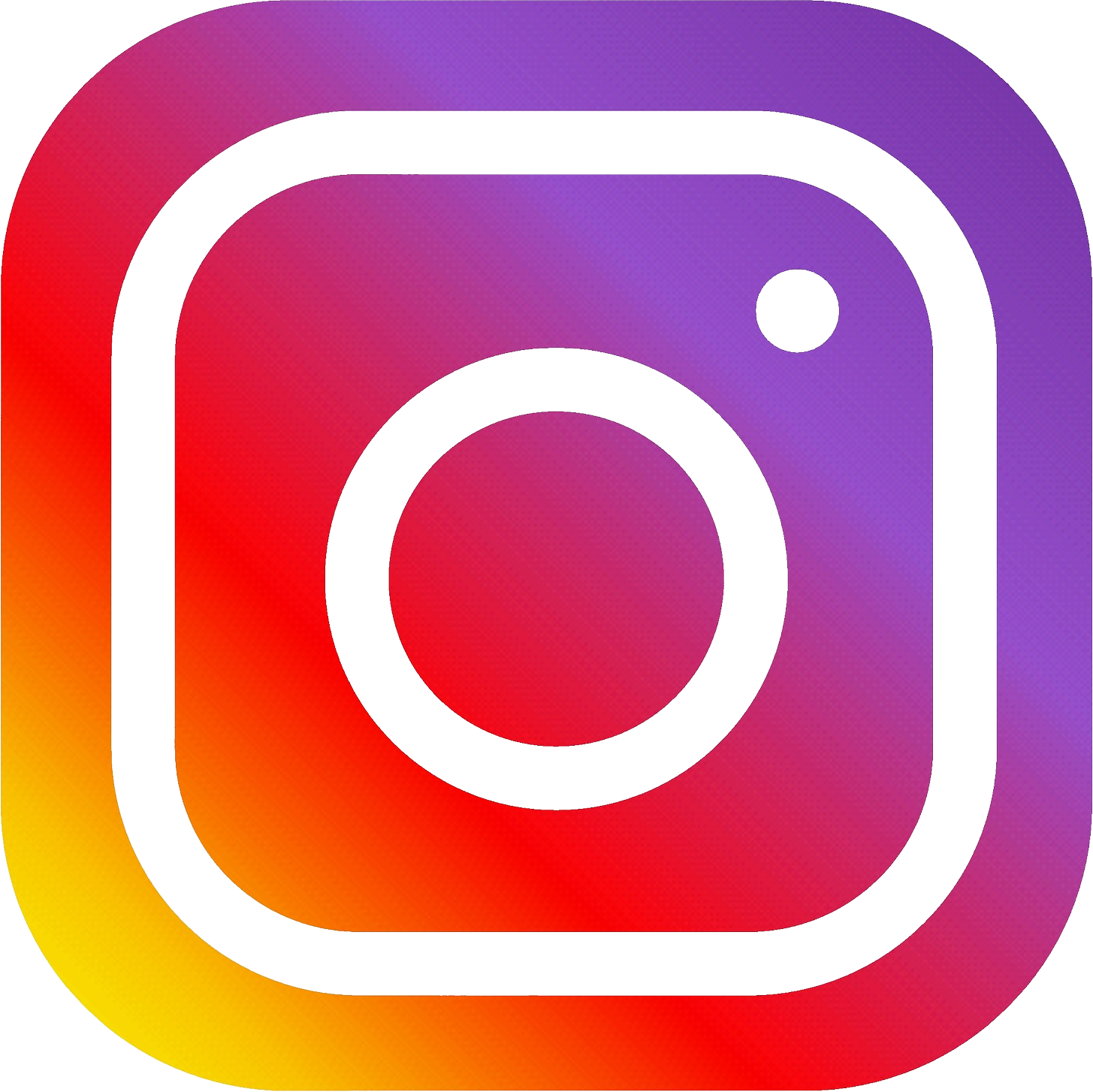 /pibmumbai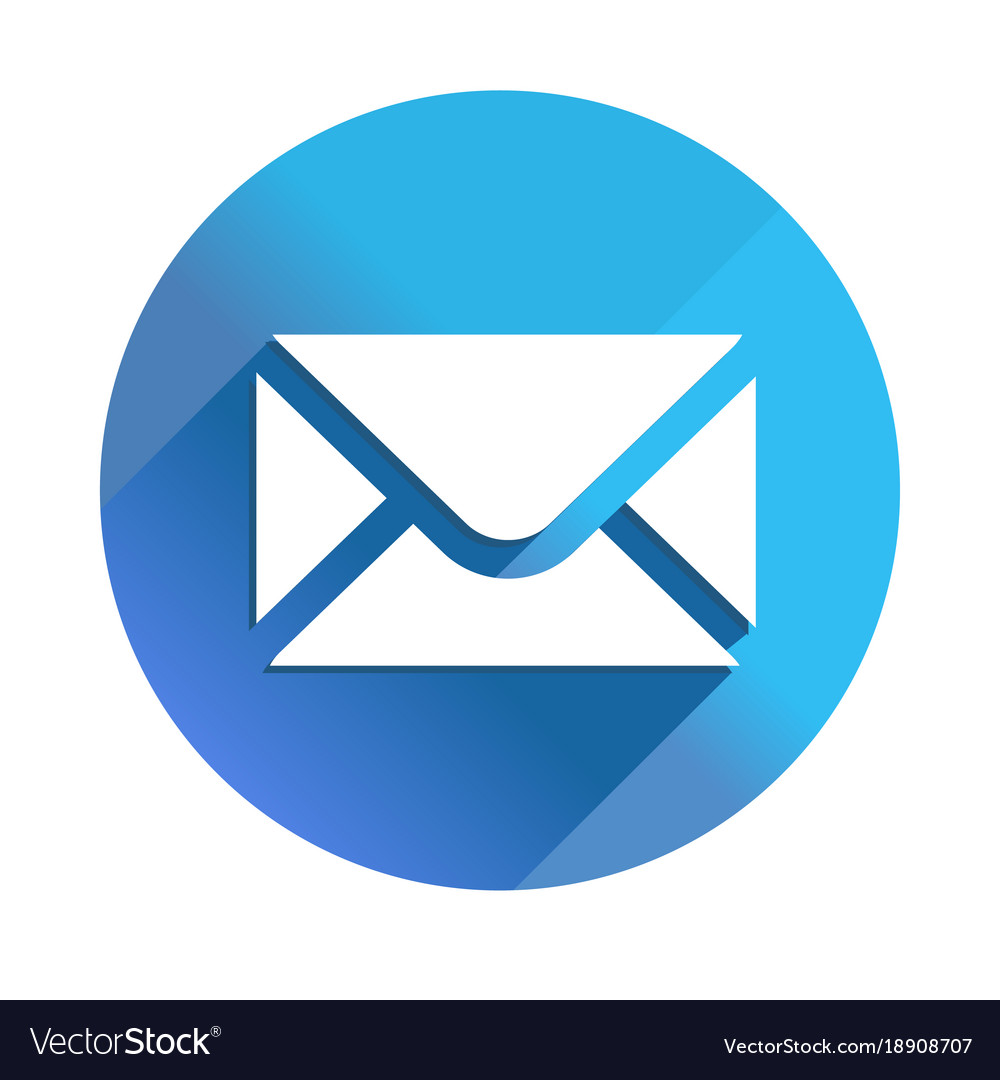 pibmumbai[at]gmail[dot]com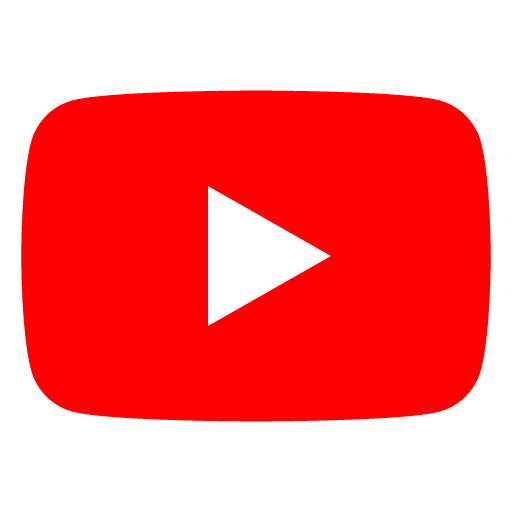 /PIBMumbai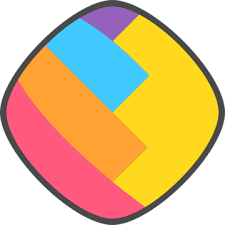 /pibmumbai