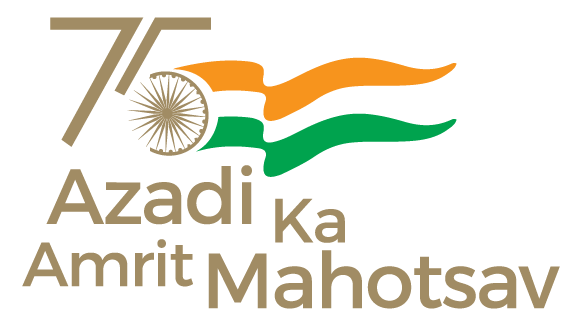 Drawing inspiration from Prime Minister, Shri Narendra Modi's vision and mission to institutionalize swachhata and minimize pendency in Government, Ministry of Heavy Industries has launched a Special Campaign 2.0 from 2nd October to 31st October 2022 with special impetus on disposal of pendency, achieving space management and making the environment clean and green. 
Taking forward this objective, Ministry has already exceeded the targets set for the Campaign and achieved remarkable success in space freed for gainful utilisation and revenue generated from disposal of scrap and redundant material.
Ministry along with its CPSEs spread across the country and Autonomous Bodies is actively working towards disposing scrap and waste material, thus creating 20.32 lakh sq. feet space for gainful utilisation like office space, gymnasium, library, canteen etc. and making the environment healthy. 
Activities relating to cleanliness, review/weeding out of files, productive use of space, etc. are being undertaken in all the offices of the Ministry.  Special training is being imparted to officers in record management, digitization of physical records.
During the campaign 84890 files have been reviewed out of which 52445 files have been weeded out. Revenue to the tune of Rs. 5.71 crore have been generated through the sale proceeds of the scrap disposal.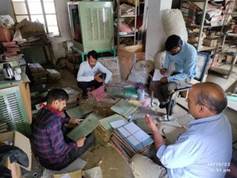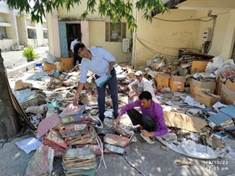 Daily progress is being monitored by a dedicated team and uploaded on the SCPDM portal hosted by Department of Administrative Reforms and public Grievances. Spirit of cleanliness and festive fervour towards cleanliness is in its peak.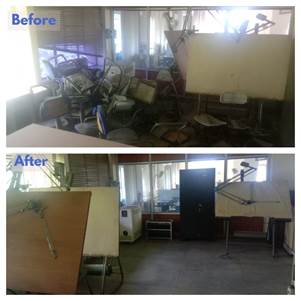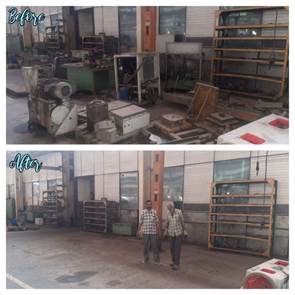 The month-long campaign is set to conclude on 31st October 2022, but in the Ministry all the officers and staff have made swachhata a way of life which will never end and grow more and more. 
*****
AD/KP