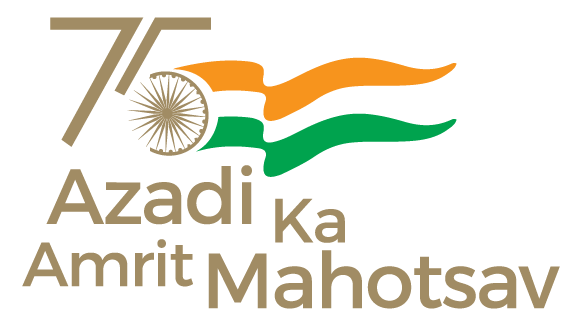 As a part of Government of India initiative for market intervention to control the retail price of rice, wheat and atta, in the sequel of weekly e-auctions both wheat and rice are offered for purchase by the Retailers, Processors and Traders. The third e-auction of 2023-24 is scheduled on 12.07.2023. A quantity of 4.29 LMT wheat from 482 depots and 3.95 LMT rice from 254 depots are offered from across the country. 
Tender notices for the same are uploaded on the website of M Junction Services Ltd. i.e. https://www.valuejunction.in/fci/. Interested parties may empanel themselves in the site for participation in future e-auctions. FCI is encouraging more small and marginal end users to participate in the weekly e-auctions so that the stocks released to reach a wider section of the society.
In the e-auction conducted by the Food Corporation of India on 05.07.2023, total quantity of 4.07 LMT wheat was offered from 526 depots and 3.88 LMT rice was offered from 251 depots across 23 Regions of FCI. 1.29 LMT of wheat was sold to 1337 bidders and 170 MT rice to 5 bidders. 
The weighted average selling price was Rs. 2154.49/qtl for FAQ wheat against the reserve price of Rs. 2150/qtl Pan India whereas weighted average selling price of URS wheat was Rs. 2132.40/qtl against the reserve price of Rs. 2125/qtl. 
The weighted average selling price was Rs. 3175.35/qtl for rice against the reserve price of Rs. 3173/qtl Pan India.
The stock declaration by bidders in wheat stock management portal of Government of India is made mandatory for participation in the e-auction for wheat. 
In the current tranche of e-auctions, the reduction in retail price is being targeted by offering up to 100 tons maximum for a buyer. This decision is to encourage small and marginal end users and to ensure that more participants could come forward and bid for the quantity from their depot of choice. 
 ***
AD/VN