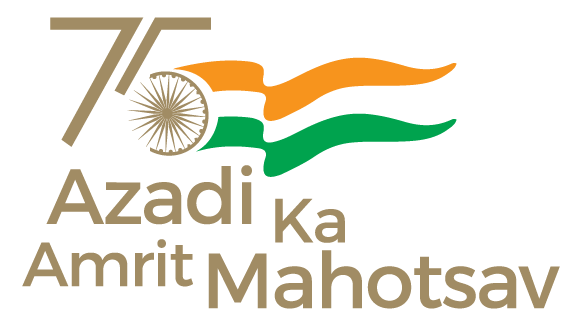 The Telecom Regulatory Authority of India (TRAI) has today released the Consultation Paper on 'Introduction of Digital Connectivity Infrastructure Provider Authorization under Unified License (UL)'.
The National Digital Communications Policy (NDCP-2018) emphasizes a lot on digital infrastructure stating that "Digital infrastructure and services are increasingly emerging as key enablers and critical determinants of a country's growth and well-being". NDCP-2018 also envisages "Enabling unbundling of different layers (e.g., infrastructure, network, services, and applications layer) through differential licensing" as one of the strategies for fulfilling its 'Propel India' mission.
A robust Digital Connectivity Infrastructure (DCI) contributes significantly to economic development both by increasing productivity and by providing amenities that enhance the quality of life. In context of DCI development, various countries have aligned their telecom licensing framework to increased utilization of resources (including spectrum), reduction of cost, attract investment and strengthen the service delivery segment by segregating the infrastructure/network layer and service/ application layers. The advantage of such frameworks is that they simplify the licensing process and provide a more conducive environment for market growth and improvement of the socioeconomic welfare of society while considering the convergence of technologies.
DCI plays a vital and leading role in successful implementation of various Government schemes under Digital India, Make in India, Ayushman Bharat Digital Mission (ABDM), and development of Smart Cities. The recently launched 5G will transform India into a broadband superhighway and improve the country's socio-economic structure. In this light its also imperative that new players are encouraged through conducive licensing framework for creation of both active and passive infrastructure. This is likely to result in increased common sharable DCI and network resources, reduction in cost, attract investment, strengthen the service delivery segment, and could also prove to be catalyst in proliferation of 5G services for Industry 4.0, enterprise segment and various other use cases.
Recently, TRAI received a reference from DoT vide letter dated 11.08.2022, seeking recommendations regarding creation of a new category of license namely 'Telecom Infrastructure License (TIL)" license and its terms and conditions of such license, applicable license fee etc. under section 11(1) (a) of the TRAI Act 1997.
The purpose of this Consultation Paper (CP) on 'Introduction of Digital Connectivity Infrastructure Provider Authorization under Unified License (UL)' is to seek views of stakeholders on the proposed DCIP authorization under Unified License. The Consultation Paper has been placed on TRAl's website www.trai.gov.in. Written comments on the Consultation Paper are invited from the stakeholders by 09th March, 2023 and counter-comments, if any, by 23rd March,  2023.
The comments may be sent, preferably in electronic form at advbbpa@trai.gov.in with a copy to jtadvbbpa-1@trai.gov.in. For any clarification/information, Shri Sanjeev Kumar Sharma, Advisor (Broadband and Policy Analysis), TRAI may be contacted at Telephone Number +91-11-23236119.
***
RKJ/BK