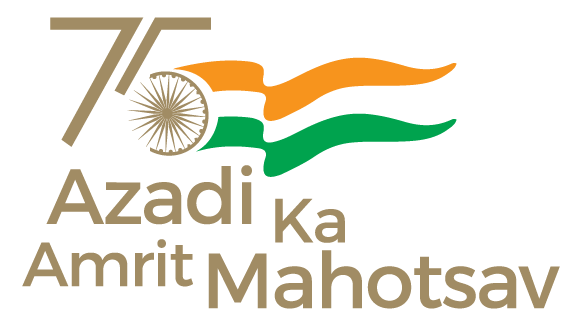 Goa,21 September 2022
Unique Identification Authority of India (UIDAI) is working on a set of new initiatives to help residents use Aadhaar voluntarily for availing multiple services of their choice, a move that would expand usage of Aadhaar and support Ease of Living. A proof of concept of these initiatives were showcased at the Global Fintech Fest (GFF) held in Mumbai, today. The planned initiatives leverage three existing Aadhaar components — Offline KYC Verification, Local Face Matching and mAadhaar Application to unlock a new user experience.
The guiding principles of these initiatives are – simplicity in usage for residents, respect for the privacy of every individual, and empowerment of residents to share information voluntarily to transact and avail a host of services of their choice, explained Dr. Saurabh Garg, CEO, UIDAI.
Simplicity is achieved by focusing on residents' experience and allowing residents to voluntarily share their Offline KYC information without any connectivity to UIDAI backend and establish Proof of Presence using mAadhaar application on their own smartphones.This ensures privacy, as it does not require sharing of the resident's Aadhaar number. Moreover, Proof of Presence can be established through local matching on the residents' own smart-phone. In addition, a resident has control of sharing only the self-selected KYC fields with the service provider and business application in a secure manner.
Voluntary use of Offline KYC with two factor authentication can help residents avail multiple services at a time.  Today, as services across sectors are getting unbundled, choices become myriad and aspirations of residents to avail seamless services and benefits are growing faster. UIDAI through Aadhaar, which is a platform for enabling good governance and ease of living, is continuously working to empower residents.
These proposed features are at the proof of concept stage. UIDAI will undergo a thorough consultation with all the stake holders including domain experts and general public. These initiatives will be finalized after due consultation and ensuring compliance with required rules and protocols. Once finalized, these initiatives will allow residents to harness their own information voluntarily to avail services. Today's demonstration at  GFF in Mumbai is one such exercise to generate awareness in the burgeoning Fintech industry aware about latest developments and to seek their feedback.
Aadhaar saturation is near universal among the adult residents in India, and among the overall population it has a saturation level of nearly 94%. UIDAI is touching lives of residents more than 7 crore times a day via various authentications. Once implemented the new initiatives will further expand use of offline authentication and shall support residents in getting services of choice via voluntary usage of Aadhaar.
PIBPanaji/GSK/PM
Follow us on social media: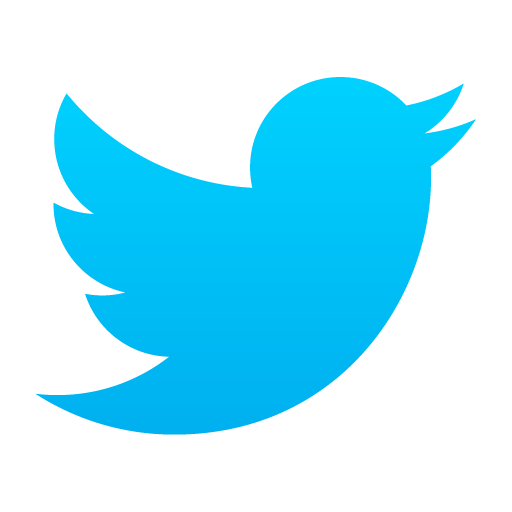 @PIBMumbai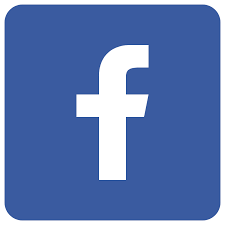 /PIBMumbai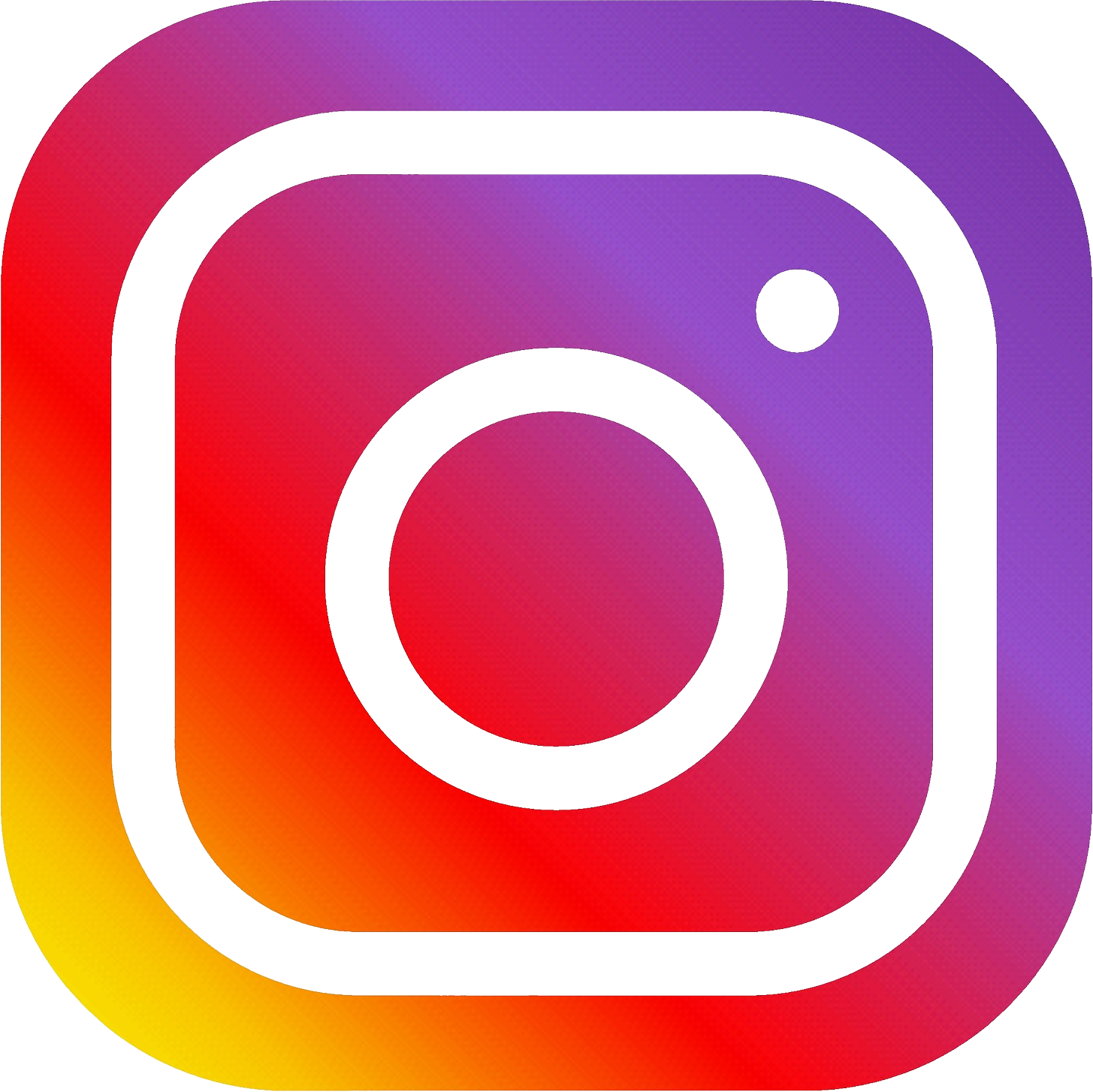 /pibmumbai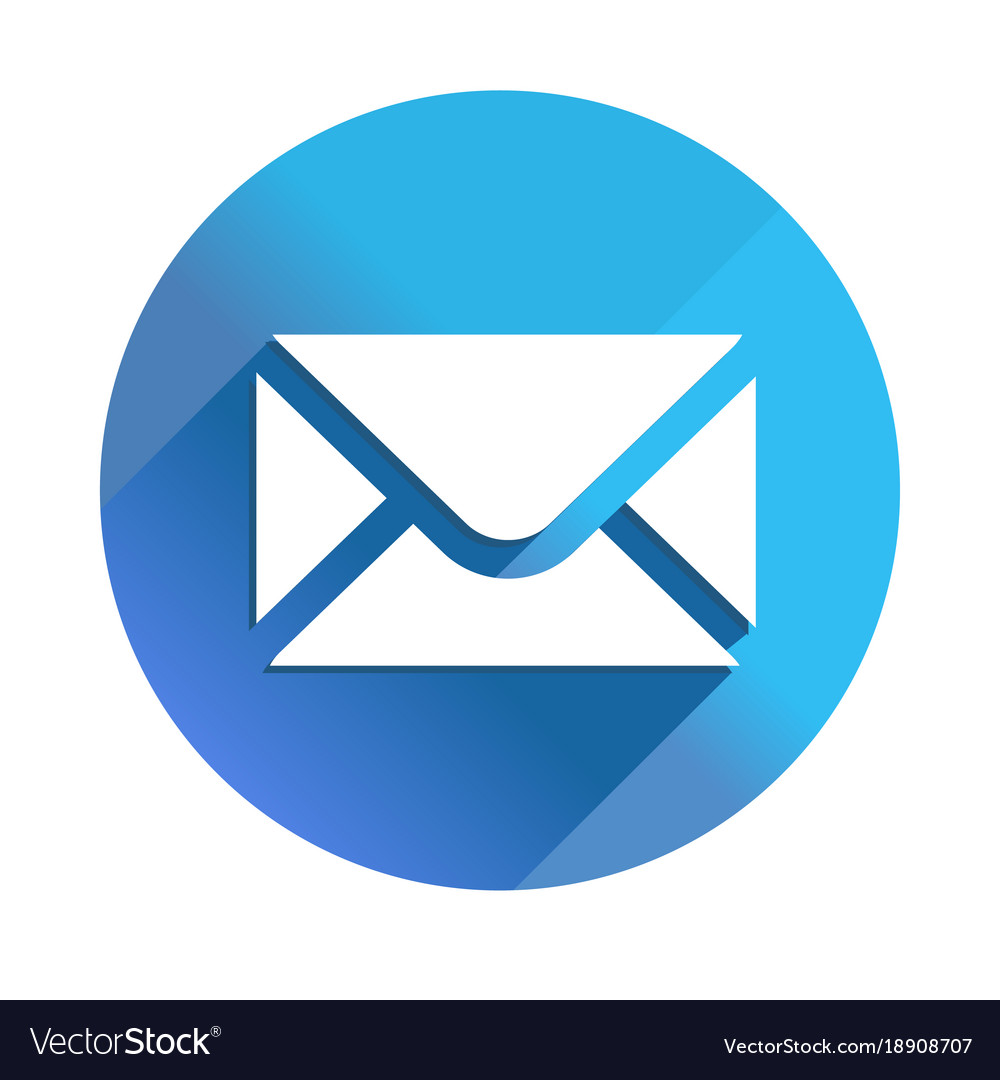 pibmumbai[at]gmail[dot]com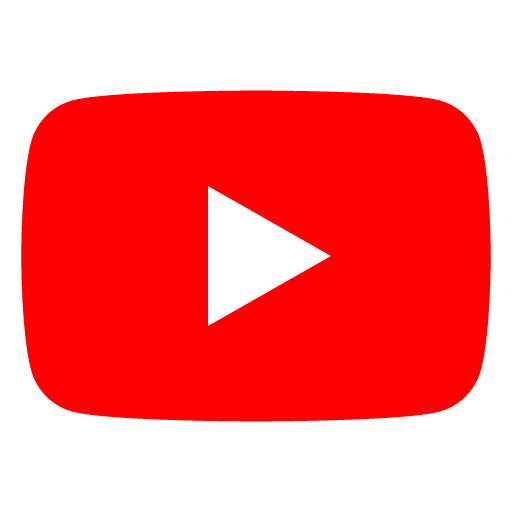 /PIBMumbai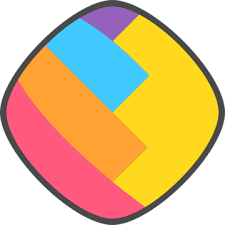 /pibmumbai