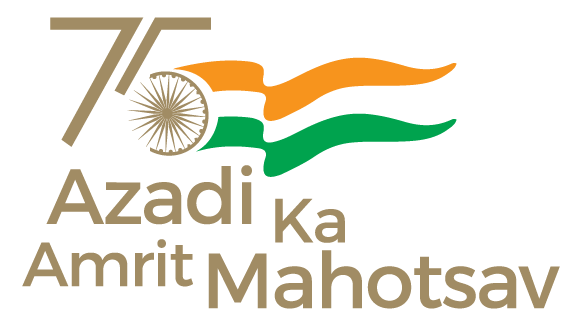 Goa, 20 November 2023
75 young creative talents from all over India are set to take on the 'Film Challenge' to make a short film, all in 48 hours at IFFI 54. Union Minister for Information and Broadcasting, Shri Anurag Singh Thakur will launch the'75 Creative Minds of Tomorrow' challenge in Goa tomorrow (November 21, 2023). The 3rd edition of the competition, organized on the side-lines of the 54th International Film Festival of India (IFFI), is set to witness the dynamic celebration of innovation and storytelling prowess by young creative talents.
This unique initiative will provide the selected 75 participants the opportunity to interact with the Union Minister Shri Thakur. They will also interact with the members of the global film fraternity present at IFFI and will have a chance to witness the business of cinema, at the Film Bazaar. The "Creative Minds of Tomorrow" initiative to offer young learners with the platform to excel in the field of filmmaking and become the leading filmmakers and artists of tomorrow.
Selected from a pool of over 600 applications, these 75 young filmmakers and artists are from diverse backgrounds and different places such as Bishnupur (Manipur), Jagatsinghpur (Odisha), and Sadarpur (Madhya Pradesh) among others. The participants are from 19 different States and Union Territories of India, namely, Andhra Pradesh, Assam, Bihar, Delhi, Goa, Gujarat, Haryana, Jammu and Kashmir, Jharkhand, Kerala, Madhya Pradesh, Maharashtra, Manipur, Odisha, Punjab, Rajasthan, Tamil Nadu, Uttar Pradesh and West Bengal. They have been selected by the Selection Jury and Grand Jury panels consisting of eminent personalities.
While all the participants are under the age of 35, it is noteworthy to mention, the youngest participant is Shashwat Shukla, from Mumbai, Maharashtra, aged 18 and in the Music Composition/ Sound Design category.
A CMOT Talent Camp is also being organized this year to allow the participants to interact with the representatives of the leading companies of India's Media and Entertainment sector, including production houses, AVGC companies, and studios, among others. At this recruitment drive, the participants will pitch their ideas and present their previous work to the Industry's leading names.
The Grand Jury comprised of:
Shreya Ghoshal (Playback Singing)
A Sreekar Prasad (Editing)
Manoj Joshi (Acting)
Veera Kapur (Costume and Make-Up)
Priya Seth (Cinematography)
Saraswathi Vani Balgam (Animation, VFX, AR-VR)
Saleel Kulkarni (Music Composition)
Umesh Shukla (Direction)
Sabu Cyril (Art Direction)
Aseem Arora (Scriptwriting)
The Selection Jury comprised of-
Manoj Singh Tiger (Acting)
Nidhi Hegde (Acting)
Abhishek Jain (Direction)
Manish Sharma (Direction)
Charudutt Acharya (Scriptwriting)
Deepak Kingrani (Scriptwriting)
Charuvi Agrawal (Animation, VFX, AR-VR)
Deepak Singh (Animation, VFX, AR-VR)
Naveen Nooli (Editing)
Suresh Pai (Editing)
Dharam Gulati (Cinematography)
Subhransu Das (Cinematography)
Nachiket Barve (Costume and Make-Up)
Bishakh Jyoti (Playback Singing)
Anmol Bhave (Music Composition)
Sabyasachi Bose (Art Direction)
The list of the 75 young artists across 10 categories, can be seen on the IFFI website.
https://iffigoa.org/selected-75-creative-minds-2023/en#
* * *
PIB Team IFFI | RC/ NJ/ LV/ DR | IFFI 54 – 013
Follow us on Social Media: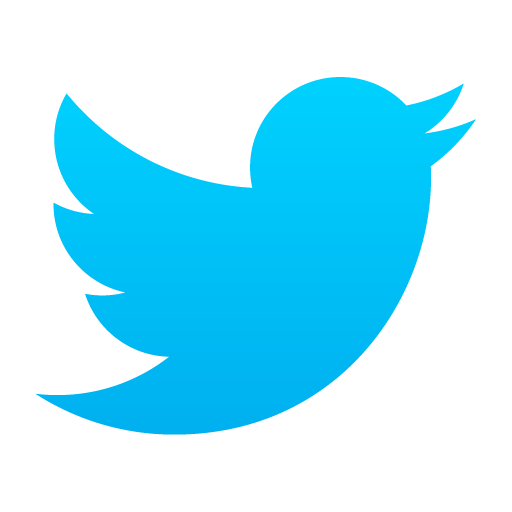 @PIBPanaji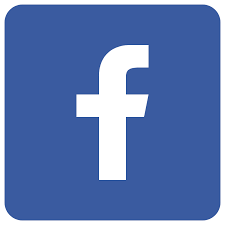 /PIBPanaji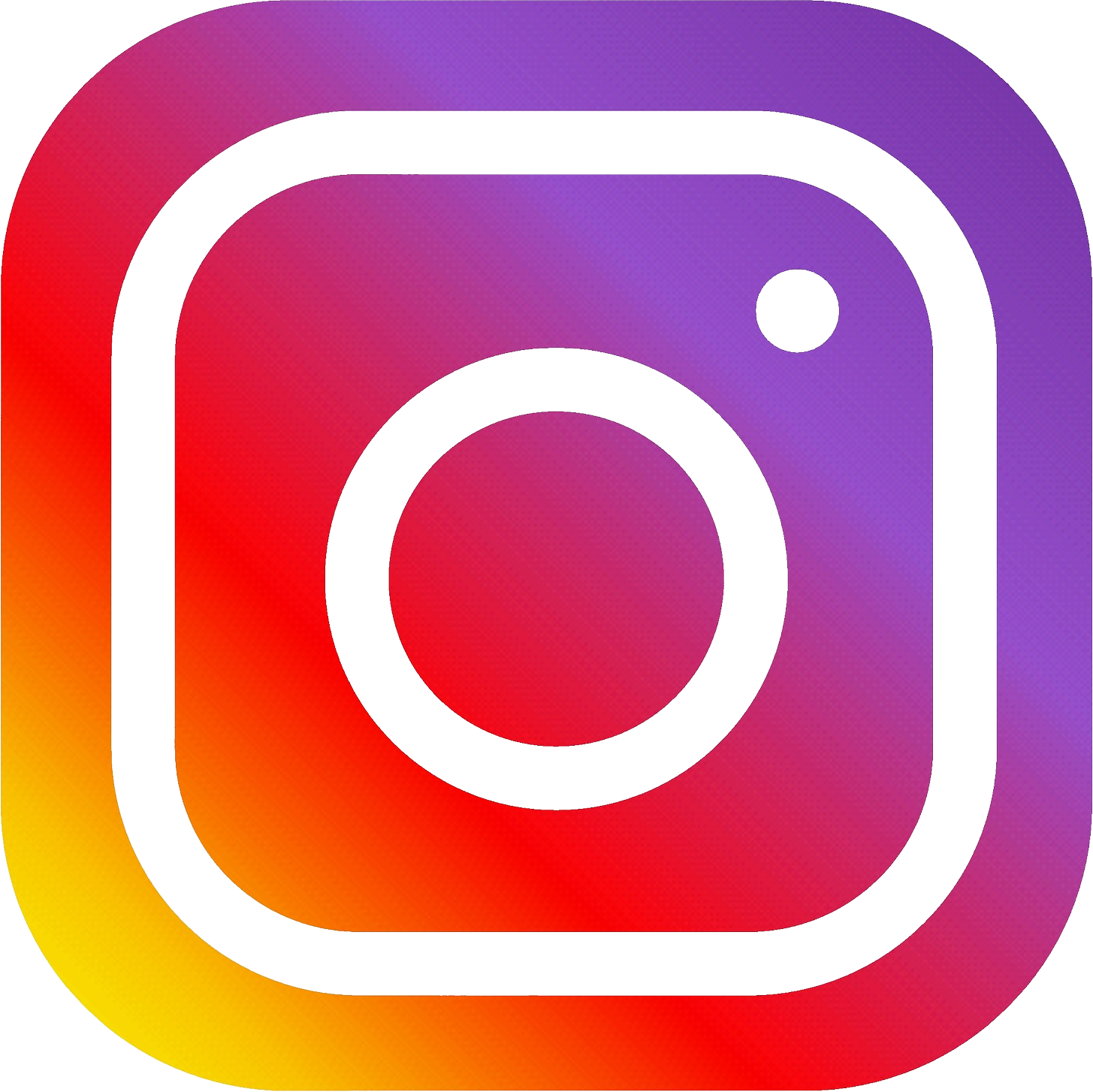 /pib_goa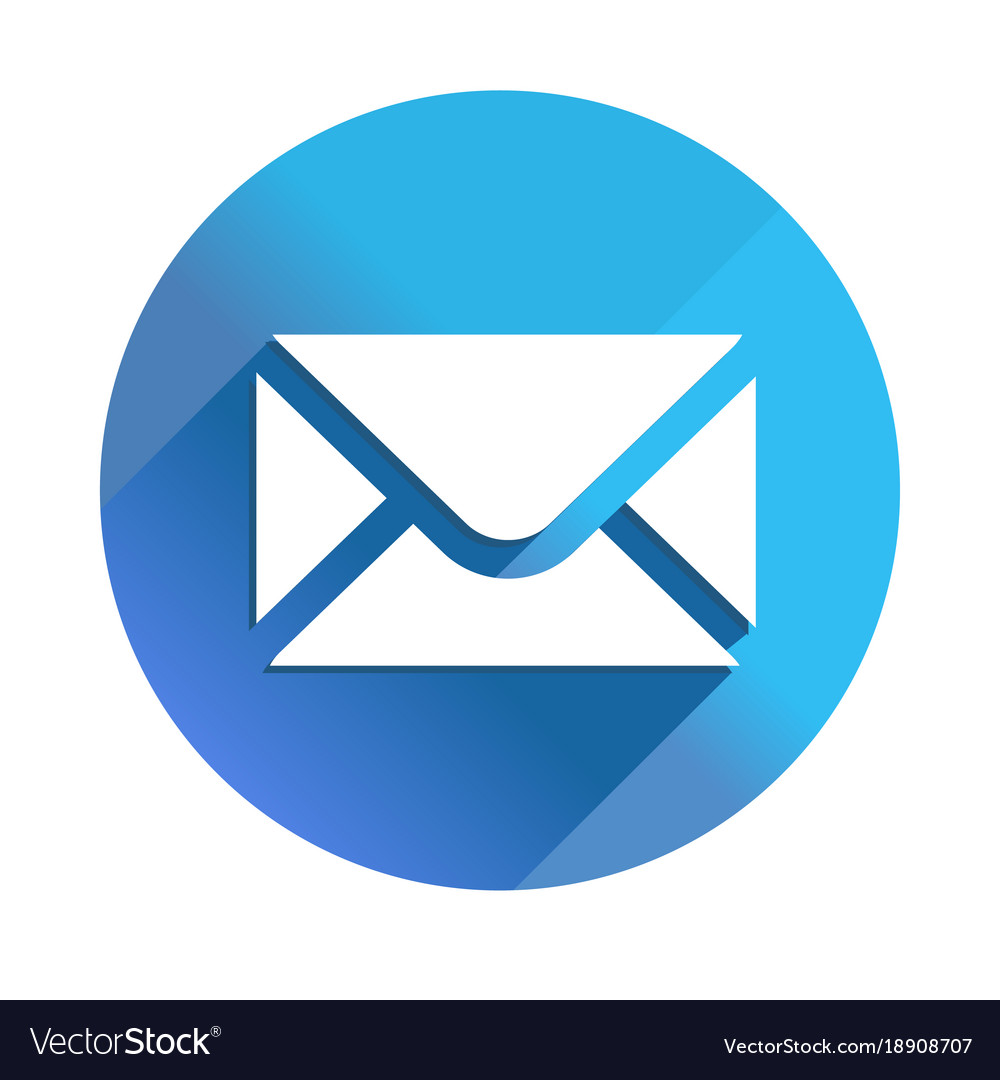 pibgoa[at]gmail[dot]com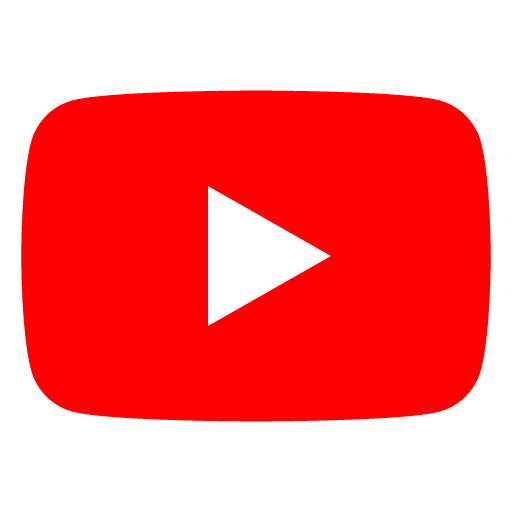 /PIBGoa