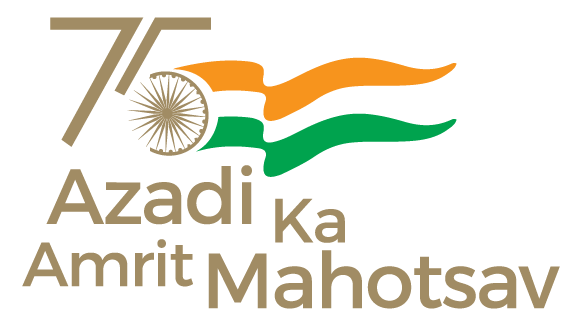 Greater economic inclusion of the people in rural and urban areas will accelerate the country's economy, said  Minister of State for Finance Dr. Bhagwat Karad. He was speaking at a review meeting of Prime Minister Street Vendor's AtmaNirbhar Nidhi (PM SVANidhi) Scheme, held in Pune today, November 5, 2022.
The Minister conducted a detailed review of various PM Flagship Schemes, namely PMJJBY, PMSBY, APY, PMJDY and various Atmanirbhar Package Schemes, i.e. AIF, PMFME, PMSVANidhi.
MoS Finance has advised Banks and Govt. Authorities to achieve saturation of social security schemes and also advised to focus and speed up the process of sanctioning of loans under AIF, PMFME, PMSVANidhi, MUDRA and Stand up India.Minister further advised to organise camps at village levels to provide various Banking services.
Region-wise meetings are being held to give the benefit of the central scheme to the hawkers in the municipal area and to increase awareness about it. Hawkers who have a bank account, Aadhaar number and are registered with the Municipal Corporation can get the benefit of the scheme. Initially, 10,000 rupees loan is given and those making timely payment can get additional loan for 20 thousand and then 50 thousand rupees. The Minister appealed that the target decided in the meeting should be achieved within a month and that the benefits of the Pradhan Mantri SVANidhi Yojana should be given to the poor.
The Minister said that efforts for the economic upliftment of the poor are being made at three levels. These are firstly, efforts to open accounts for those who do not have bank accounts; secondly to provide the benefits of the insurance scheme to the general public and thirdly, to make finance available to those who are deprived of financial assistance.
Farmers engaged in animal husbandry and fisheries are also being provided financial assistance through Kisan Credit Card, said the Minister. He said that the opening of 47 crore Jan Dhan accounts and linking Aadhaar and mobile phones with these accounts, have made possible direct benefit transfer to eleven and a half crore farmers.
Chandrakant Dada Patil, Minister for Higher and Technical Education of the State and Guardian Minister of the District appealed to the banks to take initiatives for financial upliftment of the poor, by providing funds for business to them through Pradhan Mantri SVANidhi Yojana. Instead of giving free facilities to the needy, empowering them financially can lead to real progress and contribute to the development of the country, said the Minister.
Member of Parliament Udayanraje Bhosle; Srirang Barane, Ranjitsinh Naik Nimbalkar, MLA Govindrao Kendre, senior officials of Pune Division, officials of NABARD and Reserve Bank, representatives of various banks were present in this meeting.
Maharashtra Bank Executive Director Vikram Kumar made introductory remarks.
***
PIB Mumbai | DJM/Mahesh/PK
Follow us on social media: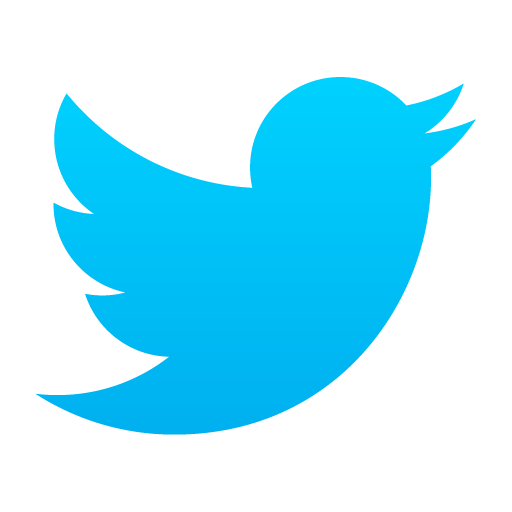 @PIBMumbai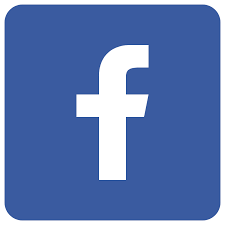 /PIBMumbai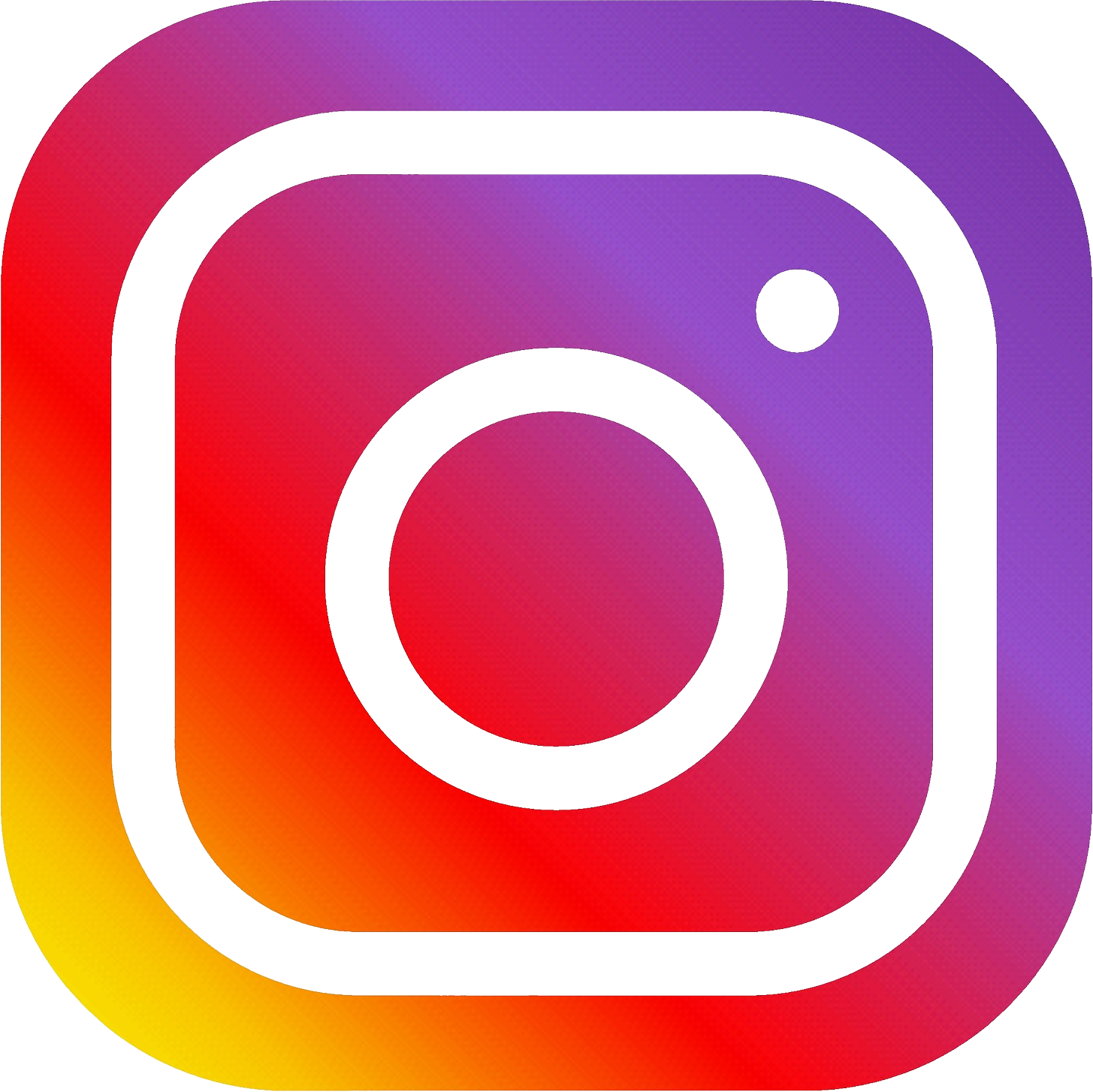 /pibmumbai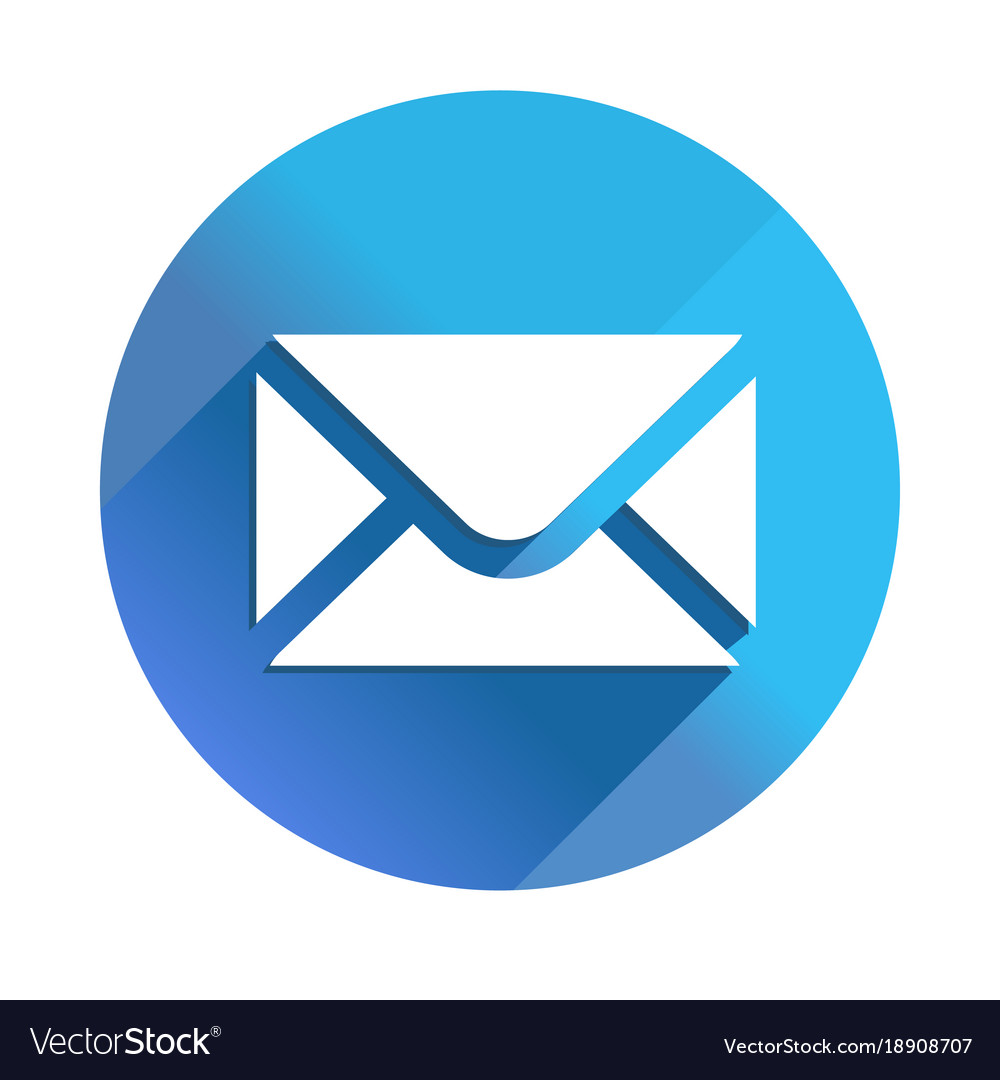 pibmumbai[at]gmail[dot]com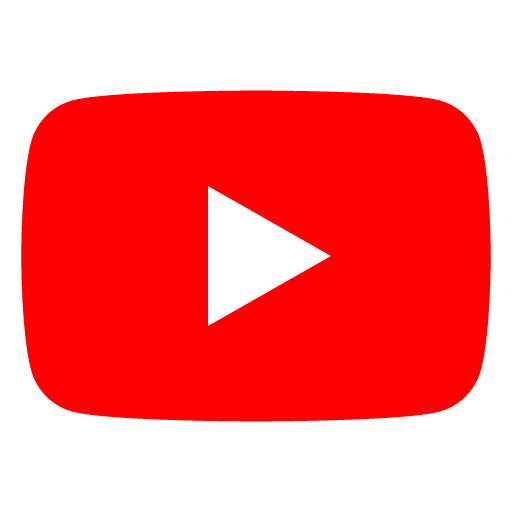 /PIBMumbai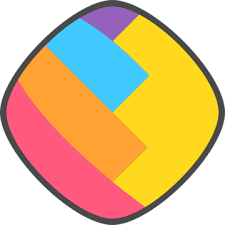 /pibmumbai