:New Delhi/Mumbai, December 1, 2020
A milestone of more than 14.13 crore COVID-19 tests have been conducted in India so far. While the cumulative positivity rate stands at 6.69%, average daily positivity rate in the last week has been 3.72%. In the month of November, 2020, more than 10.55 lakh tests were conducted daily, while on an average 43,152 new cases were reported daily and 47,159 persons recovered daily. This has been stated by Shri Rajesh Bhushan, Secretary, Ministry of Health and Family Welfare, in course of a media briefing on the actions taken, preparedness and updates on COVID-19, held at National Media Centre, New Delhi today. The Health Secretary further remarked, "In the month of November 2020, the number of recoveries has been more than the number of new cases. As a result, the number of active cases in the country is continuously declining."
Shri Bhushan further briefed, India still figures among the countries having lowest number of COVID-19 cases and deaths per million population. In the last 7 days, 211 cases and 2 deaths per million population have occurred in the country. Over the last three weeks, a continuous decline in cumulative positivity rate has been seen. A decline in daily new cases is also continuing. This apart, the website 'Our World in Data' stated that, in the period between September 1 – November 29, 2020, India has been ahead of countries like Russia, France and UK, in terms of the number of COVID-19 tests conducted.
The Health Secretary also informed that the top 5 states that have shown a decline in active cases during the last month (Nov 1-Dec 1, 2020) are Maharashtra, Karnataka, Kerala, Andhra Pradesh and West Bengal. The top 5 states showing a rise in active cases in the same period are Punjab, Himachal Pradesh, Madhya Pradesh, Haryana and Rajasthan.
Stating these facts, the Health Secretary once again appealed to all to follow the COVID Appropriate Behaviours of wearing a mask, washing hands with soap and water or an alcohol-based sanitizer, following physical distancing norms and getting tested and isolated on developing any symptom.
In reply to a media query, the Health Secretary informed, most of the trials, related to vaccines and drugs, are multi-centric, multi-site. Each site has an Institutional Ethics Committee, which is independent of the Government or the manufacturer. In case of any adverse event, this Committee takes note and gives its report within a period of 30 days to the Drugs Controller General of India (DCGI). This apart, the Data Safety Monitoring Board, consisting of domain knowledge experts, monitors the clinical trials on a day-to-day basis and keeps an eye on adverse events and reports it to the DCGI, who then analyses all reports to find out whether there is a one-to-one co-relation between the adverse event and vaccination. The DG of ICMR, Prof. (Dr.) Balram Bhargava added, it is the role of the DCGI, after collating all the data, to ascertain or refute whether there is a causal link to the event. This is done on a scientific basis. The initial causality assessment did not necessitate stoppage of these clinical trials, stated the DG, ICMR.
In reply to a query on whether those who have already had COVID-19 and developed anti-bodies need to be vaccinated, the Health Secretary stated, National Expert Group on Vaccine Administration is also mandated to decide whether people who have already developed anti-bodies, will be vaccinated. Many countries and scientific communities are still discussing it and no final decision on this matter has been arrived at, he informed.
In reply to another media query, Shri Bhushan replied, there is an inherent issue of vaccine hesitancy among a certain section of people. Stating this, he said, it is the collective responsibility of the Union Government, State Governments, media, NGOs, vaccine manufacturers, pharma companies and other stakeholders to educate people and create awareness about the effectiveness and safety of vaccines. In this connection, he further said, Health Ministry is preparing a detailed guideline which will be shared with the states shortly, and one of the chapters in it deals with communication addressing issues of vaccine safety.
The presentation made in today's briefing can be accessed here.
                                                                                      **** 
DJM/SC/PK
Follow us on social media: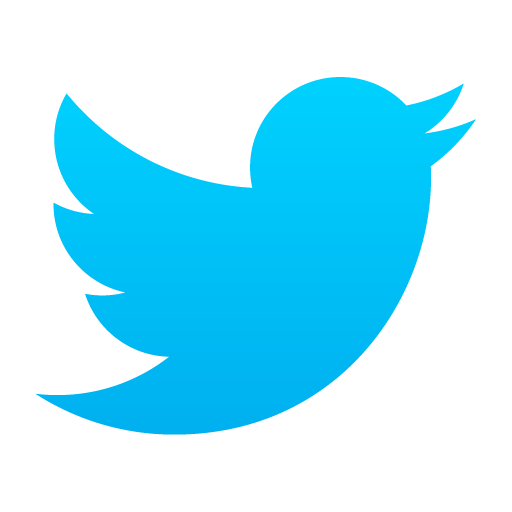 @PIBMumbai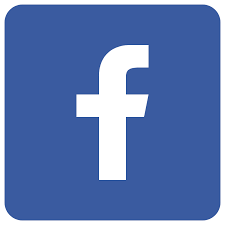 /PIBMumbai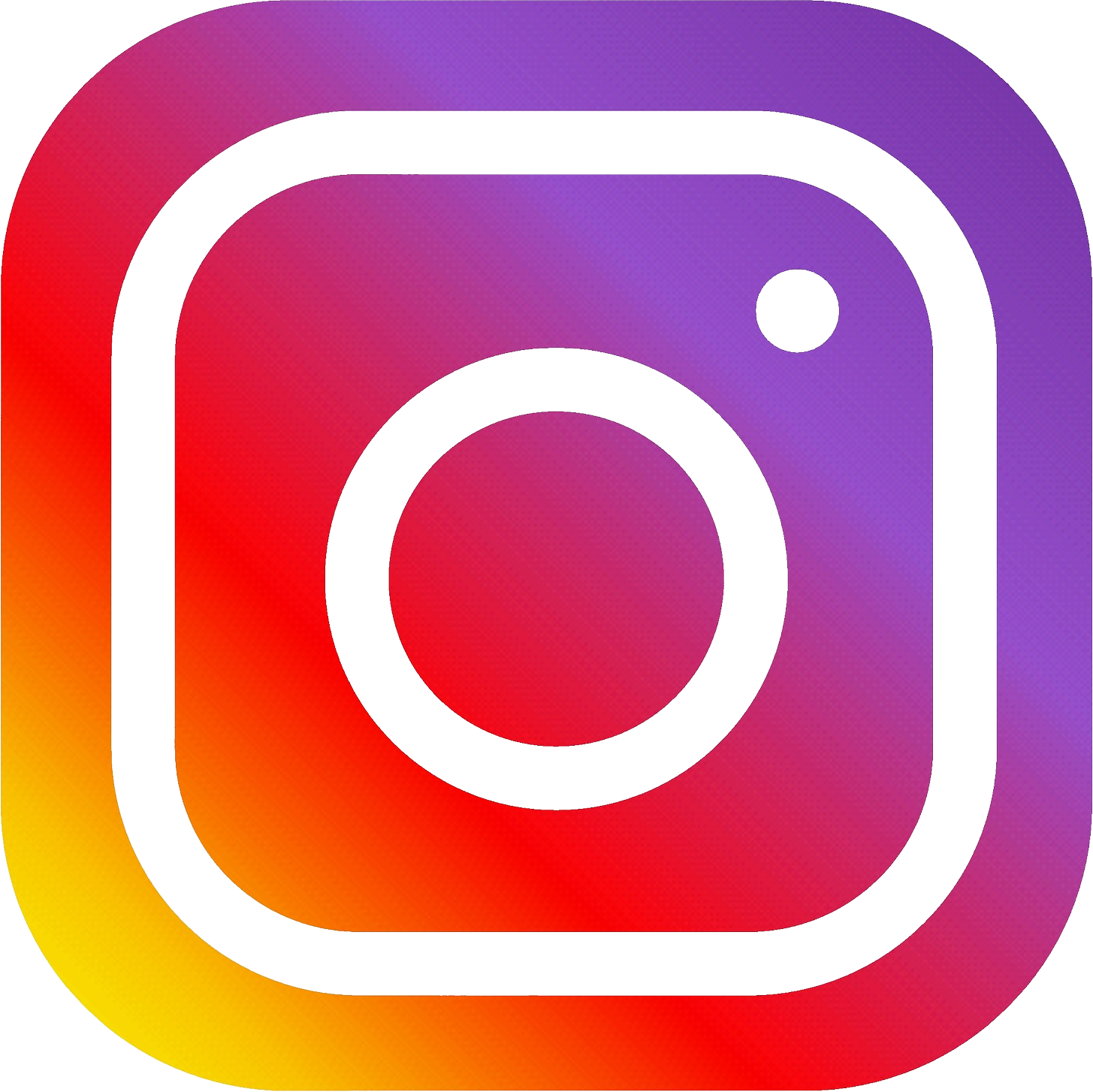 /pibmumbai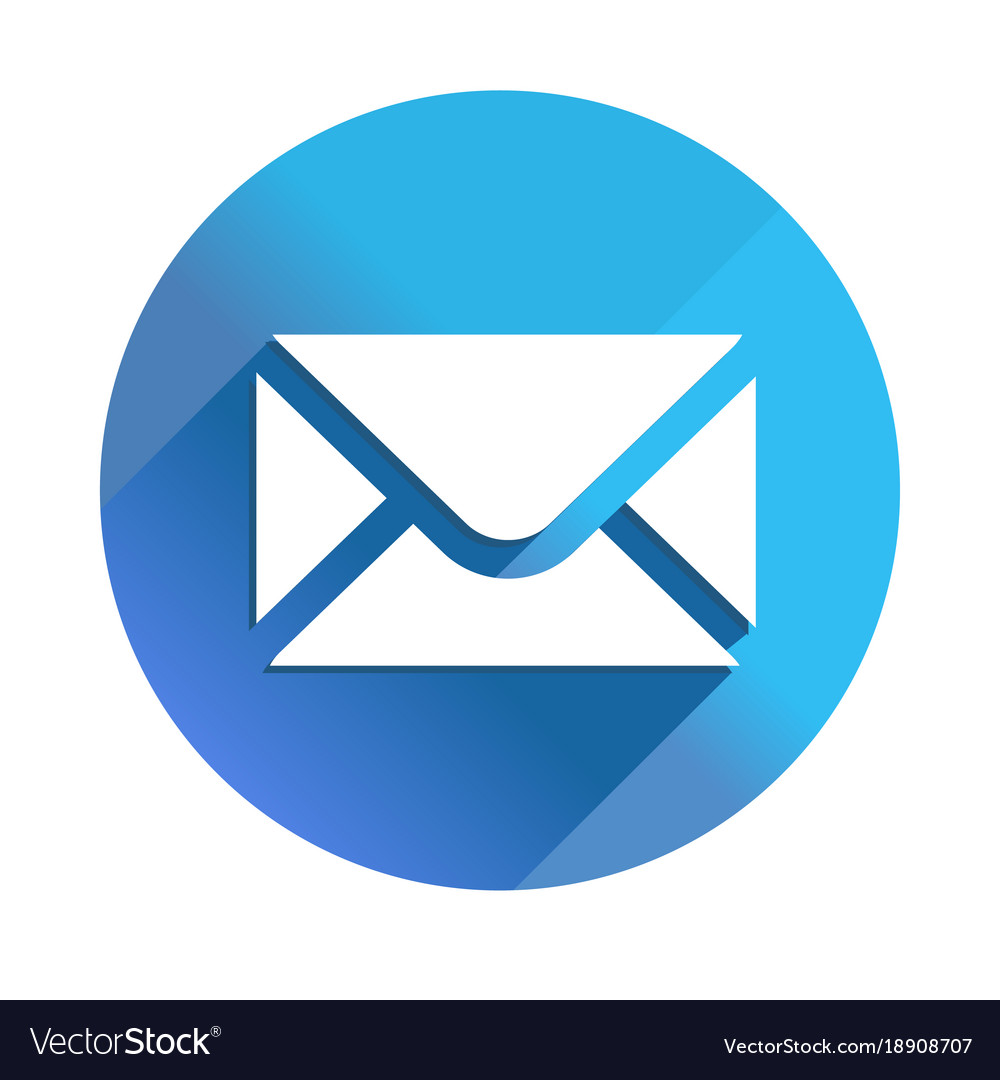 pibmumbai@gmail.com