Pune: 14 October 2021
The Maharashtra unit of Department of Telecommunications (DoT) organised an Awareness Webinar on "Cyber Crime and Cyber Safety" under the chairmanship of Shri. R K Choudhary, ITS, Maharashtra Licensed Service Area Head, DoT on 14th October, 2021. This session was organised as part of DoT's initiative during the Azadi Ka Amrit Mahotsav programme during the 75th year of Independence Day celebrations.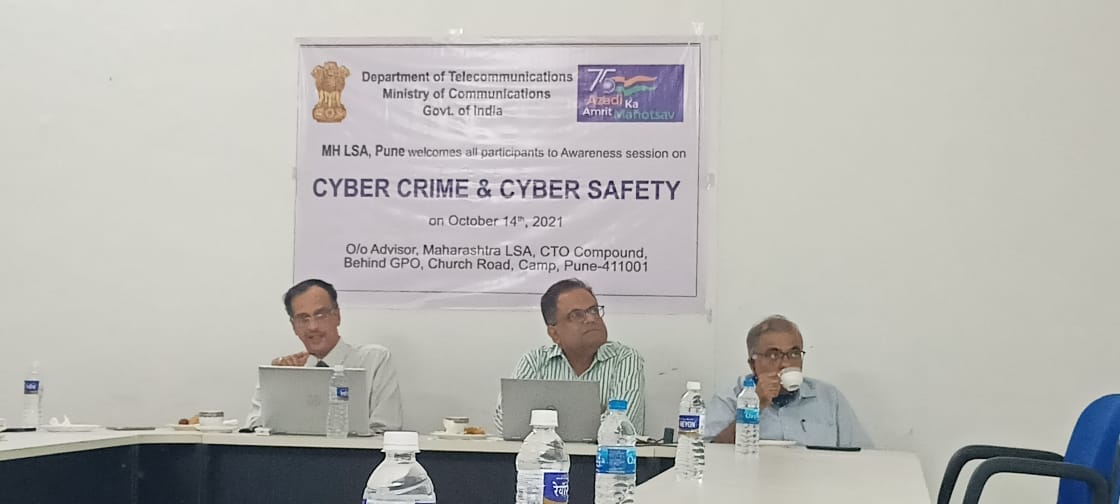 The webinar was organized for the benefit of the students and general public. The webinar session was inaugurated by Shri R. K. Choudhary, Head of MH LSA. In his inaugural address Shri Choudhary stressed the need for enhancement of Cyber security in view of increase in Cyber crimes especially as the cyber crime's nature is global. He further appealed for enhanced vigilance while on Internet and also to follow diligently instructions from Govt. agencies and Banks to safeguard ourselves.
Shri Vinay V Jambhali Director (IT1), MH LSA, Pune gave a presentation on the subject. During the session the wide scope of the Cyber world was elaborated including the meaning of Cyber crime and the present day laws which are evolving to tackle the same. This included the new laws like IT Act 2000 and its amendments in year 2008 and the amended laws like IPC, Evidence Act etc…The session further covered the various types of cyber frauds faced by the public and the precautions which need to be exercised by them. Particularly the various categories of  financial frauds, the exercise of essential precautions to avert the same and  the various processes for complaints were found useful by the attendees. The session ended with a Vote of thanks.
Source- MH DoT/MI/PM
Follow us on social media: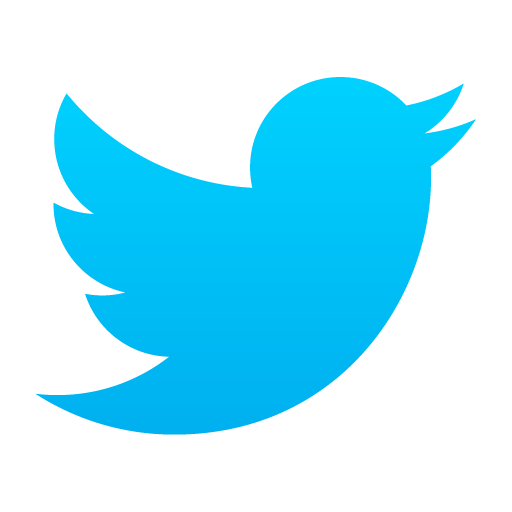 @PIBMumbai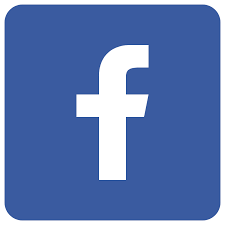 /PIBMumbai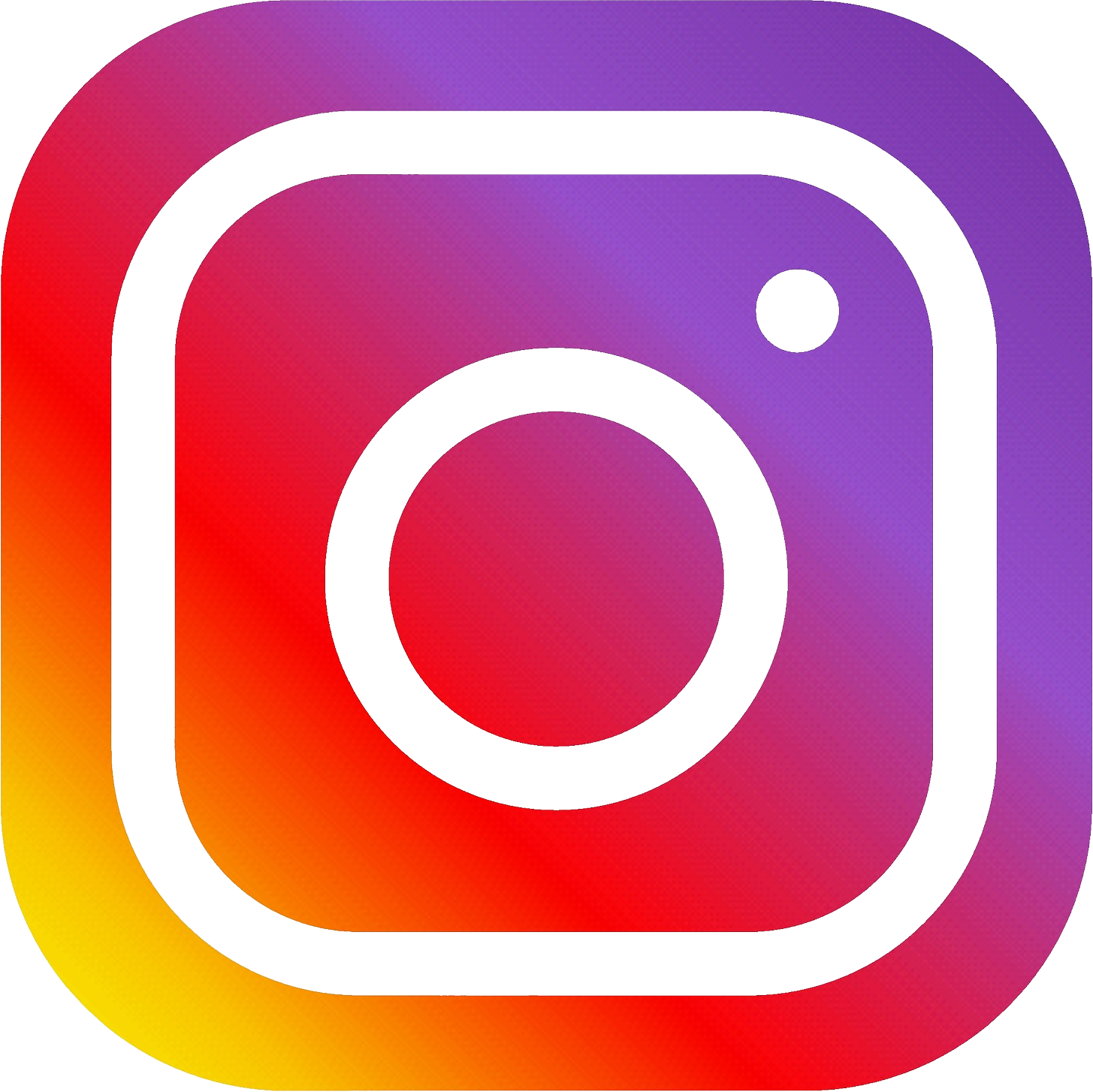 /pibmumbai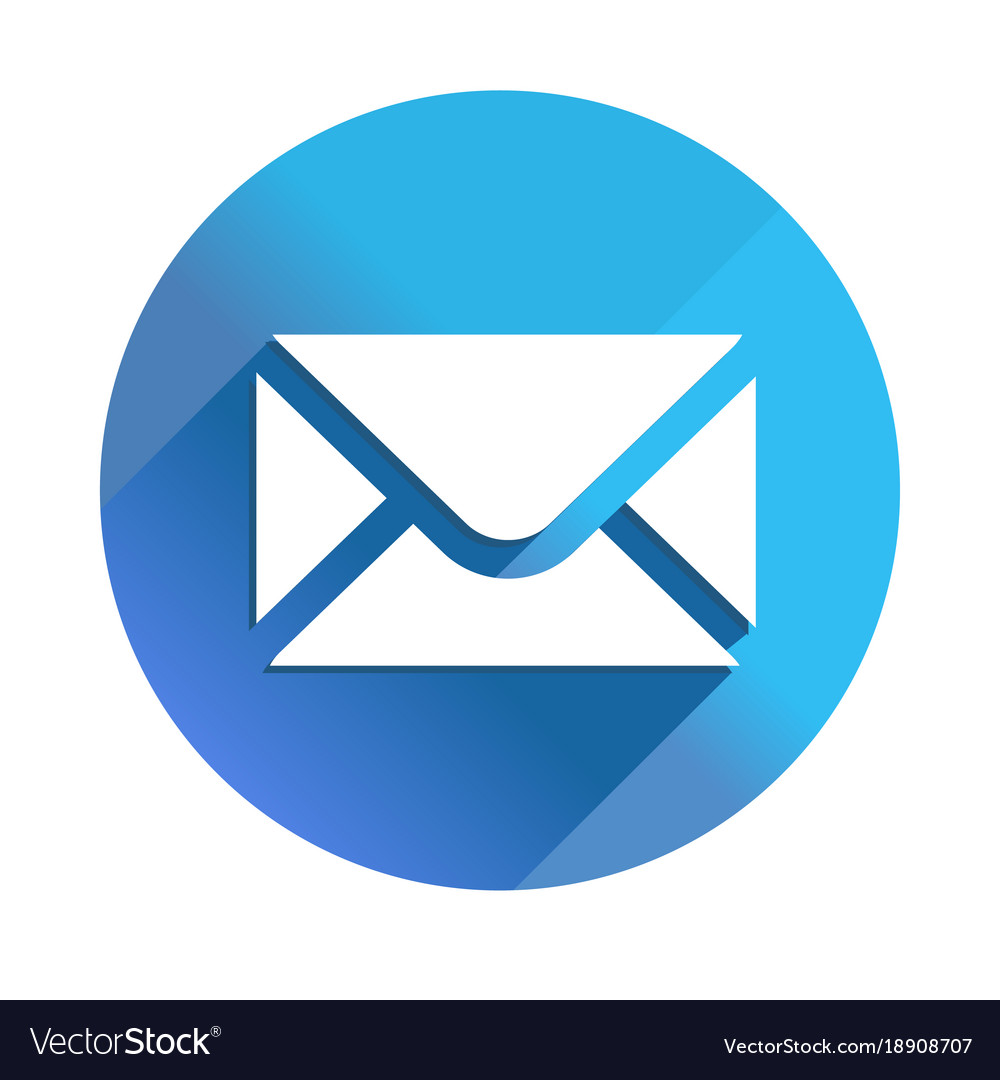 pibmumbai@gmail.com