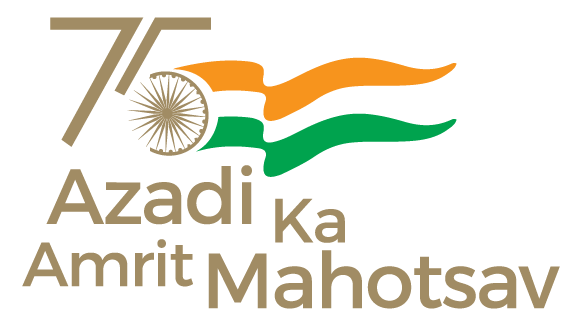 Mumbai, 6 April 2022
Ministry of Women & Child Development through its Swadhar Greh Scheme, has allocated and spent more than Rs. 12.22 Crore since 2016 to rehabilitate women and children in Maharashtra. Swadhar Greh Scheme targets the women victims of difficult circumstances who are in need of institutional support for rehabilitation so that they could lead their life with dignity.
Under this scheme, a total of 18,043 women and 2,810 children have been rehabilitated in Maharashtra from 2016 to 2021. Total number of beneficiaries across the country including Maharashtra is 8163 during 2021-22.
Under Swadhar Greh Scheme, women including those trafficked, rescued from brothels and other inhumane captive activities, are rehabilitated through the provisions of shelter, food, clothing, clinical aid, legal aid, counselling and training.  
Details of No. of women beneficiaries, amount allocated and spent under
Swadhar Greh scheme for Maharashtra
Year

Beneficiaries

Amount allocated and spent

2016-17

Women – 3867

Rs. 9,91,18,042/-

(For 2016-17 and 2017-18)

Children – 159

2017-18

Women – 3016

Children – 255

2018-19

Women – 5158

 

Children – 744

2019-20

Women – 4260

Rs.2,30,84,289/-
 

Children – 1218

2020-21

Women – 1742

 

Children – 434
Under the new Mission Shakti, it is envisaged to revise the Scheme guidelines to make them more useful for the beneficiaries and spread awareness about these homes through the National Hub for Empowerment of Women in the country including Maharashtra.
This information was given by Union Minister of Women and Child Development, Smriti Zubin Irani in a written reply in Rajya Sabha today.
* * *
PIB Mumbai | DL/DR
Follow us on social media: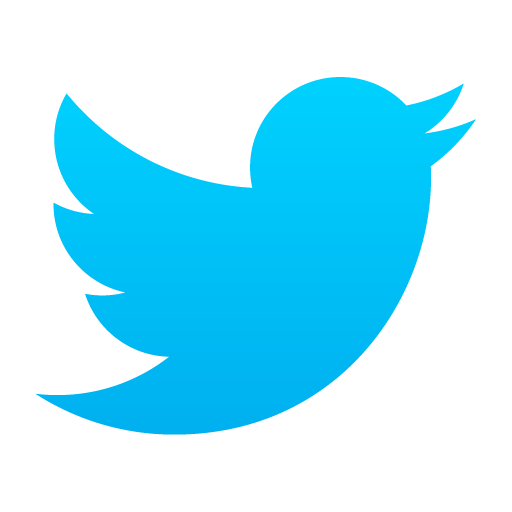 @PIBMumbai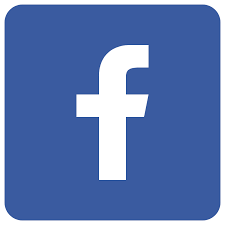 /PIBMumbai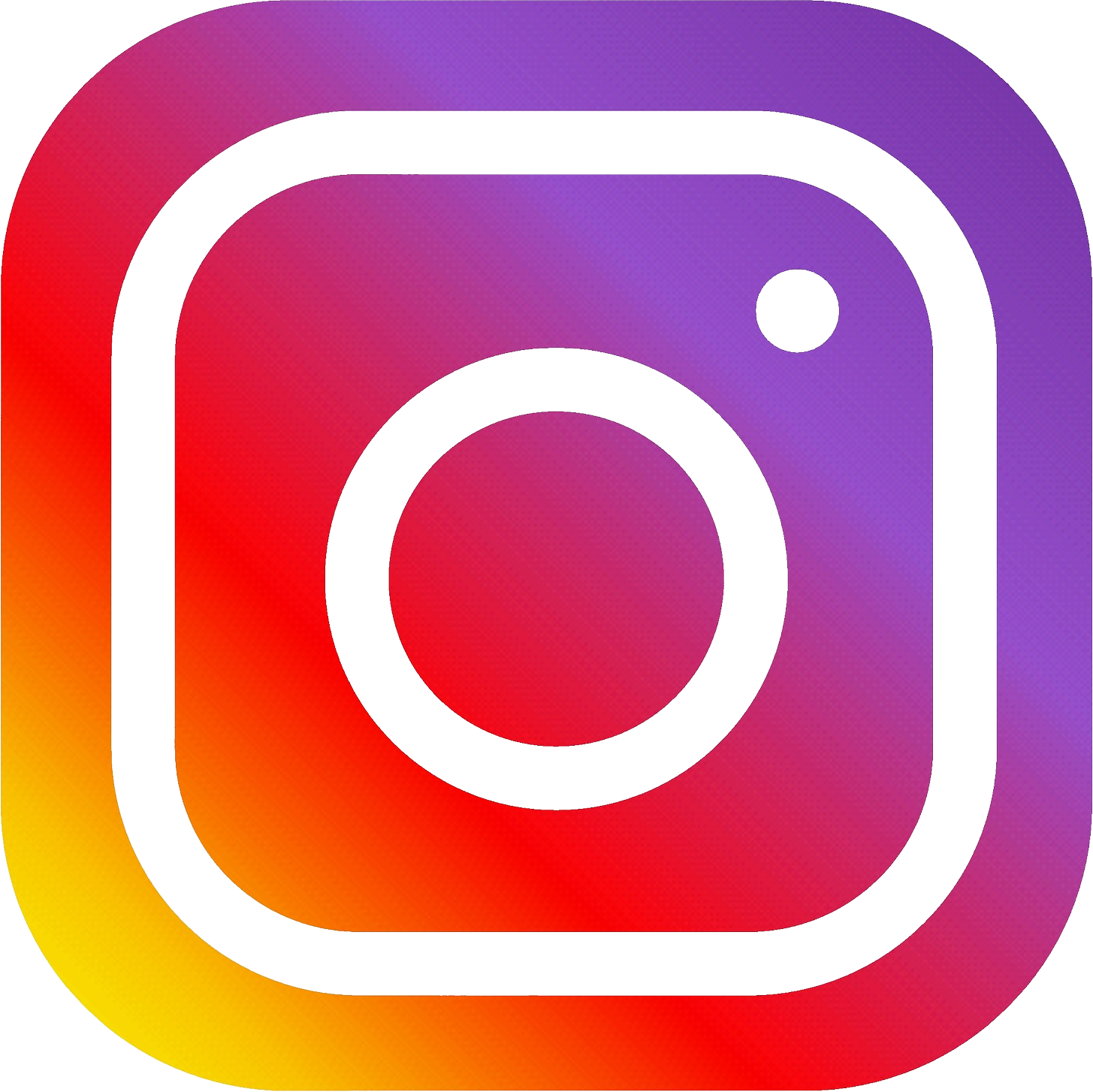 /pibmumbai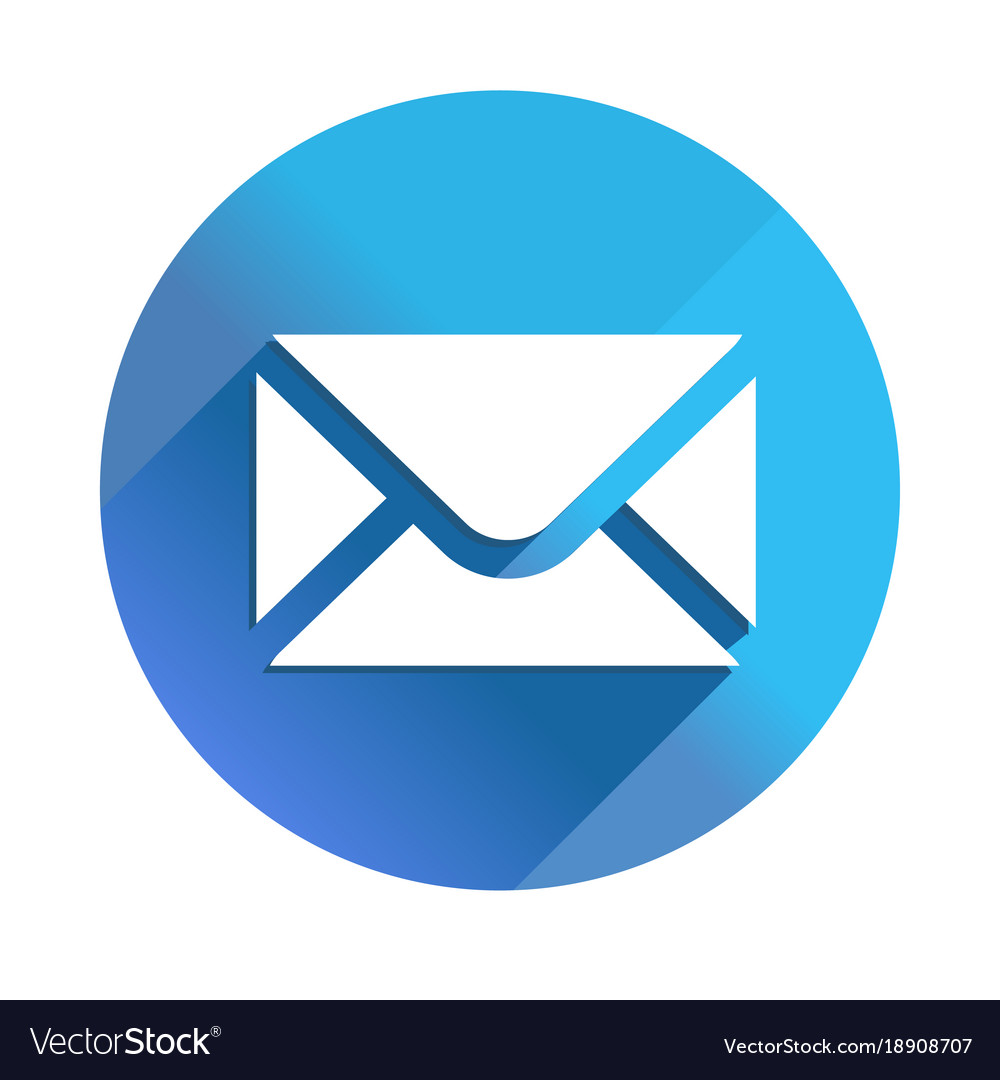 pibmumbai@gmail.com