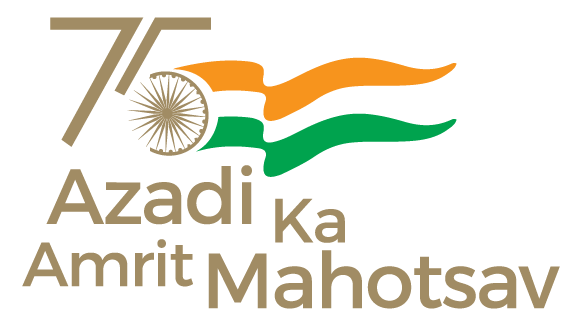 The Central Consumer Protection Authority (CCPA) issued notices to e-commerce entities, Amazon, Flipkart and Snapdeal for sale of toys in violation to standards directed for compulsory use by the Central Government.
CCPA has sought response from the e-commerce entities within 7 days from issuance of notice, failing which necessary action may be initiated against them under the provisions of the Consumer Protection Act, 2019.
CCPA has also written to Director General, Bureau of Indian Standards (BIS) to take immediate cognizance of the matter and take necessary action.
CCPA has expanded the country-wide campaign to prevent sale of spurious and counterfeit goods that violate Quality Control Orders (QCOs) published by the Central Government to include consumer durables such as electric immersion water heaters, electric iron, domestic gas stove, microwave oven, sewing machines etc.
In this regard, CCPA has written to District Collectors across India to investigate unfair trade practices and violation of consumer rights concerning manufacture or sale of such goods and submit Action Taken Report to CCPA.
Under Section 2(10) the Consumer Protection Act, 2019, "defect" means any fault, imperfection or shortcoming in the quality, quantity, potency, purity or standard which is required to be maintained by or under any law for the time being in force or under any contract, express or implied or as is claimed by the trader in any manner whatsoever in relation to any goods or product and the expression "defective" shall be construed accordingly. Thus, toys which do not conform to the compulsory standards are liable to held 'defective' under the Act.
The Consumer Protection (E-commerce) Rules, 2020 stipulate that no e-commerce entity shall adopt any unfair trade practice, whether the in course of business on its platform or otherwise.
The Central Government notified the Toys (Quality Control) Order, which came into force on 01.01.2021, vide which toys are required to conform to the following BIS Standards –
Goods or articles

Indian Standard

Title of Indian Standard

(1)

(2)

(3)

Toys

IS 9873 (Part 1) : 2018

Safety of Toys Part l Safety Aspects Related to Mechanical and Physical Properties.

IS 9873 (Part 2) : 2017

Safety of Toys Part 2 Flammability

IS 9873 (Part 3) : 2017

Safety Requirements for Toys Part 3 Migration of Certain Elements.

IS 9873 (Part 4) : 2017

Safety of Toys Part 4 Swings, Slides and Similar Activity Toys for Indoor and Outdoor Family Domestic Use.

IS 9873 (Part 7) : 2017

Safety of Toys Part 7 Requirements and Test Methods for Finger Paints.

IS 9873 (Part 9) : 2017

Safety of Toys Part 9 Certain Phthalates Esters in Toys and Children's Products

IS 15644: 2006

Safety of Electric Toys.
Further, Section 17 of the BIS Act, 2016 prohibits any person to manufacture, import, distribute, sell, hire, lease, store or exhibit for sale any such goods or article for which direction (QCO) of compulsory use of Standard Mark has been published by the Central Government under Section 16(1). Further, Section 29 (3) and (4), stipulate the penalty for contravention of Section 17 and designate it as a cognizable offence.
The toys observed to be in violation to the compulsory standards and listed on the e-commerce platforms is tabulated below –
Amazon
Flipkart
Snapdeal
*******
AD/NS