Japan has abandoned the 70-year-long pacifism it had maintained since the end of World War II as the parliament last month enacted a controversial legislation pushed by Prime Minister Shinzo Abe's government to remilitarize the pacifist nation.
The legislation's enactment marked an overhaul in Japan's purely defensive security posture, meaning the country could dispatch troops overseas to engage in armed conflicts for the first time in seven decades.
Though Abe has made assurances that Japan's security shift will proactively contribute to global peace, the bill added great uncertainty to regional security and thus immediately drew harsh criticism from China and South Korea, victims of Japan's past military expansionism which have been increasingly embittered by Japan's denial of its past atrocities and saber-rattling stance on territorial disputes.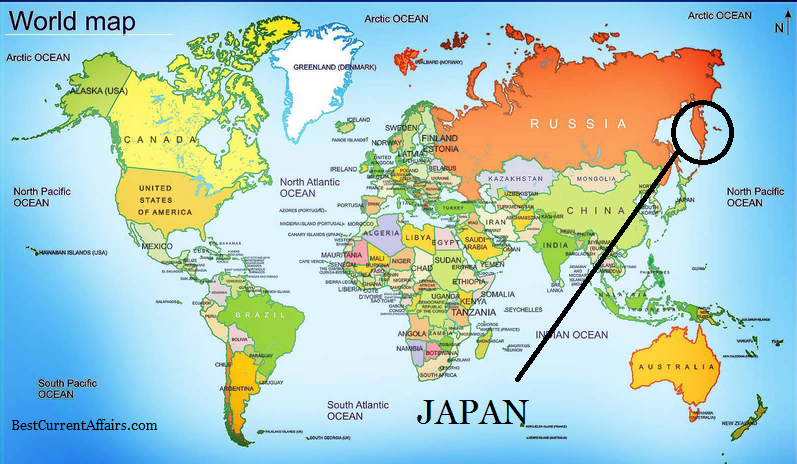 Japan government reviewed its national defence program guidelines and mid-term defense program in late 2013, emphasizing that Japan should maintain air and maritime supremacy and further involve its forces in policing the Asia-Pacific region.
Japan is planning to jointly develop submarine technologies with Australia and is considering transferring patrol aircraft and surveillance vessels to India and the Philippines. However, experts have expressed concern that the defence equipment transfer could trigger a regional arms race, especially after Japan itself commissioned the "Izumo" helicopter carrier.
The new security laws mean that Japan has been able to unilaterally adopt a combat mode as its Self-Defense Forces could be dispatched abroad for the first time since the end of WWII to engage in armed conflicts or help defend its key allies.
Behind the Japanese security strategy overhaul is obviously the prime minister's eagerness to intensify the Japan-U.S. alliance, which he has called the cornerstone of Japan's diplomacy.
This was manifested during Abe's high-profile landing on the U.S. nuclear-powered aircraft carrier Ronald Reagan earlier this month, the first incumbent Japanese leader to board a U.S. carrier.
The prime minister promised the United States to pass the new security legislation allowing Japan to exercise the right to collective self-defense within this year even before sufficient domestic deliberations.
In terms of the Asia-Pacific region, we're already seeing Japan and the U.S. bolster their maritime forces, with the latter deploying another Aegis-equipped destroyer to Yokosuka this month, with the number of Aegis destroyers at Yokosuka to total 12 by 2017.