China's legislature has approved a proposal to revamp the initial public offering (IPO) system.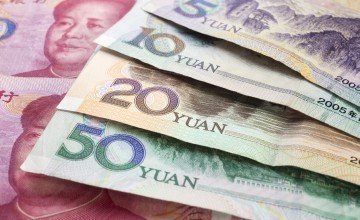 The changes are expected to help companies raise money more efficiently and reduce the involvement of regulators in the capital market.
It paves the way for regulators to draft detailed rules that will be implemented after seeking public feedback.
It authorises the government to implement changes to the system that could be in place as early as March.
The State Council had been awaiting approval on its plans to shift to a US-style registration system for stock market flotation.
The next step for the State Council is to come up with specific details of the new IPO system. The cabinet could do so and implement a new IPO mechanism as early as on March 1 next year. However, the state council has two years from March to do so.
The State Council said earlier this month it expects the new system to be implemented within two years.
Its current approval-based system – seen as distorting the IPO market and encouraging official corruption – to a registration system, where the market decides who gets to list and for how much, in early 2014.
Stock market crash that began in mid-June, blamed in part on an IPO glut hitting the market, put that process on hold as the CSRC froze new listings to stabilise a market that lost as much as 40 per cent in just a few weeks.