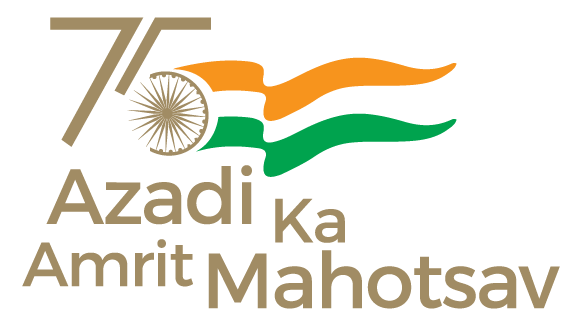 With profound grief and heavy heart, we regret to announce the sad demise of a senior naval veteran, Cmde KS Subra-Manian, VSM (Retd) on 04 June 2023 at Coimbatore, at the age of 94, leaving many to mourn the demise of an accomplished military officer and spirited submariner. The veteran had a glorious career in the Indian Navy. His wife had predeceased him a few years ago and he is now survived by two sons and a daughter.
Cmde Subra-Manian was commissioned into the Indian Navy on 01 September 1951. In April 1962, he was selected to attend HMS Dolphin, the home of the Royal Navy's submarine service. Later, he went on to train for the Foxtrot class submarines in the erstwhile USSR.
Cmde Subra-Manian was at the forefront of submarine operations. He was among pioneers that formulated ground-breaking tactics and laid the foundation for a strong submarine arm in the Navy. With an illustrious career spanning over three decades, he was widely regarded as trailblazer and played an instrumental role in shaping the future of submarine warfare for India. His high dedication, exceptional leadership and unwavering commitment to the safety of his crew earned him the highest respect of his shipmates.
It was freezing cold at the submarine construction yard at Riga in Latvia on 08 December 1967 when the then Cdr KS Subra-Manian read out the commissioning warrant of INS Kalvari. It was then that the Indian Navy opened a new chapter in its history by adding the submarine arm into its arsenal. As INS Kalvari sailed into sea from Riga under the command of Cdr Subra-Manian, braving a 19000 nautical mile passage through rough seas, and entered Visakhapatnam on 06 Jul 1968, a new dawn had indeed broken on the Indian landscape.
That was not all. "The heroic Arm", INS Virbahu, was also commissioned as a full-fledged submarine 'Mother Base' under his command on 19 May 1971.
Cmde Subra-Manian retired from active service on 01 Jul 1978 from the position of Chief of Staff, Southern Naval Command.
The passing of the first submarine Commanding Officer leaves the entire submarine community with a sense of profound loss and bereavement. The immense impact he had on the arm and those that served with him will be remembered and celebrated for years to come.
The Indian Navy offers its heartfelt and deepest condolences to Cmde KS Subra-Manian's family and near and dear ones.
*****
 VM/PS