You can soon get news that "France revoke dual citizenship". As part of a constitutional reform, French government has decided to submit a law aimed at revoking citizenship of all dual nationals, including those who were born in France and convicted on terrorism charges.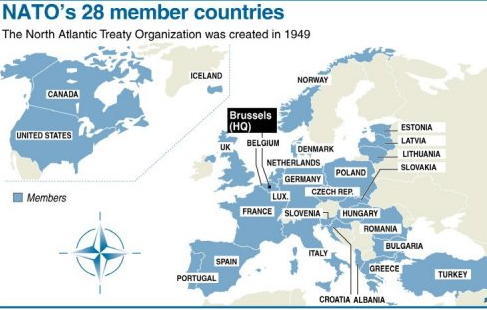 The government decided to submit to parliament the extension of revoking nationality of all bi-nationals.
They (the bi-nationals convicted of terrorism) will be prosecuted and convicted in France. At the end of their sentence, they may be expelled.
Under French law, currently only naturalized citizens can be stripped of their French citizenship.
Since 2012, six naturalized people with dual citizenship have been stripped of their French passport.
In the wake of Nov. 13 series of shootings and suicide bombings in Paris, French President Francois Hollande urged the constitutional amendment to extend the measure to all dual citizens in a move to beef up security measures enough to tackle terrorism.
The bill on constitutional reform will be discussed at the National Assembly in February.