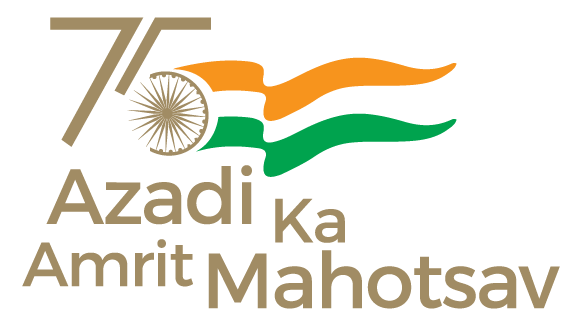 Mumbai, 20 May 2022
Khadi & Village Industries Commission (KVIC) celebrated World Bee Day under Honey Mission Programme at its central and field offices. The Programme at Head Quarters, KVIC, Mumbai was chaired by Chief Executive Officer, KVIC, Ms. Preeta Verma.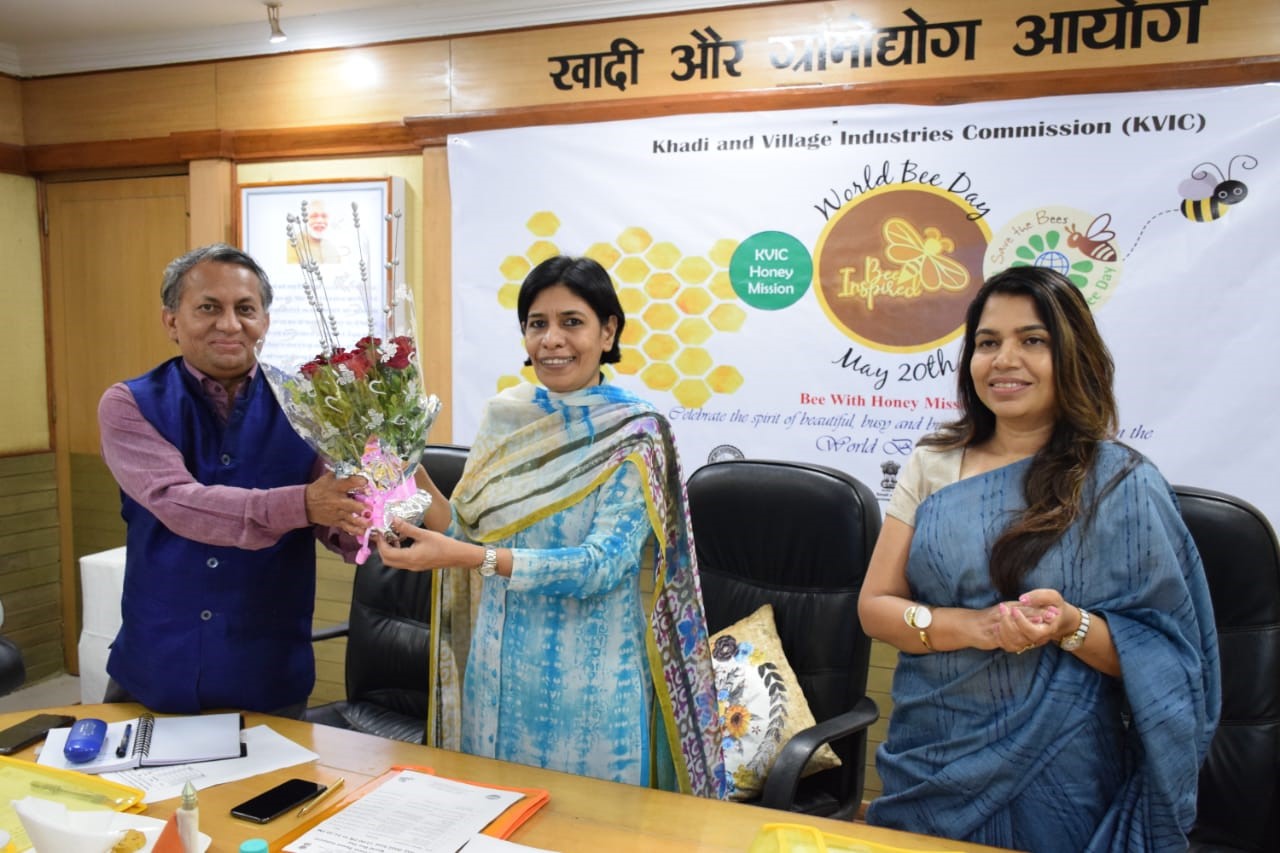 Chairman KVIC, Shri Vinai Kumar Saxena in his video message congratulated all beekeepers in the country for promoting beekeeping activities.  "Honey Mission Programmes' was commenced in 2017 and in these four years, the results have been really encouraging," the Chairman appreciated the efforts of the beekeepers.
"KVIC has distributed over 1.70 lakh bee boxes to farmers, tribals and unemployed youths so far," the Chairman said. He mentioned that the boxes were distributed across country which has supported their livelihood. "KVIC has added over 8000 million bees into the nature which is a record in itself," he informed. He urged people to promote beekeeping for the larger benefits of the mankind. "If we want to make our lives sweet as honey, we must learn from the bees to stay united, be it our family, our country or our own lives," he added.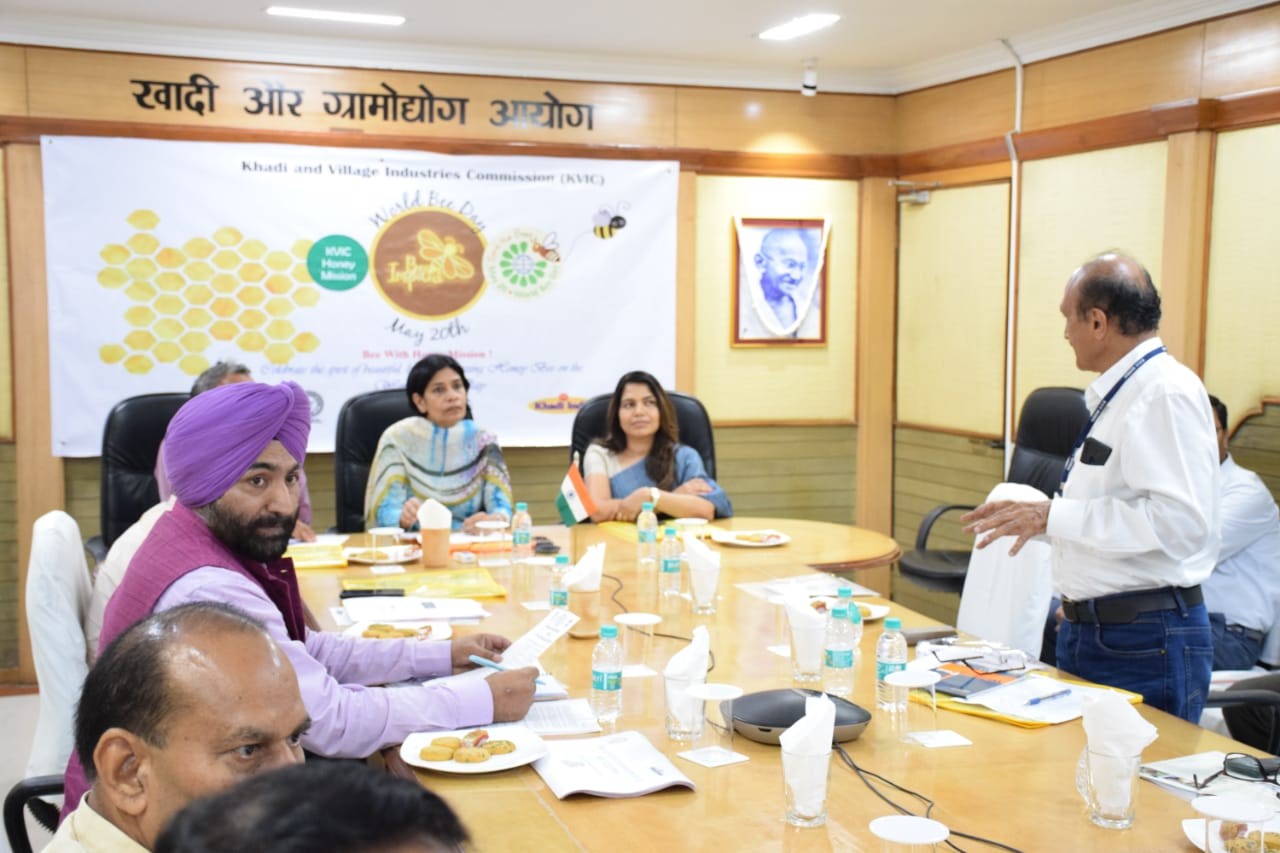 CEO, KVIC, Ms. Preeta Verma, in her address said that KVIC has always been at the forefront of its responsibility and duties and KVIC has done excellent work since the year 2017 in the field of beekeeping. KVIC made people aware of it by promoting the Honey Mission programme and converting it into employment opportunities.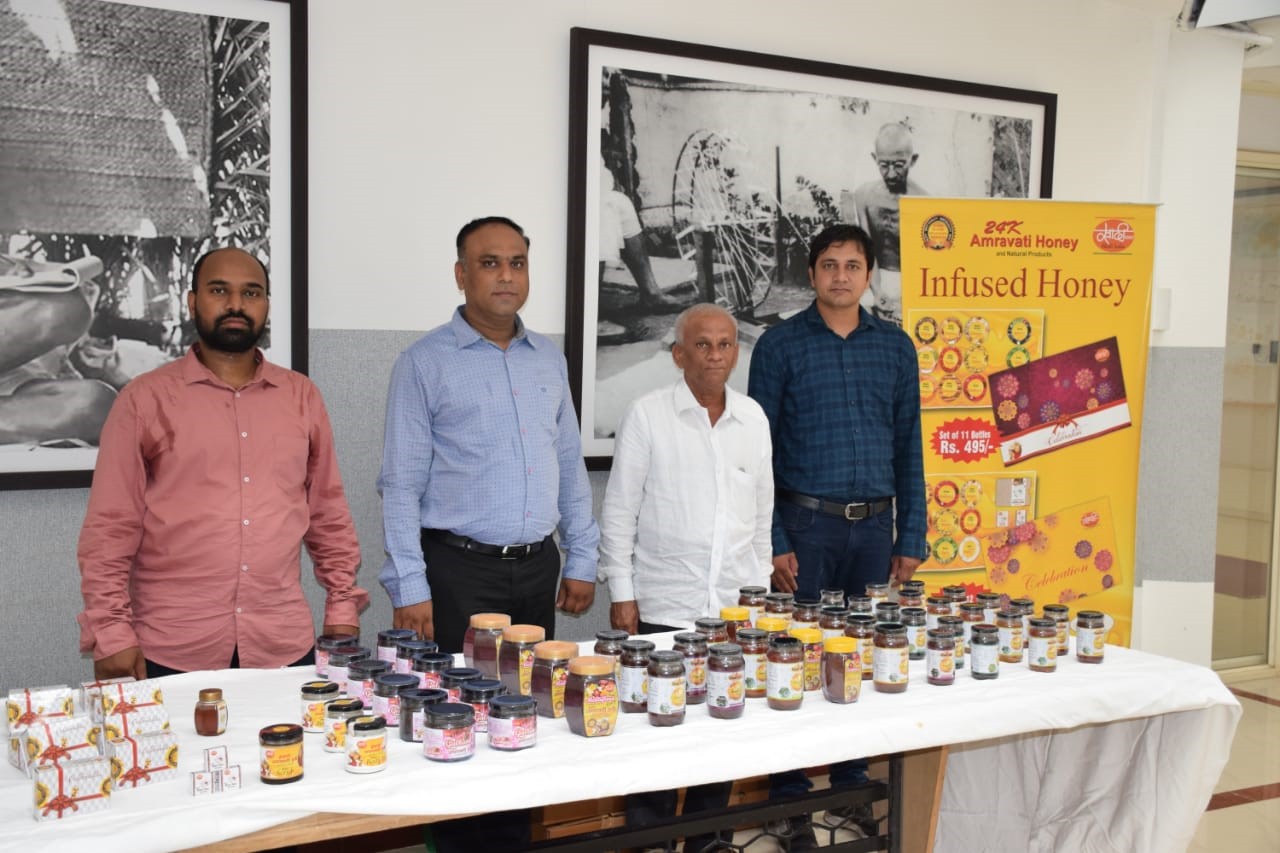 Chief Vigilance Officer (CVO), KVIC Ms. Sanghmitra and Jt. CEO Shri Satya Narayan Shukla also attended ther programme, All programme Directors and officials of KVIC were present during the celebration
Beekeeping is a widespread and global activity, with millions of beekeepers depending on bees for their livelihoods and well-being. Together with wild pollinators, bees play a major role in maintaining biodiversity, ensuring the survival and reproduction of many plants, supporting forest regeneration, promoting sustainability and adaptation to climate change, improving the quantity and quality of agricultural productions.
For more details on Beekeeping and Honey Mission Programme
https://www.kvic.gov.in/kvicres/newhm/indexdec.html
* * *
PIB Mumbai | DL/DR
Follow us on social media: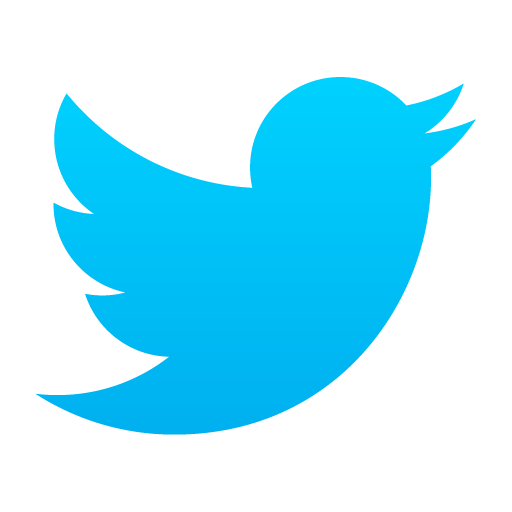 @PIBMumbai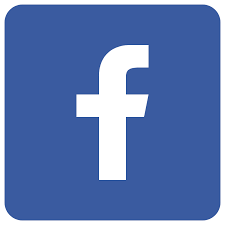 /PIBMumbai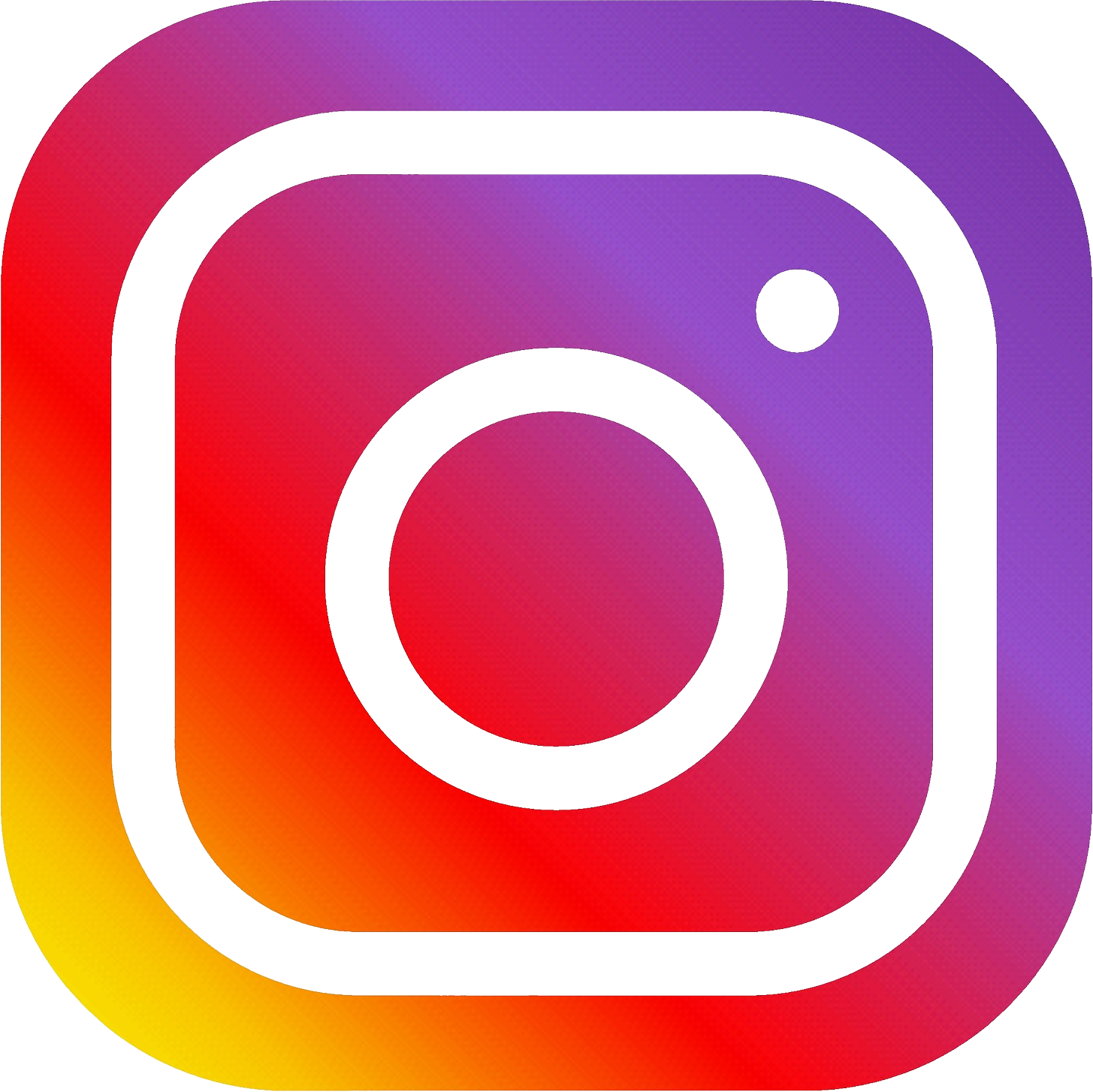 /pibmumbai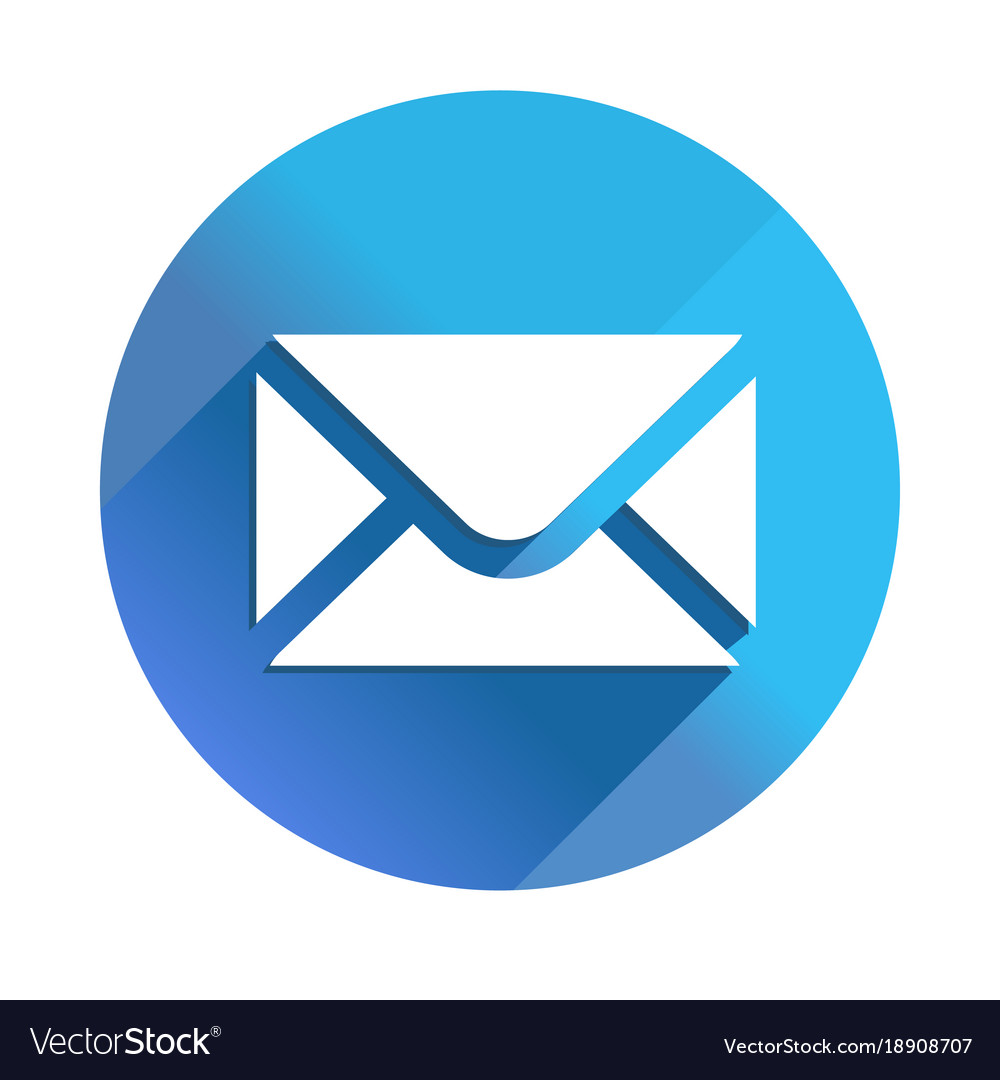 pibmumbai@gmail.com