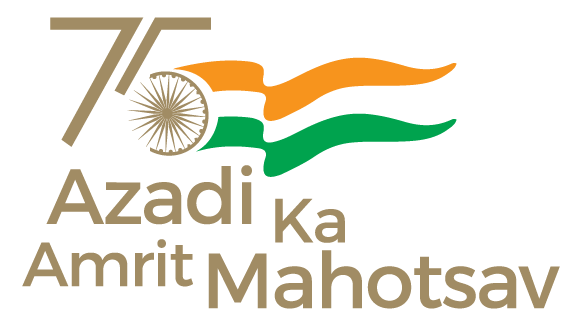 Goa 15, June 2022
"Maximum efforts will be taken from Goa Naval Area Base to reach out schools and Junior colleges for enrolling maximum 'Agniveers' from the state of Goa," said Rear Adm Vikram Menon, VSM, Flag Officer Goa Naval Area. He was addressing the media on 'AGNIPATH' , a transformative reform scheme launched by the Government of India.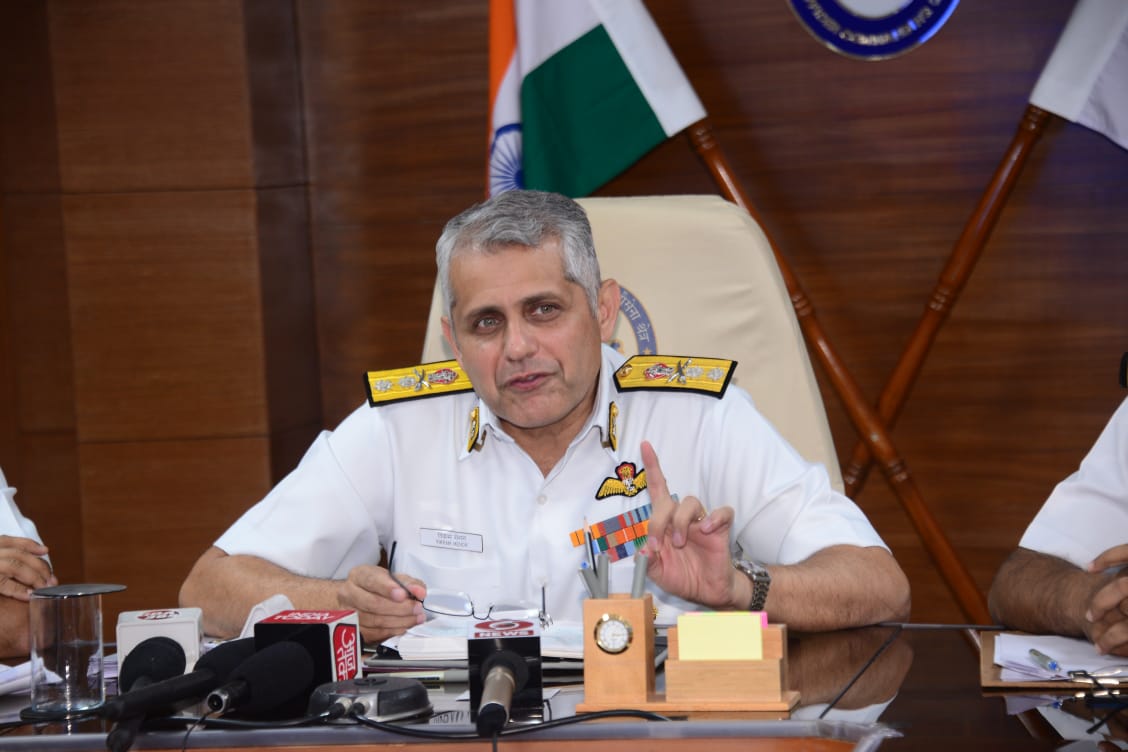 Vikram Menon said that, 'Agnipath' is an excellent scheme for nation building. The scheme is launched mainly to reduce the overall age bracket of the service. 3,000 'Agniveers' to be recruited by the Indian Navy throughout the country. In Goa, the Indian Navy will try to reach out to maximum schools and students. The help of NCC Units will also be taken for the recruitment. Through 'Navy Meet' and lectures and special sessions in schools Indian Navy will reach out to local youths on an immediate basis and explain to them of this great opportunity. Selection will be done in a centralized, transparent and rigorous system.
Elaborating on the scheme, Flag Officer Goa Area further said that, after entering the service, technological knowledge of the students will further enhance with the help of disciplined training, guidance by mentors. At the exit point, the lump sum amount will help the 'Agniveer' to pursue higher education or anything she/he wants to learn. 25% of the 'Agniveers' will be given a chance to continue the service for the next 15 years.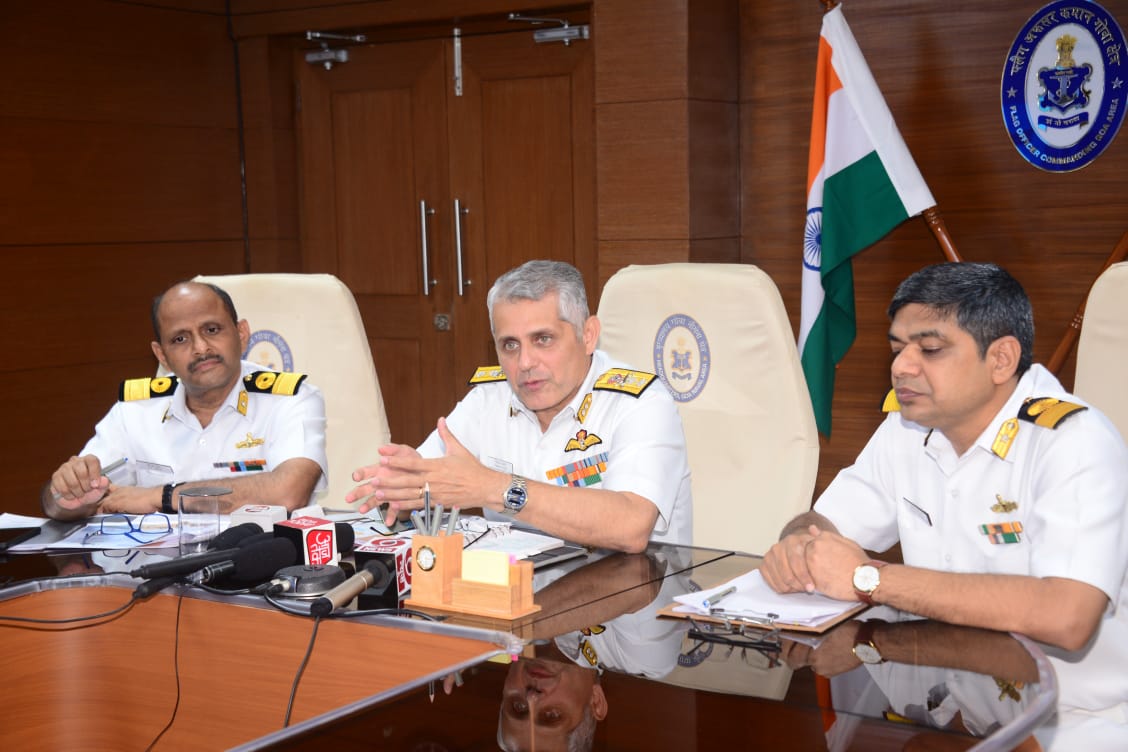 The Union Cabinet on Tuesday approved an attractive recruitment scheme for Indian youth to serve in the Armed Forces. The scheme is called AGNIPATH and the youth selected under this scheme will be known as Agniveers. AGNIPATH allows patriotic and motivated youth to serve in the Armed Forces for a period of four years.
For details of the scheme click here: https://pib.gov.in/PressReleasePage.aspx?PRID=1833747
SRT/PM  
Follow us on social media: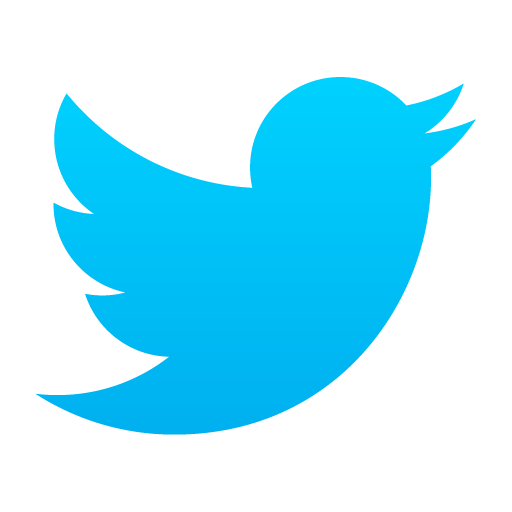 @PIBMumbai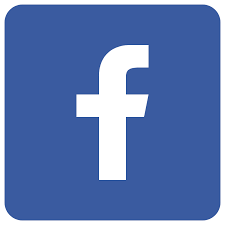 /PIBMumbai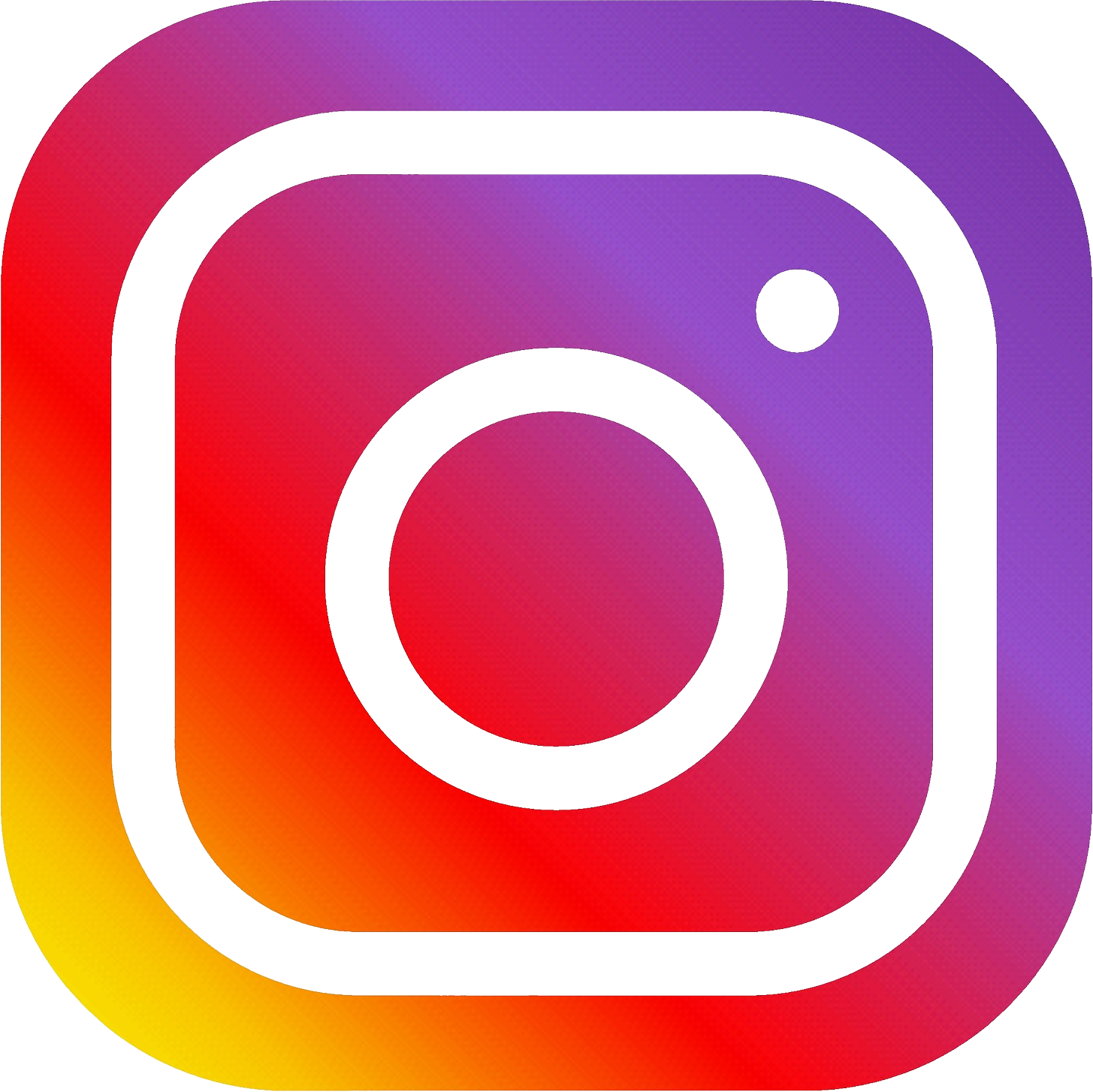 /pibmumbai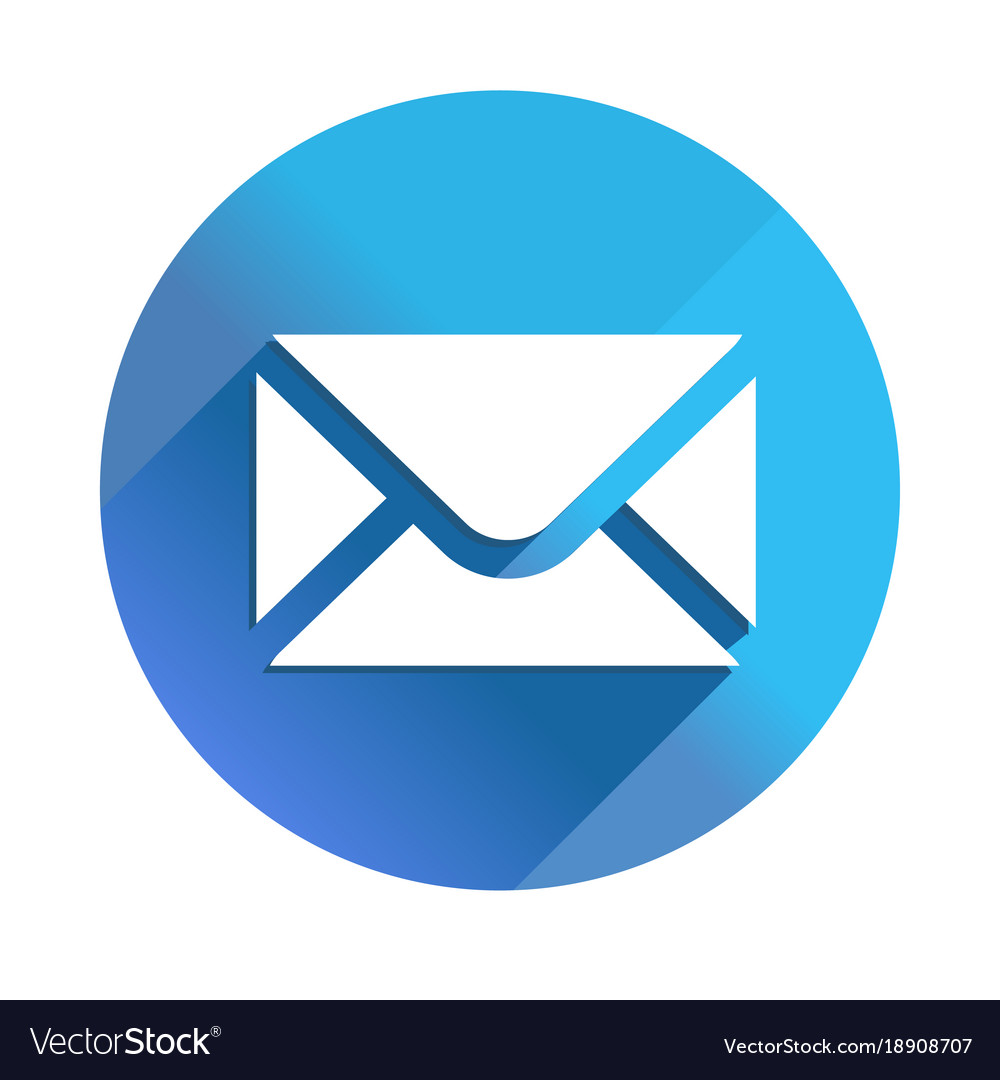 pibmumbai@gmail.com