Goa : 24 February 2021
A Memorandum of Agreement (MoA) was signed between ICAR-Central Coastal Agricultural Research Institute (ICAR-CCARI), Goa and Goa State Biodiversity Board (GSBB), Goa, for commercialization of ICAR-CCARI's technology "Process for manufacturing of Nutmeg Pericarp Taffy" at ICAR-CCARI, Old Goa on Friday, the19th February, 2021. This MoA was signed by Dr. E.B. Chakurkar, Director (A), ICAR-CCARI and Dr. Pradip Sarmokadam, Member Secretary, GSBB, Goa, in presence of Dr. A. R. Desai, Principal Scientist (Horticulture) involved in developing this technology, officials from GSBB, Goa and staff members of ICAR-CCARI, Goa. Dr. Shripad Bhat, Member Secretary (ITMU) welcomed all the officials from both ICAR-CCARI and GSBB, Goa and presented the highlights of this non-exclusive licensing agreement which is valid for a period of five years.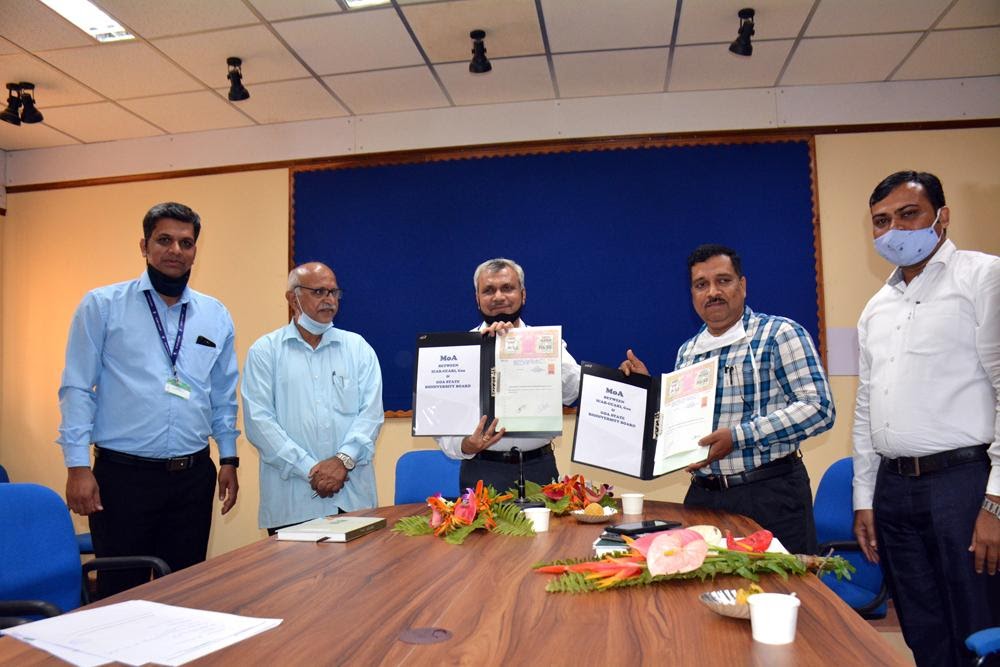 Dr. E. B. Chakurkar congratulated the GSBB, Goa for entering into this MoA and also stressed the need for commercial utilization and transfer of prospective technologies for the benefit of farmers and agri-entrepreneurs in Goa state. Dr. Pradip Sarmokadam thanked ICAR-CCARI, Goa and expressed that GSBB would like to work with ICAR-CCARI for continued collaborative activities to promote conserving biodiversity through sustainable use of biological resources of the state. He also apprised that a new project has been initiated by GSBB, Goa, "Conservation of Biodiversity through livelihood intervention with the brand name GoVan" to enhance villagers' income, to create employment opportunities, thereby conserving local bio resources.
Nutmeg fruit has about 80-85% of pericarp (outer cover of nutmeg fruit) and high yielding nutmeg varieties produce up to 100 kg of fresh pericarp per tree. The present practice is collecting the nutmeg seeds and mace and generally discarding the pericarp in the field for rotting. But, this technology helps in effective utilisation of pericarp, otherwise discarded, by preparing the Nutmeg Taffy, a value-added food product, in a commercially feasible manner. This product fetches an additional income to farmers and entrepreneurs apart from the yield of nutmeg spice products- nutmeg seeds and mace. The product stores well at room temperature for about 12 months with simple packing without any synthetic preservatives. ICAR-CCARI, Goa has already filed an application (application no: 201621012414) for patenting this technology. The Institute Technology Management Unit facilitated the signing of this MoA for further commercialization.
VK/ST/PM
Follow us on social media: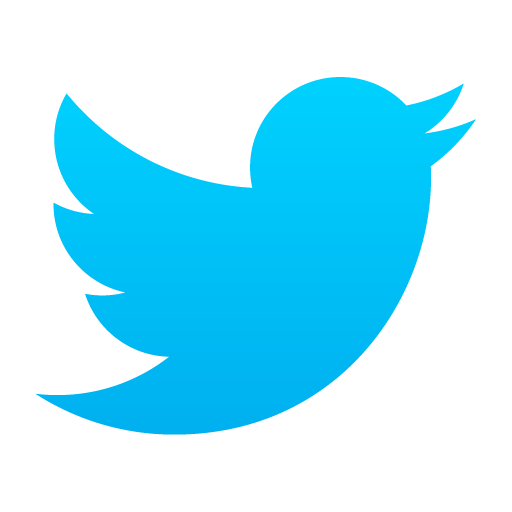 @PIBMumbai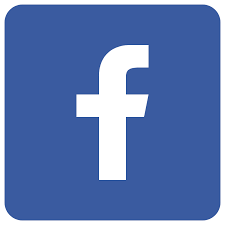 /PIBMumbai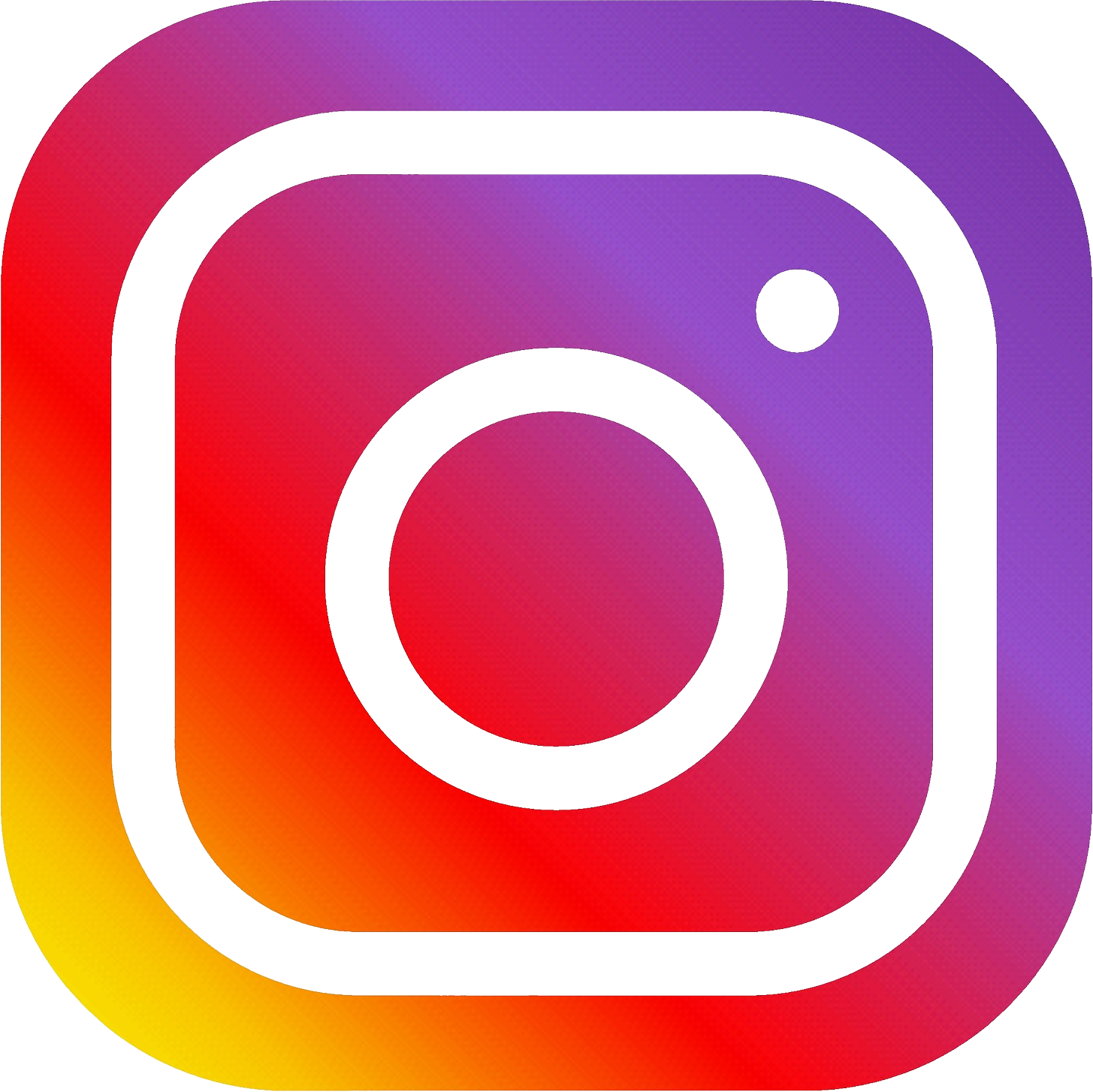 /pibmumbai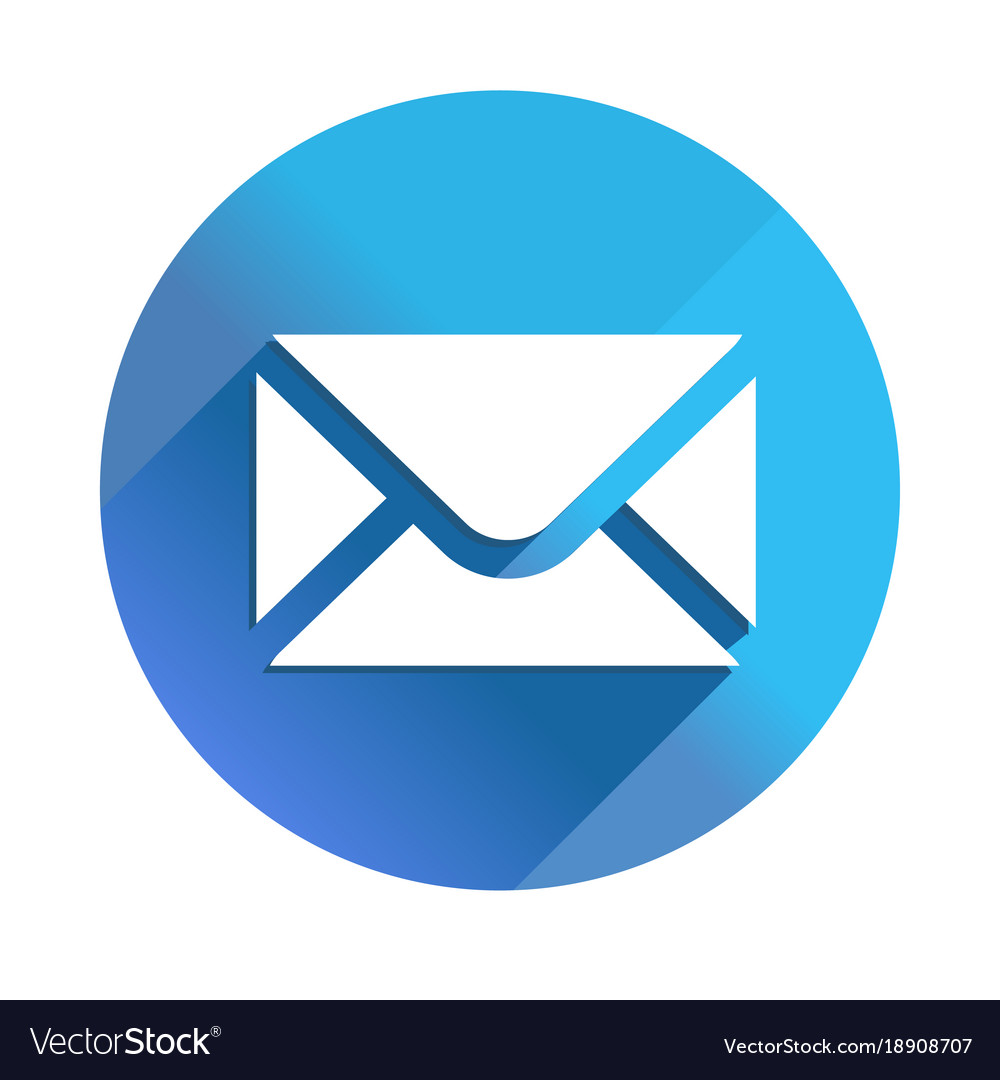 pibmumbai@gmail.com