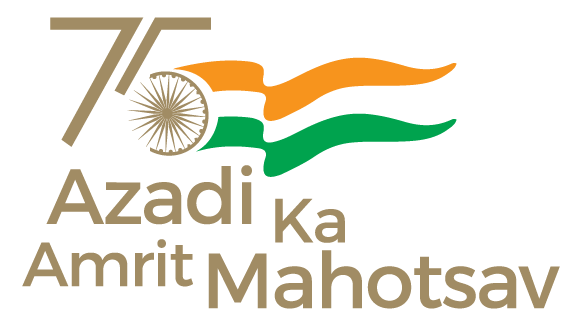 Mumbai, 13 December 2022
The Ministry of Food Processing Industries (MoFPI) is promoting/facilitating development of domestic food processing industries through its schemes, namely Pradhan Mantri Kisan Sampada Yojana (PMKSY), Pradhan Mantri Formalisation of Micro Food Processing Enterprises Scheme (PMFME) and Production Linked Incentive Scheme (PLIS).
Under Operation Greens scheme, which is a sub-scheme of PMKSY, Ratnagiri, Sindhudurg, & Raigad districts from Konkan region have been identified as eligible production cluster for Mangoes, while Nashik, Pune, & Sangli districts have been so identified for Grapes.
Ratnagiri and Sindhudurg districts from Konkan region have also been selected for Mangoes and Sangli for Grapes as One District One Product (ODOP) products under PMFME Scheme as well.
Project proposals for setting up of food processing units are invited through Expression of Interest (EoI) under various sub-schemes of PMKSY from time to time and eligible entities including new entrepreneurs/start-ups can submit applications in response to the EoI as per respective schemes guidelines.  Project proposals received against EOI are appraised and approved in terms of respective scheme guidelines and grants-in-aid is provided to the approved project @ 35-50% of eligible project cost subject to the maximum limit prescribed under respective scheme guidelines.
Credit linked Grant @ 35% up to the prescribed maximum limit is provided for creation of common infrastructure for ODOP products under PMFME Scheme. In addition, financial support is also provided for capital investment for micro-units and marketing & branding under this scheme.
This information was provided by Ministry of food processing industries in reply to a parliament question today.
* * *
PIB Mumbai | Prarthna/Darshana
Follow us on social media: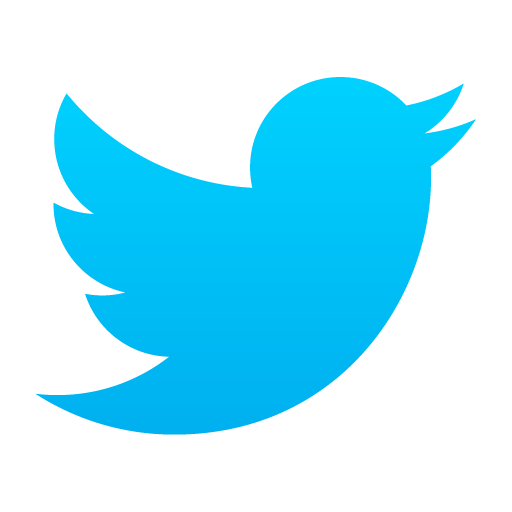 @PIBMumbai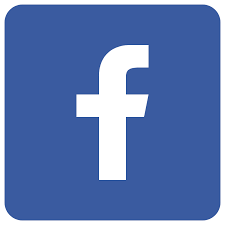 /PIBMumbai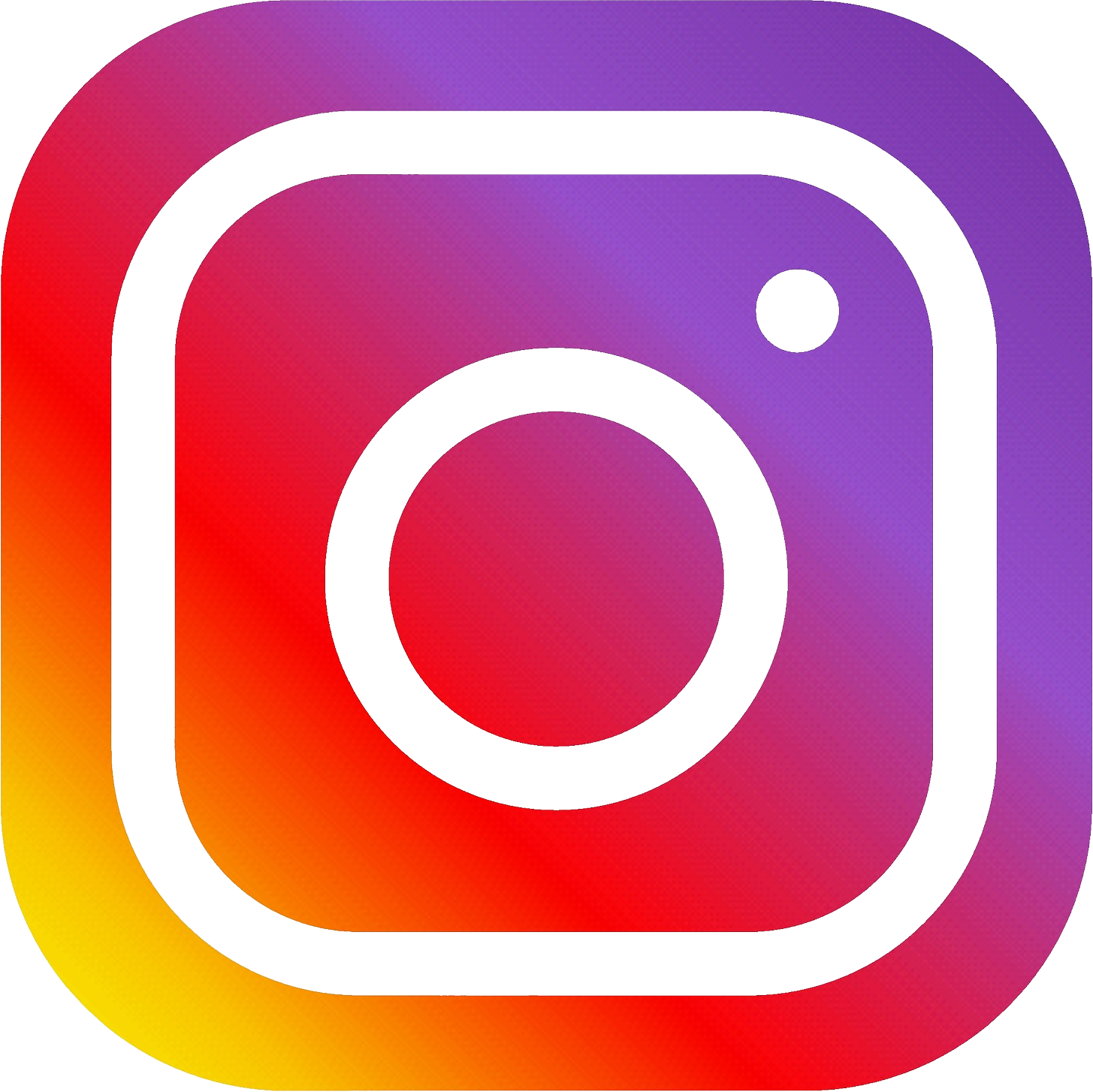 /pibmumbai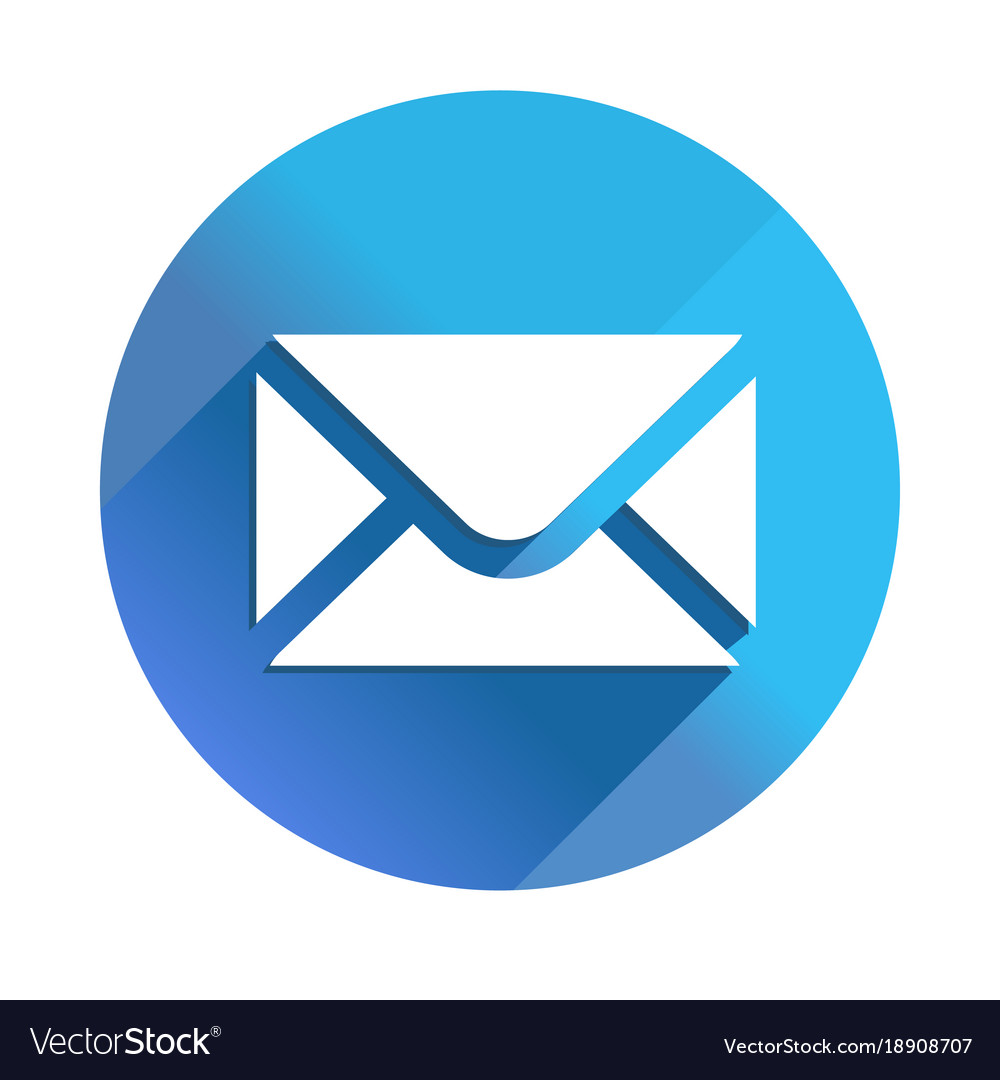 pibmumbai[at]gmail[dot]com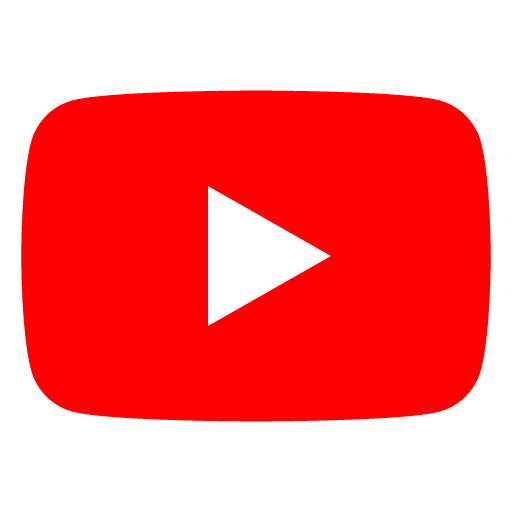 /PIBMumbai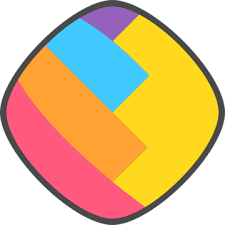 /pibmumbai