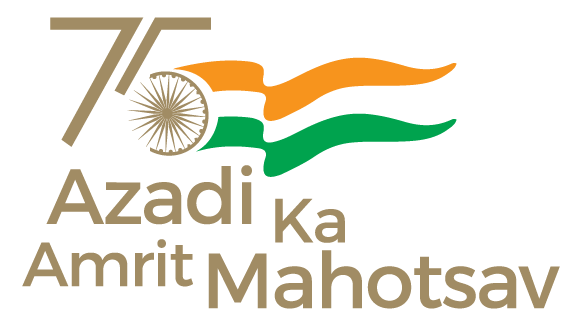 As of now, National e-Governance Plan in Agriculture (NeGPA) for funding to the states will continue.
Portal (farmer.gov.in) has been developed to serve as one stop window for the farmers for accessing information on agricultural activities.
     The Government has various digital initiative to modernize agriculture such as:
Development of KisanSuvidha mobile application to facilitate dissemination of information to farmers on the critical parameters viz., Weather; Market Prices; Plant Protection; input Dealers (Seed, Pesticide, Fertilizer) Farm Machinery; Soil Health Card; Cold Storages &Godowns, Veterinary Centres and Diagnostic Labs. With market information, farmers are better informed about markets to sell produce, prevailing market prices and quantity demanded in the market. Thus, they can make informed decisions to sell produce at the right price and right time.

The Indian Council of Agriculture Research (ICAR) has also compiled various mobile apps developed by ICAR, State Agricultural Universities and KrishiVigyanKendras and uploaded on its website. These mobile apps developed in the areas of crops, horticulture, veterinary, dairy, poultry, fisheries, natural resources management and integrated subjects, offer valuable information to the farmers, including package of practices, market prices of various commodities, weather related information, advisory services, etc.

Launching of e-National Agriculture Market initiative to provide farmers an electronic online trading platform.

Use of space technology for various programmes/areas such as Forecasting Agricultural Output using Space, Agro-meteorology and Land-based Observations project, Coordinated programme on Horticulture Assessment and Management using geo-informatics project, National Agricultural Drought Assessment and Monitoring System, Rice-fallow Area Mapping and Intensification, geo tagging of infrastructure and assets created under RashtriyaKrishiVikasYojana, and Crop Insurance.
This information was given by the Union Minister of Agriculture and Farmers Welfare Shri Narendra Singh Tomar in a written reply in Lok Sabha today.
****
SNC/PK/MS